Mel Gibson's Controversial 'Passion of the Christ' to Get Sequel That Will 'Shock the Audience,' Jim Caviezel Says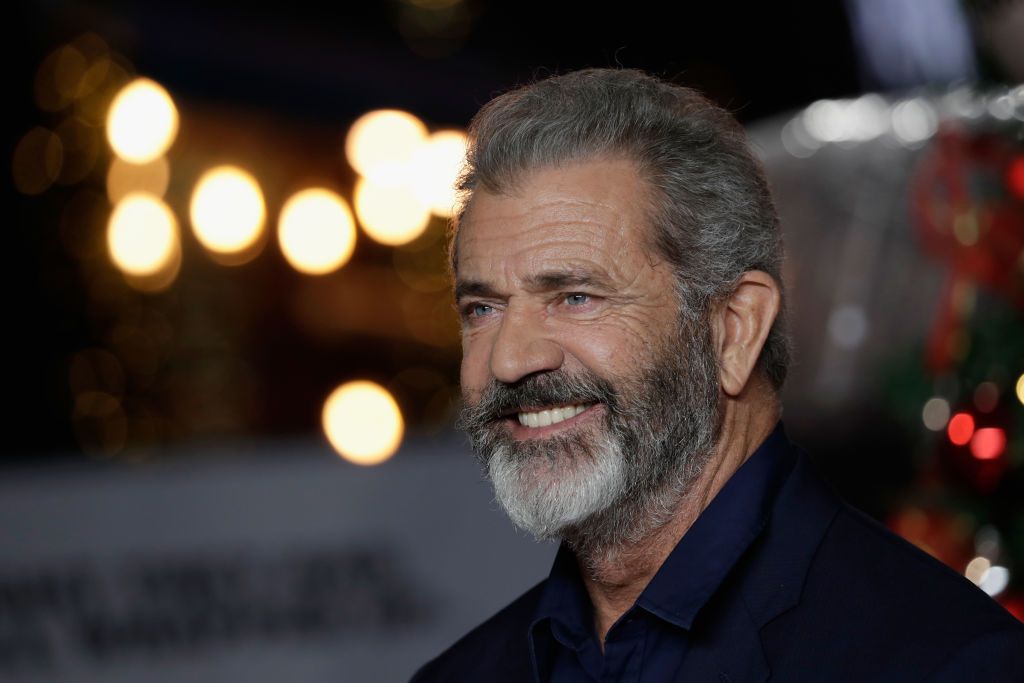 Update | A sequel to Mel Gibson's controversial 2004 film The Passion of the Christ will depict the biblical story of the resurrection of Jesus Christ, as confirmed by Jim Caviezel in an interview with USA Today.
"There are things that I cannot say that will shock the audience," said the actor, who played Jesus in the first film and will star in the sequel. But "it's great. Stay tuned," he said. "Braveheart, that's a film that took a long time to be able to crack. The same thing for Passion. And the same thing for this. [Mel's] finally got it. So that is coming."
Gibson directed, co-wrote and produced the first film, which also starred Maia Morgenstern as Mary, Monica Bellucci as Magdalen, Christo Jivkov as John and Francesco De Vito as Peter. It told the story of the last 12 hours of Jesus of Nazareth's life before he was crucified in Jerusalem, and was a smashing box office success, raking in about $611.9 million worldwide, including about $370.8 million in the U.S.
Gibson—one of the biggest stars in the world before he turned to directing—had alluded to a sequel in the past. The Hollywood Reporter ran an exclusive interview with screenwriter Randall Wallace in June 2016 that said he was working on that project, though a representative for Gibson declined to comment on his involvement at that time.
Newsweek subscription offers >
Then, in October 2016, Gibson told USA Today, "The Resurrection. Big subject. Oh, my God." He said that a sequel was, indeed, being written with Wallace and filming wouldn't begin for at least another two years. "We're trying to craft this in a way that's cinematically compelling and enlightening so that it shines new light, if possible, without creating some weird thing."
Soon after that interview, Gibson appeared on The Late Show With Stephen Colbert, where he again said that he was working on a second movie, tentatively titled The Passion of the Christ: Resurrection, which was "probably about three years off." Cut to Tuesday, and The Hollywood Reporter's confirmation that Caviezel was in negotiations with Gibson to reprise the role of Jesus.
"I'll tell you this much, the film he's going to do is going to be the biggest film in history," Caviezel told USA Today. "It's that good."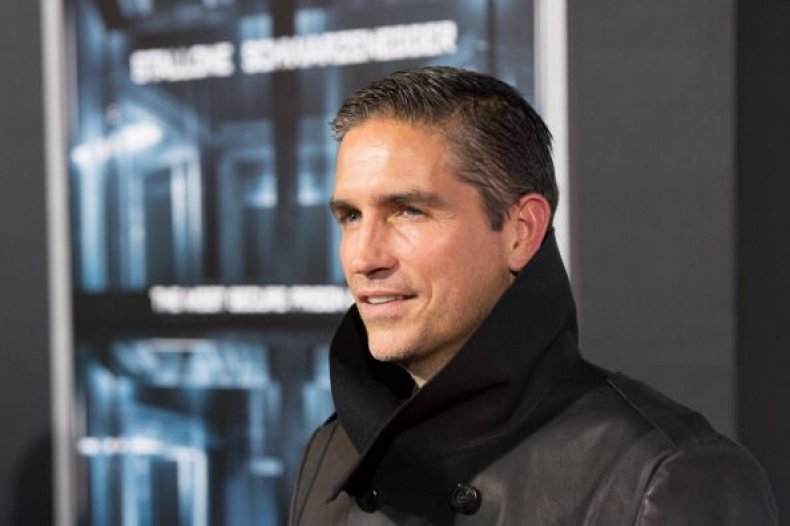 Newsweek subscription offers >
The Passion of the Christ was a deeply controversial film, attracting criticism for anti-Semitic themes, inaccurate history and extreme violence.
Ahead of its release, the Anti-Defamation League (ADL) worked with the Secretariat of Ecumenical and Interreligious Affairs of the United States Conference of Catholic Bishops to have a group of scholars of different faiths examine the screenplay, and in June 2003 issued a press release saying "the committee unanimously agreed that the screenplay reviewed was replete with objectionable elements that would promote anti-Semitism."
The criticism continued with the film's release the following year. "We've got a film that's really white robes versus black robes," Rabbi A. James Rudin of the American Jewish Committee told CNN at the time. "And the black robes belong to the traditional scapegoat in history, the Jewish people and the Jewish religion, and that's what makes me angry and very disappointed in this film."
Gibson denied the film was anti-Semitic. "For me, it goes against the tenets of my faith to be racist in any form. To be anti-Semitic is a sin," he told Diane Sawyer in a 2004 Primetime interview, less than two weeks before The Passion of the Christ's release. "To be anti-Semitic is to be un-Christian, and I'm not."
But real life got in the way of his claims. In 2006, during a DUI arrest, Gibson said to a police officer, "Fucking Jews.…The Jews are responsible for all the wars in the world."
News of a sequel was, perhaps unsurprisingly, met with criticism and skepticism on Twitter. When asked to respond, Gibson's representative told Newsweek he had no comment about the sequel at this time.
This story has been updated to identify Rabbi A. James Rudin as a member of the American Jewish Committee, not Community, as he was described in CNN's 2004 report.
Mel Gibson's Controversial 'Passion of the Christ' to Get Sequel That Will 'Shock the Audience,' Jim Caviezel Says | Culture