First Lady Melania Trump Will Finally Move Back in With Donald at the White House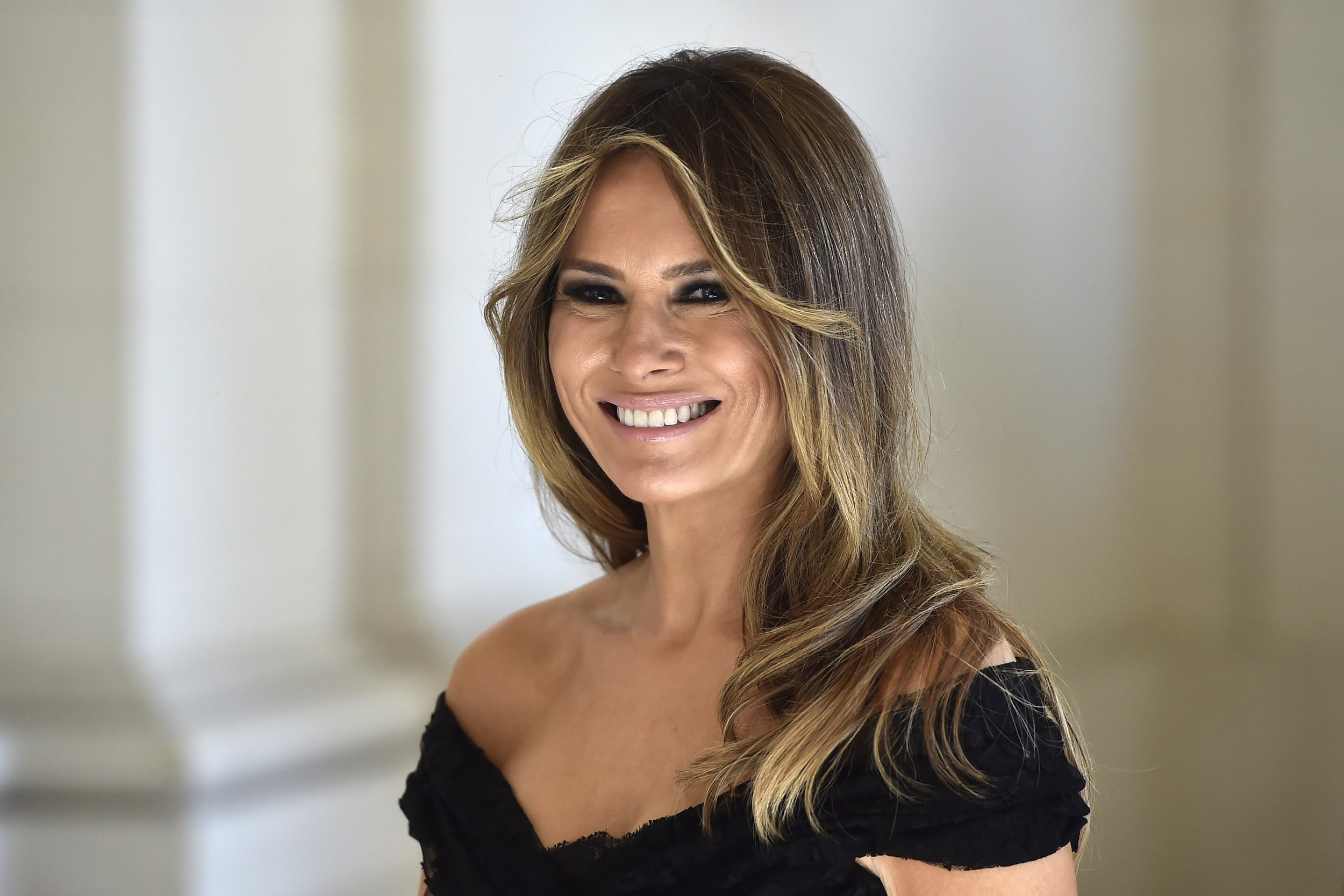 There comes a time in every first lady's tenure when they must uproot their lives and start anew in the White House, transforming the interior of the people's house, hosting world leaders and taking on civic duties. For Melania Trump, that time has come historically late—but fear not, the president will soon have his wife by his side in the first family's living quarters, according to multiple reports from Washington.
Melania Trump held onto living outside of the White House longer than any other first lady in modern history, residing in her $100 million New York City penthouse in Trump Tower as her husband moved to Washington to take office. She lives with her 11-year-old son, Barron Trump, who the White House announced would continue attending preparatory school in Manhattan's Upper West Side until the end of the year shortly after the 2016 election.
Related: Here's how Trump could actually be impeached
Trump aides say they're happy the first lady is finally moving in, hoping she will bring stability during a time of scandal for the embattled White House.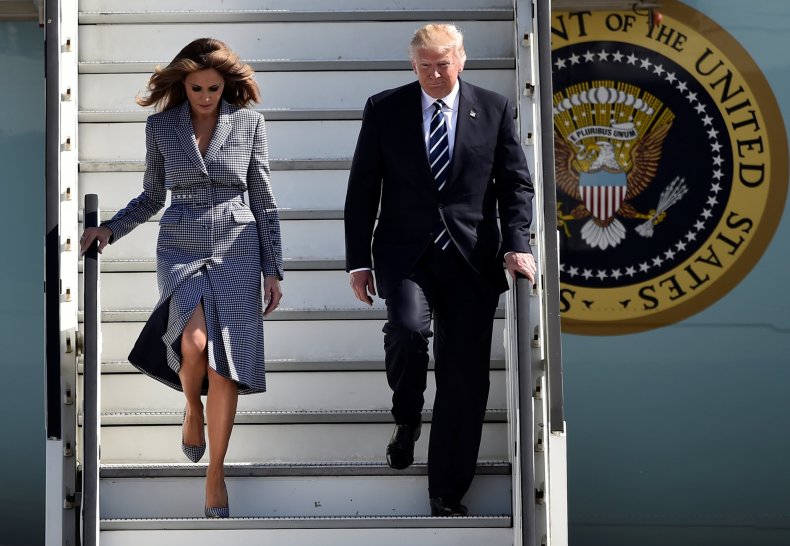 "I'm very happy she's moving here," Sam Nunberg, a former Trump campaign aide whose spent time with the first family, told Politico Wednesday. "She's a strong influence and personality, and I think she comforts him."
White House aides contributed Trump's lack of tweeting during his first trip abroad as commander-in-chief in part to Melania, who was with the president for much of his jet-setting trip across the Middle East and to the G7 summit in Sicily in May. The first lady also made several stops of her own, visiting children's hospitals and marking her debut on the world stage.
While Trump battles back against several federal investigations into his presidential campaign's possible collusion with the Kremlin and Russia's meddling in last year's election, experts on the role of the first lady say her mere presence in the White House might be enough to change the perception of the state of Trump's presidency.
"Her presence is not going to stop any investigations, but at a time when this particular presidency needs an air of stability, it might lend that," Katherine Jellison, an Ohio University history professor who specializes in first lady studies, told Politico.