Melania Trump's Policy Director Leaves White House After Just Six Months on the Job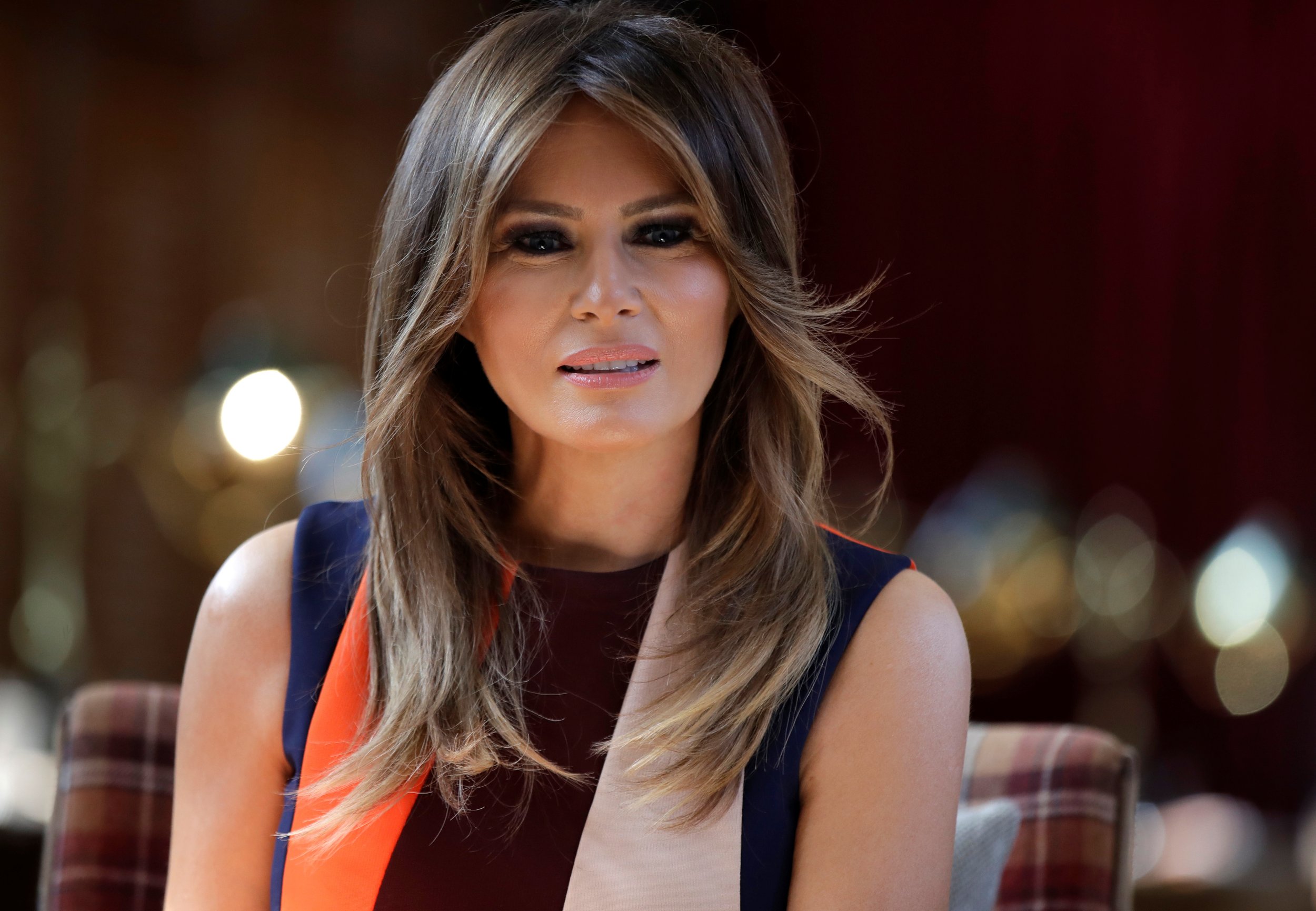 First Lady Melania Trump is left without a policy director as Reagan Hedlund leaves the East Wing to pursue foreign policy.
Hedlund was hired in January to spearhead the first lady's policy initiatives. But the 28-year-old decided to leave the administration after just six months to work on issues related to foreign policy.
Hedlund told Politico that she was very grateful for her time at the White House but gave no further details of her reason behind the departure.
"I am very grateful to the first lady for the opportunity to help launch her policy initiative," Hedlund said. "It was a rare opportunity to contribute at such a high level. It was a difficult decision to leave. However I have decided to return to my roots in the foreign policy world," she said.
During her time with the Trump administration, Hedlund helped Melania Trump launch her "Be Best" anti-bullying initiative. The campaign focuses on three large issues facing young people throughout the country, including well-being, opioid abuse and social media.
Before landing a role in the first lady's inner circle, Hedlund was the executive assistant at the National Security Council. She has also served as the policy and communications adviser to Mike Pompeo back when he was a member of the House of Representatives from Kansas and as a senior foreign policy advisor for Governor Scott Walker's 2016 presidential campaign.
Hedlund also had experience working at Facebook. The social media site has been under fire recently for issues of election meddling and spreading false information.
During the six months in her role, Hedlund handled a series of controversies, as the First Lady's endeavors were overshadowed by her husband's chaotic administration -- most notably when she wore a jacket with the phrase "I don't really care, do you?" while visiting a detention center holding young immigrant children.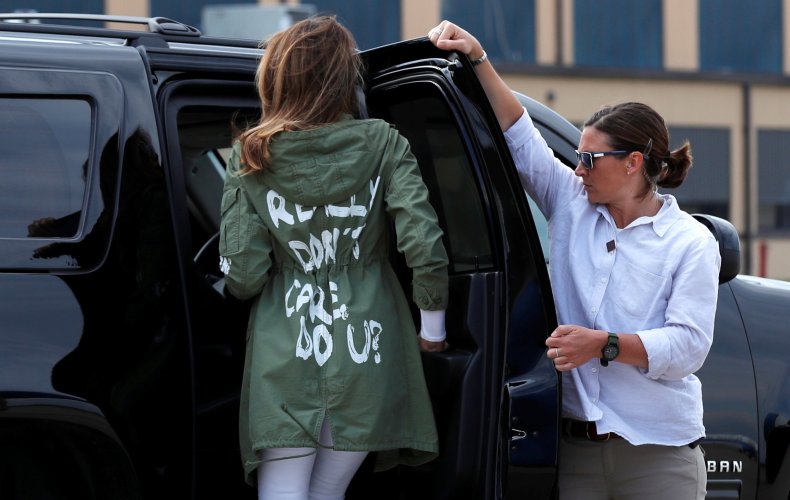 President Trump defended the first lady in a social media post, tweeting that her jacket was a statement to the media not toward immigration detention centers. ""I REALLY DON'T CARE, DO U?" written on the back of Melania's jacket, refers to the Fake News Media. Melania has learned how dishonest they are, and she truly no longer cares!" the president wrote.
Melania Trump has not made any public statements about Hedlund's departure, though President Donald Trump's communications director Stephanie Grisham told CNN on Friday that Hedlund "is no longer with our office and we wish her our best."
Hedlund's departure is the latest in a spate of senior officials leaving what many of them have described as a dysfunctional administration.