Melania Trump's Website Vanishes Amid Allegations She Lied About Her Education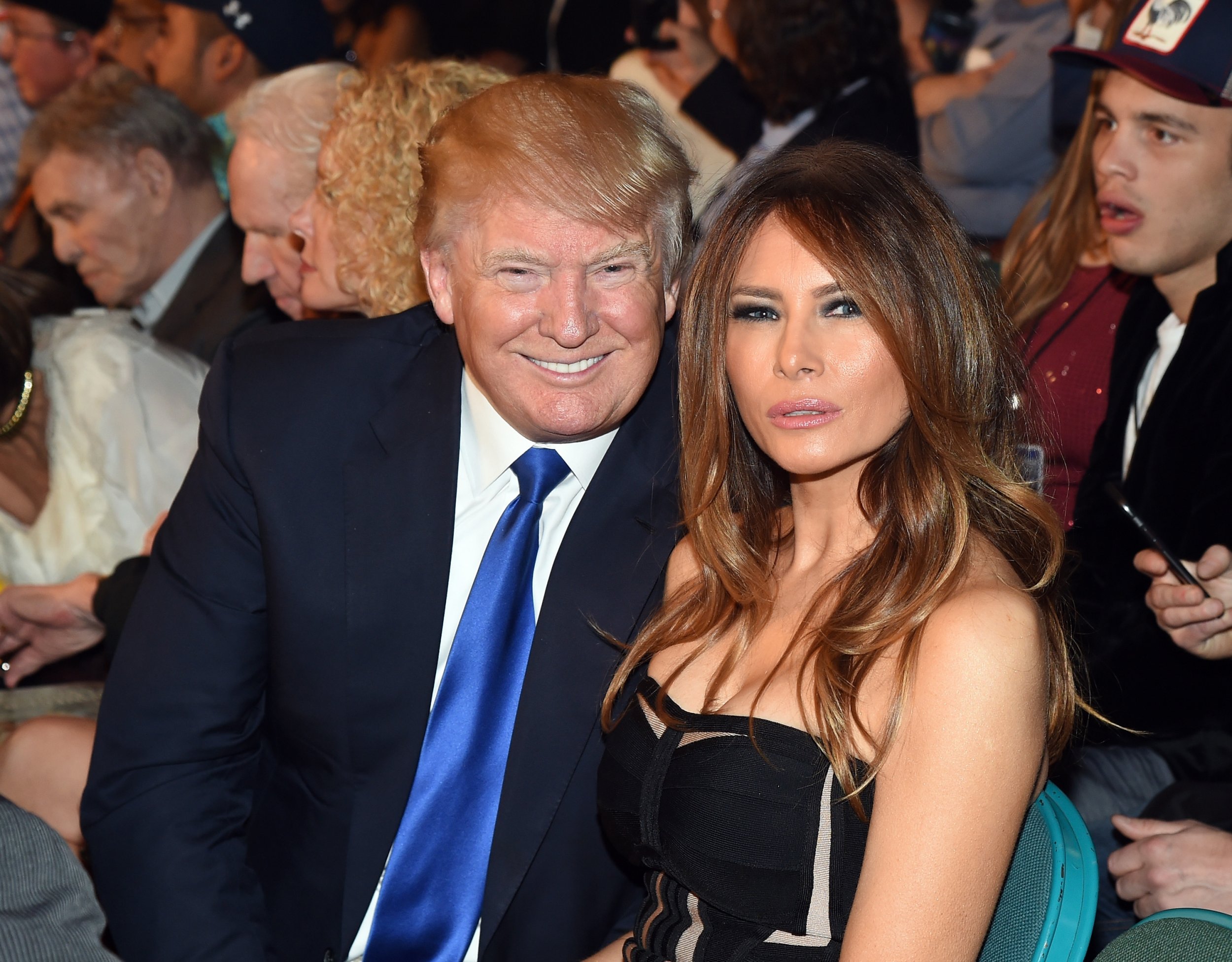 The website of U.S. presidential hopeful Donald Trump's wife Melania appears to have vanished.
Since Wednesday afternoon, melaniatrump.com redirects to her husband's official webpage, dedicated to his real estate business.
The news comes just days after critics questioned whether she had lied about her university education. A book published about her life entitled Melania Trump: The Inside Story claims that the 46-year old watch and jewelry designer dropped out of University of Ljubljana in Slovenia after one year. Melania's online biography, however, insisted that she completed the degree in design and architecture.
Details of Melania's educational achievements in her online biography were "done in consultation with Trump and his advisors, as they were desperate to give off the impression that the Slovenian model was not just beautiful, but also smart and well-educated," according to the unauthorized book.
Melania is never too far away from controversy. Last week, it was alleged that her speech at the Republican National Convention were plagiarized, with sections supposedly lifted from a 2008 address given by Michelle Obama.
A spokesman for the Trump campaign declined to comment.