Melinda Gates Divorce Documents Include Order to Prevent Bill, Herself From Selling Property
Divorce documents filed by Melinda Gates include an order that prevent both her and her husband, Bill, from selling property.
Among the documents filed in King County, Washington, on Monday was an automatic temporary order setting financial restraints, which limit Melinda's and Bill's ability to dispose of property or make changes to insurance policies, except as agreed to in writing or as ordered by the court.
In her divorce petition, Melinda wrote that their marriage is "irretrievably broken," adding that "spousal support is not needed" and that she was asking the court to only reinforce their separation contract.
The petition stated that the couple have already separated, although the date and terms were not disclosed, and that a separation contract is in place. According to the document, they do not have a prenuptial agreement.
Randy Kessler, a celebrity divorce lawyer, told People that the separation contract signals that both parties have resolved all issues on their own.
"Such a separation contract is an agreement between the parties on the resolution of issues which would otherwise be left to the court to determine," Kessler said, noting that those issues often involve division of property and child-related matters.
The Gates' petition asks the court to divide the couple's property and assets as laid out in their separation contract. All three of their children are over 18, so child support is not needed, the document says.
Bill and Melinda have each hired three lawyers to represent them in the divorce case, according to the petition.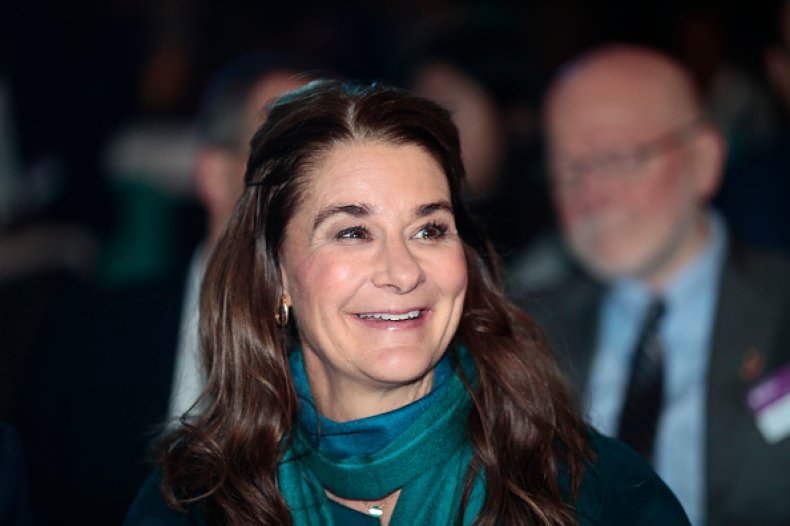 On Monday, the couple announced their split after 27 years of marriage in a joint statement on Twitter, saying, "We no longer believe we can grow together as a couple in this next phase of our lives."
The statement continued, "After a great deal of thought and a lot of work on our relationship, we have made the decision to end our marriage. Over the last 27 years, we have raised three incredible children and built a foundation that works all over the world to enable all people to lead healthy, productive lives."
Bill and Melinda were married on New Year's Day in Hawaii in 1994, when Microsoft, which Bill co-founded, was only a startup. In 2000, the couple founded the Bill & Melinda Gates Foundation, a private philanthropic organization that funds research and advocacy work across the globe in such areas as health, education, climate change and the coronavirus pandemic. The couple will remain co-chairs and trustees of the foundation.
Although Bill is no longer on Microsoft's board, he still owns roughly 1.3 percent of the tech giant's shares. The former chief executive is estimated to have a net worth of about $130 billion, according to Forbes, making him the fourth-richest person in the world.
Melinda's individual net worth has not been publicly disclosed.