Melissa Harris-Perry, MSNBC Sever Ties: Report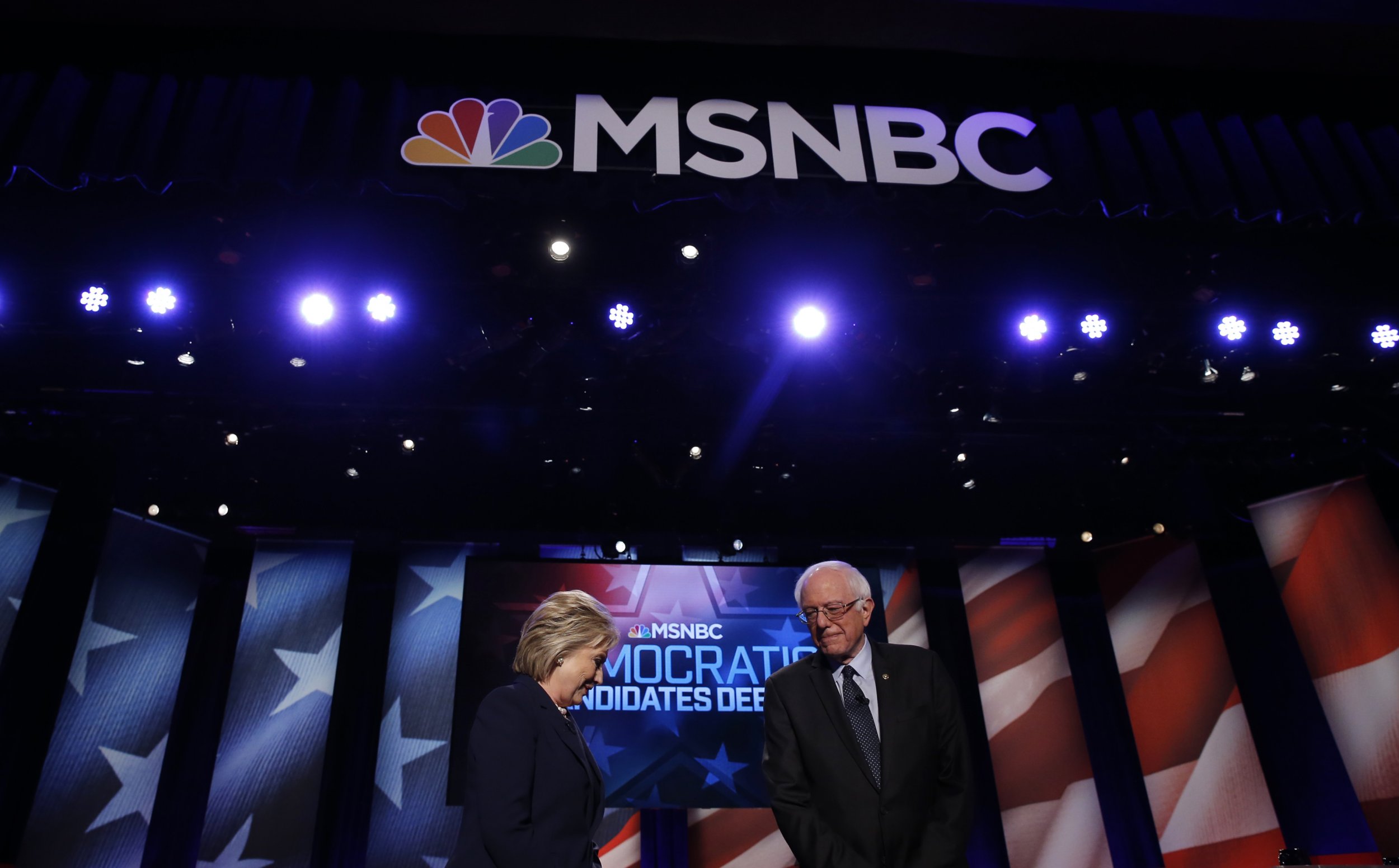 Melissa Harris-Perry, the MSNBC host who refused to host her regularly scheduled weekend show because the network had repeatedly pre-empted her program for election coverage, is going off the network for good. Speaking to Variety, an MSNBC spokesperson said Harris-Perry and the network were going in different directions.
As Newsweek previously reported, Harris-Perry wrote in an email to co-workers on Friday that she had been miffed with the network because the show, which aired from 10 a.m. to noon on Saturdays and Sundays, "was taken—without comment or discussion or notice—in the midst of an election season." She goes on to say that her eponymous show was "effectively and utterly silenced," even after she tried to reach out to executives at MSNBC.
Earlier this week, Harris-Perry, who is black, told The New York Times that she wasn't sure if "a personal racial component" had contributed to her show's loss of air time. "I don't think anyone is doing something mean to me because I'm a black person," she said.
MSNBC had previously said in a statement: "In this exciting and unpredictable presidential primary season, many of our daytime programs have been temporarily upended by breaking political coverage, including MHP." Other shows that have been interrupted or canceled for ongoing election updates include those hosted by Ronan Farrow, Joy Reid and Ed Schultz, and a program hosted by the Reverend Al Sharpton was taken from its late Saturday afternoon slot and aired instead on Sunday morning, according to Variety.
On Sunday, Harris-Perry wrote on Twitter to fans and collaborators: "Farewell #Nerdland," she said. "Inviting diverse new voices to table was a privilege. Grateful for years of support & criticism."