Melon Salmonella Recall: Symptoms, How to Tell If Yours Is Safe to Eat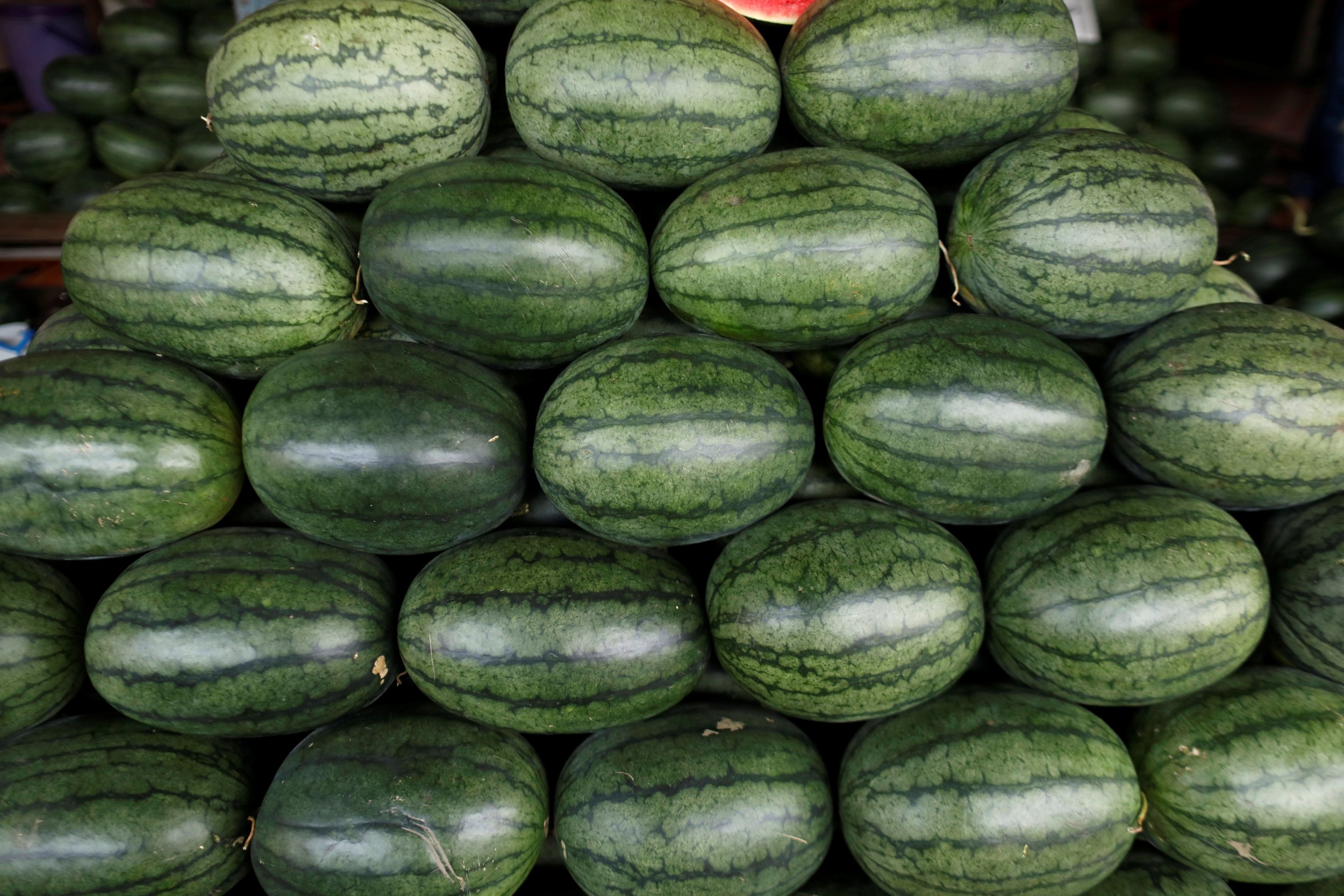 A recall has been issued for another summer favorite, this time for the risk of a possible salmonella contamination. Packages of pre-cut melon were recalled over the weekend in eight states for possible contamination.
The recall is for several types of melon including watermelon, honeydew melon and cantaloupe as well as any fruit salad that comes with one of the recalled melons in it. The melons that were affected were from the Caito Foods facility in Indianapolis, according to a press release.
The Centers for Disease Control and Prevention were tracking illnesses possibly related to the contamination that have appeared in five states. As of Sunday the case count was at 60 and of those 60, 31 people had been hospitalized but there were no reported deaths.
The items that could be contaminated were shipped between April 17 and June 7 and could still be on shelves in states where people have reported illnesses. The possibly contaminated melon was sent to retailers in Georgia, Illinois, Indiana, Kentucky, Michigan, Missouri, North Carolina, and Ohio. The melon products were sold by Costco, Kroger, Trader Joe's, Walgreens, Walmart, and Whole Foods/Amazon to name a few. They were distributed by distributed by Caito Foods Distribution, Gordon Food Service, and SpartanNash Distribution, according to the CDC.
The recall affected melon sent to 10 retailers and there are more than 80 universal product numbers customers should check to see if their melon was possibly contaminated. That UPC number can be found on containers of food below the barcode on the product and a list of the numbers, the best by dates, product descriptions and more to look out for can be found here.
Salmonella is a bacteria that usually causes symptoms in people between 12 and 72 hours after they're exposed to the contaminated food, according to the CDC. The bacteria can cause a person to become extremely ill with stomach cramps, diarrhea and a fever. While the illness can be serious, many people recover without the help of a doctor after four days to a week of being sick.
The CDC estimates that 1.2 million people in the United States get sick from the bacteria each year, 23,000 of which end up in the hospital. Cases are usually worse in young people, the elderly and those with already compromised immune symptoms.
Last month millions of eggs were recalled for a salmonella contamination as well and there were 35 cases reportedly linked to that outbreak.