Two Members of Jihadi John's 'Beatles' Execution Cell Named as Alexe Kotey and Aine Davis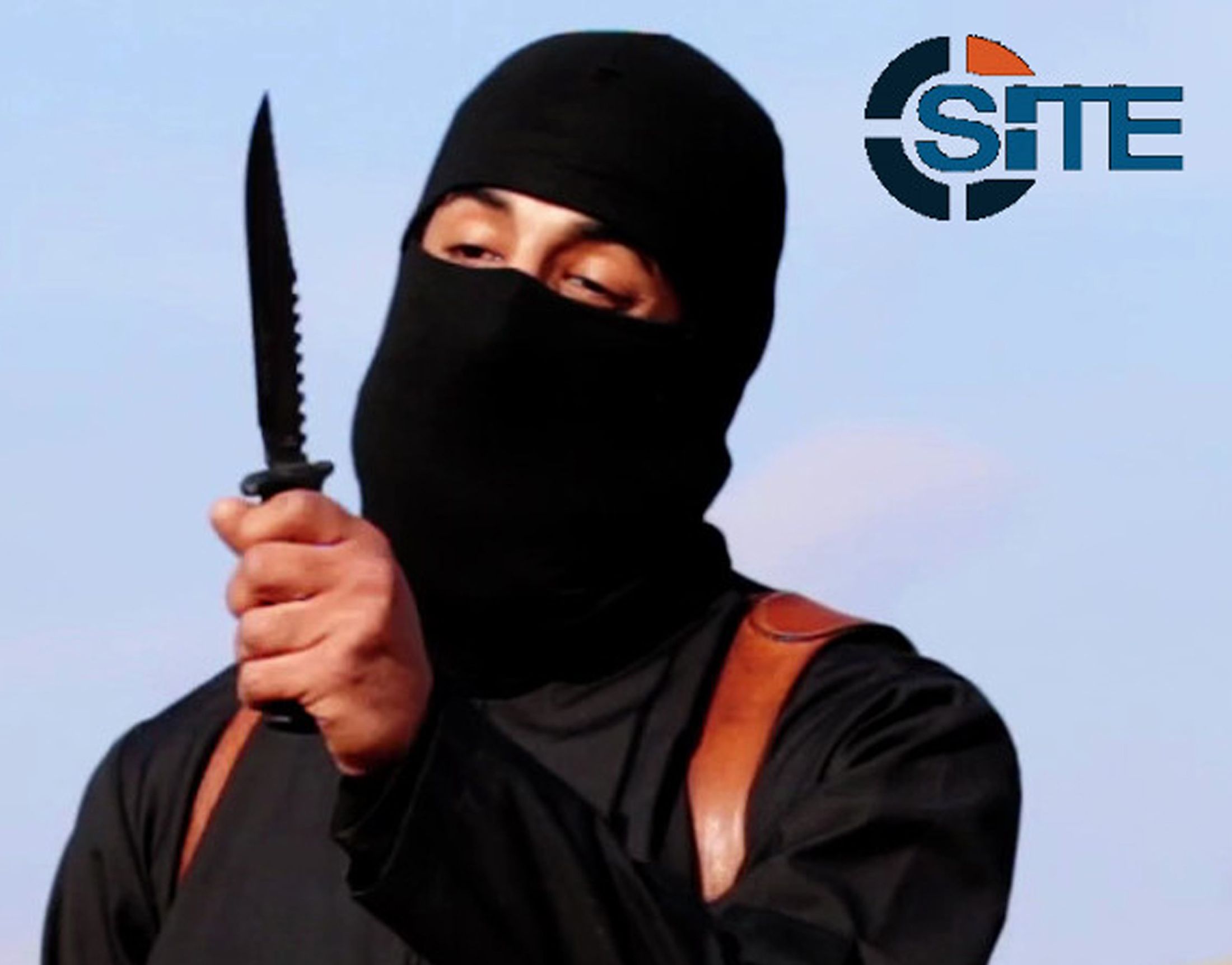 Two extremists from London have been named as accomplices in Islamic State militant group (ISIS) executioner Mohammed Emwazi's infamous "Beatles" cell that took part in the imprisonment, beating and beheading of a number of the radical Islamist cult's hostages.
The pair have been identified as Alexe Kotey, 32, and Aine Davis, 31, and acted as prison guards in the group's de-facto capital of Raqqa, according to an investigation by Buzzfeed and the Washington Post. They became known as "The Beatles" by their hostages because of their British accents.
A U.S.-led coalition air strike killed Emwazi, otherwise known in the Western media as Jihadi John, in Raqqa last November. Before his death, he became notorious for appearing in the group's propaganda videos in which he beheaded U.S. journalists Steven Sotloff, James Foley and fellow Britons David Haines and Alan Henning.
Although Emwazi became the group's poster militant, his accomplices in the execution gang were unknown until now. The three became friends in West London and attended the same mosque, London's Al-Manaar Mosque in Ladbroke Grove.
Kotey, of Ghanaian origin, converted to Islam in his teen years after being born as a member of the Greek Orthodox Church. His current status remains unknown. The coalition strike that killed Emwazi also killed a second, unidentified person. It remains unclear if this was a fellow member of The Beatles cell.
Davis is a known ISIS member who has been previously named in British courts in relation to extremist allegations. Kotey was barred from Al-Manaar Mosque because of his extremist views and he began holding private lectures about his views, with a number of those attending said to have traveled to Syria since, ITV News reported.
Released hostages have detailed acts of brutality carried out by the cell's members, who each had a Beatles name: George, Ringo, Paul and John. A Danish hostage named Daniel Rye revealed upon his release that the hostages witnessed an execution of an alleged spy by Emwazi, while "Ringo" filmed the murder and "George" directed the whole incident. It is unknown which militant held which Beatles name.
A former friend of Kotey told the Washington Post that he used "to have this stall outside the mosque, and those guys used to openly preach and argue about what they thought was their cause or ideology."
The same newspaper reported that Kotey was a member of the "London Boys" network who have been linked to a number of extremist plots in the U.K. and had traveled to the Gaza Strip as part of an aid convoy organized by London mayoral candidate George Galloway.