Internet Memes and Apathy Are Increasing Obesity Rates, Doctors Warn Lawmakers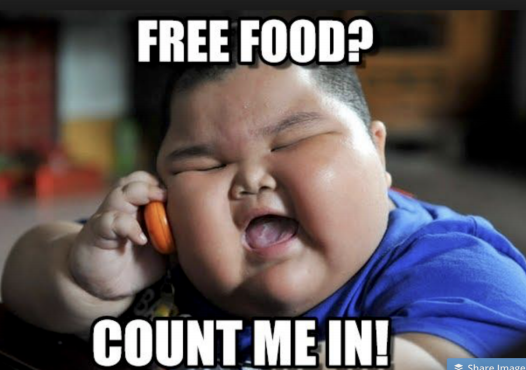 British academics warned health care legislators "the Effects of Internet Memes" are among the most troubling factors behind "unhealthy lifestyles" and exacerbation of U.K. obesity rates.
Citing bullying, apathy and body shaming, physicians from Loughborough University in England warned British parliamentary members in a letter about the negative effects social media is having on teenager health. The letter details how internet memes are encouraging unhealthy eating habits by using humor to tout photos of obese children, while others are pairing pictures of pizza, hamburgers and sausages next to well-defined bodies. Recent European Union copyright legislation was labeled a "meme ban" and has been criticized by privacy experts.
In addition to warnings about memes "normalizing unhealthy behaviors," the university health experts cautioned against popular fake diet trends and the financial burden being placed on health care services as a result of teens' rising obesity.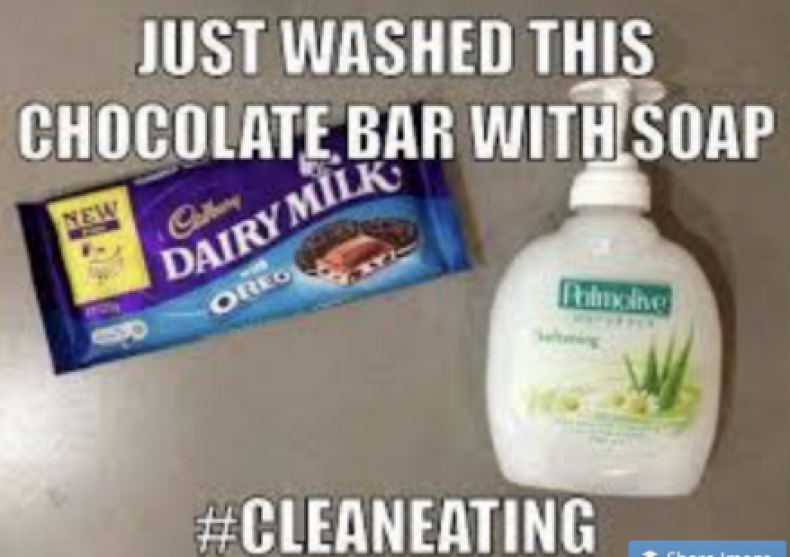 The letter submitted by several Loughborough doctors details the "significant costs of unhealthy lifestyles" on the country's National Health Service, a government agency in charge of the world's largest single-payer health care system. The physicians note the increasing significance and "uncritical consumption" young adults have when they view memes relating to healthy lifestyle choices online.
The authors note how a lack of regulation over the quality of readily available health information online has negatively effected its citizens. It highlights the "over optimism of young teenagers with regard to their own online vulnerability" and states "Internet memes have the potential to normalize undesirable behaviors such as trolling, body shaming and bullying."
"A lack of emotion may be indicative of a larger apathy with regards" to teens' health and well-being," the authors wrote. The doctors repeatedly mention how Twitter, Facebook and other social media platform users frequently share content which "displays little, if any, emotion."
The letter cites evidence of the ubiquitous use of false memes on Twitter to ridicule others based upon racial, religious, ethnic, and sexual differences. A meme showing an overweight Asian child a cell phone found during the group's random Google image search points out how "free food" is positively linked to the child's obesity. Another meme cited in the letter shows soap and an Oreo chocolate with the caption, "Just washed this chocolate bar with soap #CleanEating."
The letter sent to the the U.K. lawmakers urges teenagers to scrutinize the underlying or implicit themes in the unhealthy memes they read on a daily basis.