Memorial Day 2019: Are Banks, Post Office, DMV Open or Closed on May 27?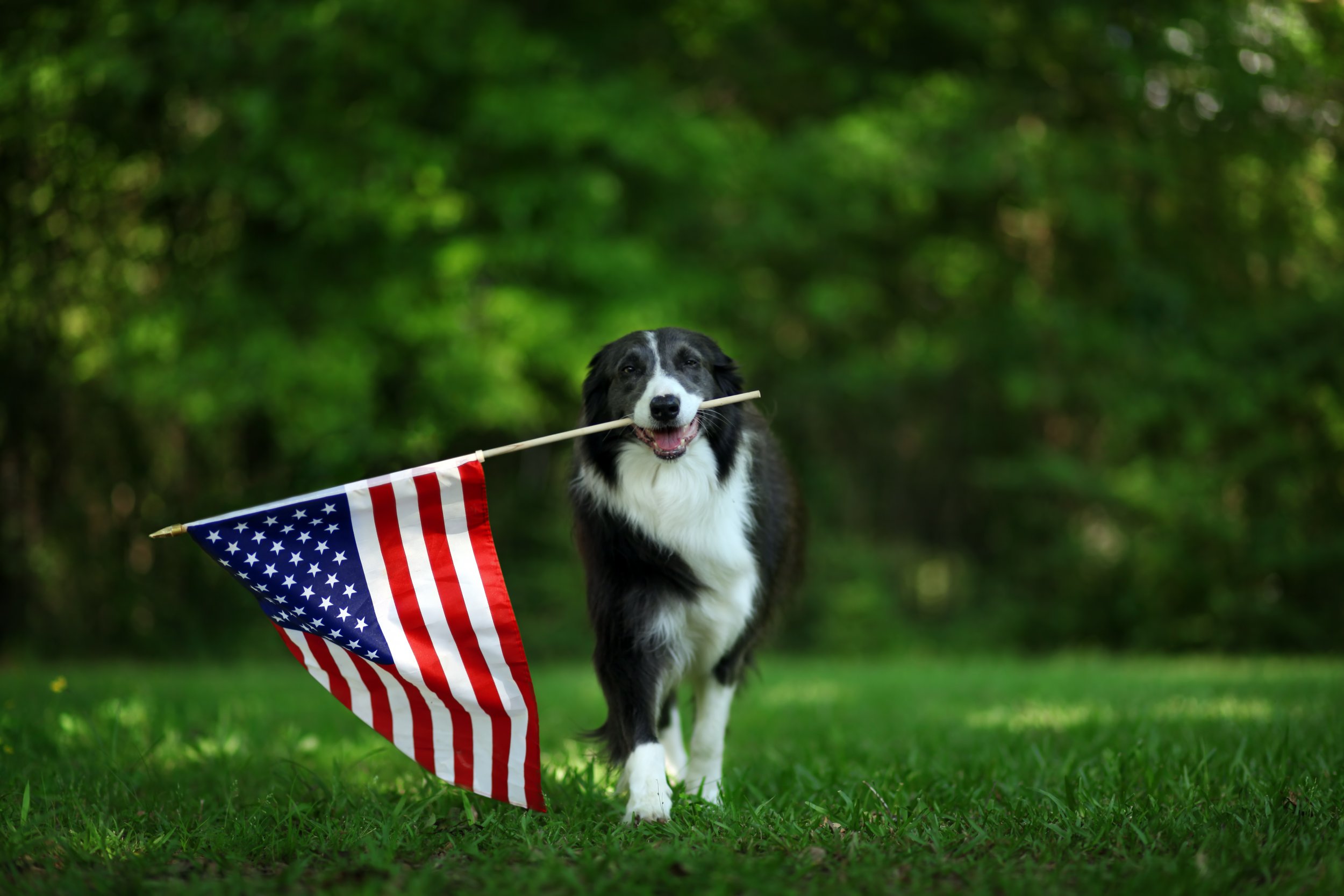 Memorial Day, this year falling on May 27, is one of remembrance in honor of military personnel who died in war.
It was established in 1868 and was originally called Decoration Day, according to the U.S. Department of Veteran Affairs. John A. Logan, who was head of the Union veterans' organization Grand Army of the Republic, declared May 30 as a day to decorate the graves of the war dead with flowers.
In 1966, Waterloo, New York, was declared the "birthplace" of Memorial Day by President Lyndon Johnson and Congress. In 1971, Memorial Day was declared a national holiday and was moved to the last Monday in May.
Is Memorial Day A National Holiday?
Memorial Day was made into a federal holiday in 1971, according to the U.S. Department of Veteran Affairs. After the first World War, it was expanded to recognize all fallen soldiers of war, rather than just the American Civil War.
Are Postal Services Open On Memorial Day?
According to the United States Postal Service, post offices will be closed for the federal holiday.
FedEx is mostly closed on Memorial Day. The FedEx Office is operating modified hours, with FedEx Custom Critical remaining open.
UPS is also closed on Memorial Day.
Are Banks Open On Memorial Day?
The financial service sector normally shuts down for Memorial Day. The New York Stock Exchange and NASDAQ will also observe the national holiday and not operate.
JPMorgan Chase banks will be closed during the day, as will be Bank of America branches. HSBC USA, Wells Fargo, Citibank, Bank of the West, BMO Harris Bank, and Comerica Bank are also closed. SunTrust Bank will be closed, except for in-store branches, which you should check individually by phoning ahead.
Is the DMV Open on Memorial Day?
The Department of Motor Vehicles (DMV) will be closed on Monday, May 27. In addition to Sunday, it will also close on Saturday, May 25, with restricted opening hours on Friday, May, 24, according to its website.
Is Confederate Memorial Day The Same As Memorial Day?
This day is observed by southern states in the U.S. that remember the fallen confederates in the American Civil War. It is a different holiday, and the date is different in each state.