Are Banks Open on Memorial Day 2021? Bank of America, Chase, Wells Fargo, Others
Memorial Day is observed every year on the last Monday in May and falls on May 31 this year. It is a federal holiday, so most banks are closed. Federal Reserve banks as well as others, including Bank of America, Chase, Wells Fargo, are shut on the day.
The USA.gov federal website says: "Many government offices close on federal holidays and some private businesses may close as well.
Customers can access online services as well as ATM machines at most banks for any banking needs on Memorial Day.
Amid the ongoing COVID-19 pandemic, some bank branches may be closed temporarily, while others may be offering limited services and be operating on a reduced schedule. Check your local branch before visiting.
The U.S. Federal Deposit Insurance Corporation (FDIC) advises: "In difficult circumstances, some banks may need to temporarily limit operations to protect the health of their employees and customers. This may include closing a lobby, converting to drive-thru only services, or encouraging customers to use ATMs or digital channels to access their services.
"Regardless of the bank's operating conditions, your money is insured by the FDIC. Deposits with an FDIC-insured bank or savings institution will continue to be protected up to at least $250,000," the FDIC says.
See more information about deposit insurance at the FDIC website.
Banks closed on Memorial Day 2021
Below are some banks that are shut on Memorial Day, listed in alphabetical order.
Ameris Bank
Bank of America
Bank of Hawaii
BB&T
BBVA
California Bank & Trust
Chase
Citizens Bank
Columbia Bank
Dime Community Bank
F&M Bank
Farmers & Merchants Bank
Community First Bank
First Citizens Bank
First Commonwealth Bank
First Merchants Bank
Great Western Bank
KeyBank
Kitsap Bank
M&T Bank
Merchants & Marine Bank
NBT Bank
Peoples Bank
PNC Bank
Regions
Santander Bank
SunTrust
TCF Bank
TD Bank
UMB
Wells Fargo
Westfield Bank
WSFS Bank
Zions Bank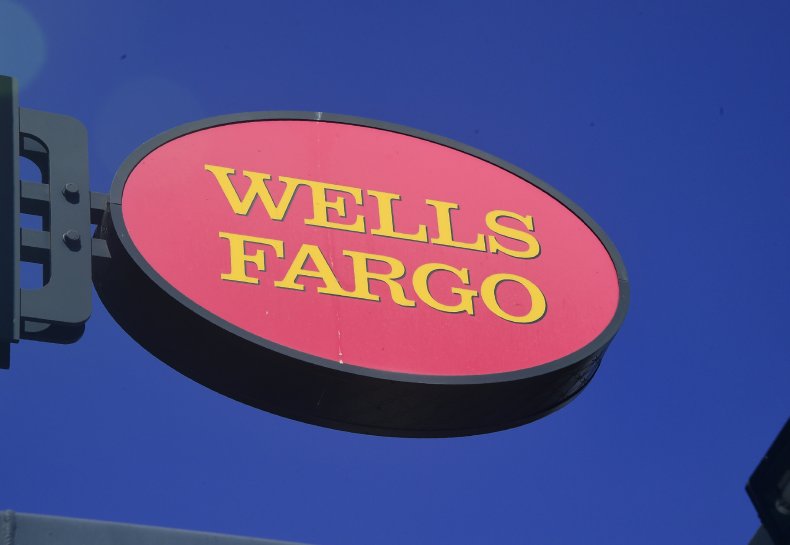 Other federal holidays in the U.S.
New Year's Day (January 1)
Birthday of Martin Luther King, Jr. (third Monday in January)
Washington's Birthday (third Monday in February)
Independence Day (July 4)
Labor Day (first Monday in September)
Columbus Day (second Monday in October)
Veterans Day (November 11)
Thanksgiving Day (fourth Thursday in November)
Christmas Day (December 25)