Is Memorial Day a Federal Holiday in the U.S? Everything You Need To Know
Memorial Day is an occasion to somberly reflect upon the ultimate sacrifice made by America's service members and honor those who died serving their country.
Bill Harris, Professor of History at the University of New Hampshire, notes this tradition, stretching back before the Declaration of Independence, has occasionally been mired in controversy.
He told Newsweek: "Historically, the day is rooted in the pretty simple ceremonies, soon after the Civil War ended, to decorate the graves of soldiers who had died in the war. Most of these were planned and carried out by women. These were often originally called 'Decoration Days'.
"It's a sign of the continuing divide in the country after the war that southern states for a long time had their own 'Confederate' Memorial Days, most commonly on the anniversary of the death of Stonewall Jackson (May 10) or the birth of Jefferson Davis (June 3).
"For the North, the big organization of Union veterans, the Grand Army of the Republic, in 1868 called for a Memorial Day every May 30."
"These days of decorating graves gradually evolved into more public ceremonies, with speeches and parades."
Professor Harris added how it was not until after World War 2, with its many casualties from all over the country, that "everyone could agree that a single Memorial Day should serve to honor soldiers who had died in U.S. wars."
He said: "By that time, people were already complaining that the day had just turned into a generic holiday, a day of leisure, complete with Memorial Day sales promotions.
"I wonder whether most Americans, if asked, would even know that Memorial Day exists to honor fallen soldiers.
"I suspect that most simply think of it as another three-day holiday, and maybe a time to get a deal on a new car."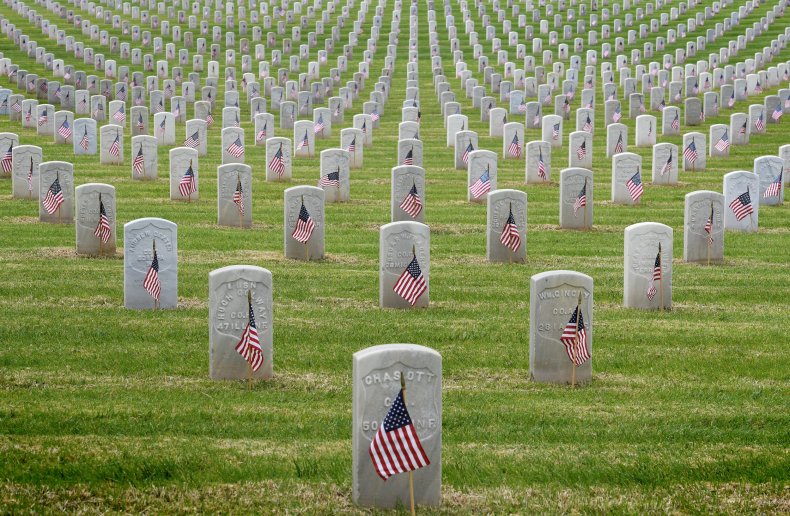 Is Memorial Day a Federal Holiday?
The May 30 date held for decades and Congress in 1968 passed the Uniform Monday Holiday Act, establishing Memorial Day as the final Monday in May to create a three-day weekend for federal employees.
This change occured in 1971, which at the same time also designated Memorial Day as a federal holiday.
Then in 2010, the American Legion wrote a resolution calling for Memorial Day to be returned to May 30.
The intention of this was to ensure Memorial Day remained a sober moment to respect the armed services and prevent the sober occasion from becoming simply a reason to enjoy a three-day weekend.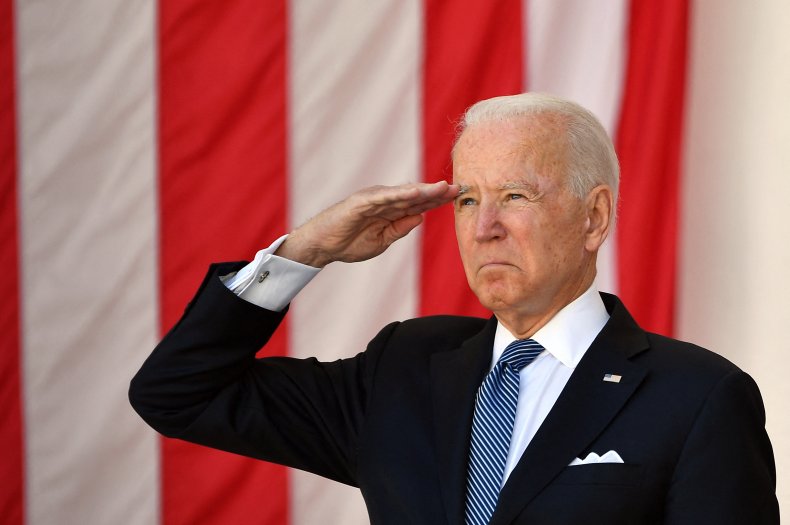 Does Everyone Get The Day Off Work For Memorial Day?
Federal holidays, such as Memorial Day 2022 almost always apply to people working for the government, meaning those working for the U.S. Postal Service, law enforcement, public health, staffers and clerical workers at various government agencies are entitled to time off on that day or in lieu.
As a result, federal holidays, such as the one landing on May 30, mean non-essential federal government offices are closed and banks, post offices and schools will most likely be shut.
Employers in the private sector are not necessarily required to pay for time off on holidays such as Memorial Day 2022.
However, many choose to observe some of those days and pay employees for the day off as a way to encourage employee retention and attract new employees.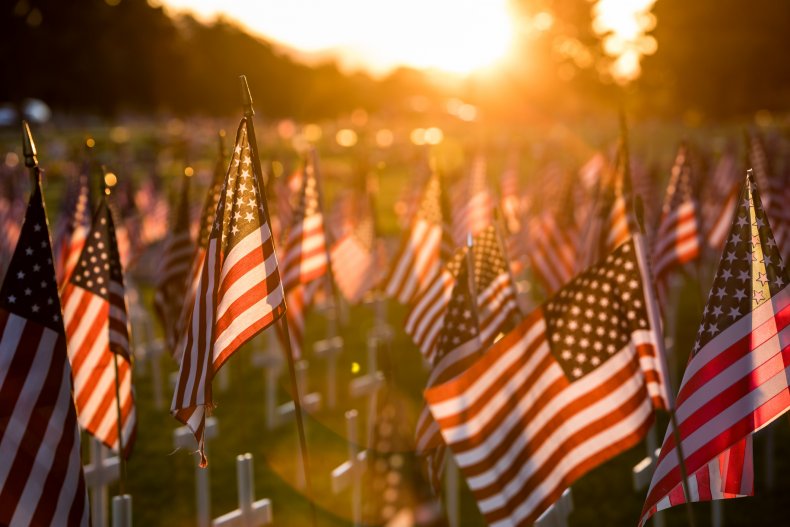 Are Government Offices, Schools And Businesses Closed on Memorial Day?
The number of U.S. federal holidays has over the years expanded to the 10 days of historical significance that Americans recognise today.
To ensure Americans get the chance to celebrate holidays including Memorial Day 2022 regardless of the day they fall on, certain conventions are followed.
Federal holidays landing on Saturdays are observed by federal employees on the previous Friday, while these special days falling on Sunday are observed the following Monday.
This rule does not apply to Memorial Day as May 30, 2022 falls on a Monday, meaning non-essential federal government offices are closed and U.S. government offices and services, including post offices and schools, may not be open for business.