Memorial Day Weekend 2019: Weather Forecast for New York City, Washington, D.C., Others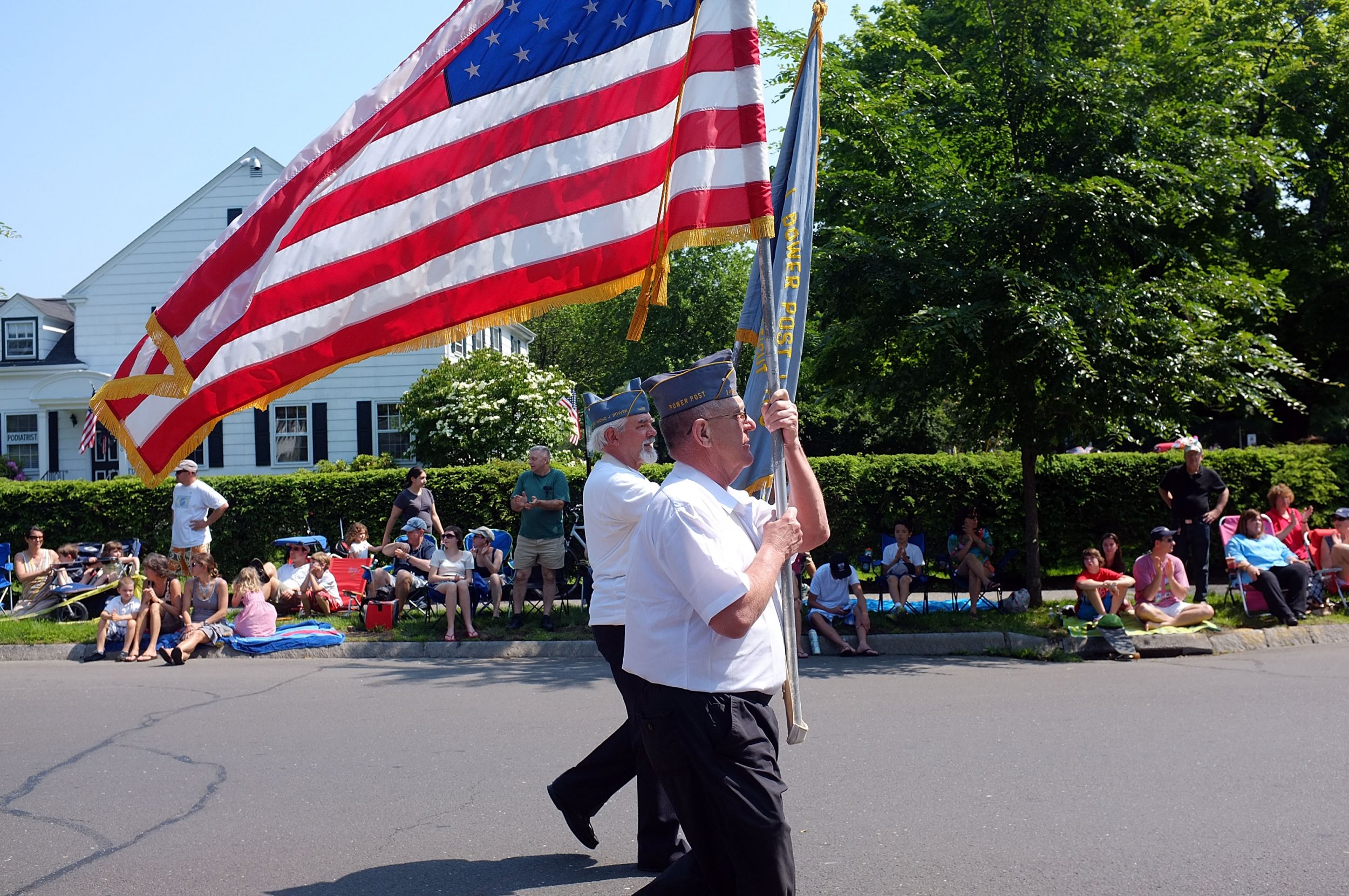 Many people take advantage of Memorial Day to either visit family or friends or play host to loved ones, but rain can derail plans. Fortunately, this year, people across the country should have at least one nice day for any barbecuing or other outdoor plans they may have.
Originally called Decoration Day, it was initially celebrated on May 30. The federal holiday gradually became known as Memorial Day and in 1968 was moved to the last Monday of May when Congress passed the Uniform Monday Holiday Act. This year, Memorial Day falls on May 27.
At times confused with Veterans Day, which is celebrated in November and honors all living veterans, Memorial Day is a time to remember those who passed away serving their country.
The first long weekend of the (almost) summer season, people across the country seize the opportunity to spend time in the sunshine. However, you know what they say about the best-laid plans and in years past, May's fickle weather has put the kibosh on outdoor plans.
While the Midwest is looking at a wet weekend, southeast cities, such as New Orleans and Atlanta, could reach and surpass 90 degrees, according to The Weather Channel.
New York City
Those planning to stay in or visit New York City for Memorial Day Weekend are looking at lovely weather, which is particularly nice for Navy sailors in white uniforms in the Big Apple for Fleet Week. Monday, according to The Weather Channel, will have the best weather with a mostly sunny forecast and a high of 81.
Sunday will be the hottest day with a high of 86 degrees but will be partly cloudy, which could make it a great day to be outside. Saturday is forecasted to be the coolest day at only a high of 70 degrees, although, it's expected to be mostly sunny.
Washington, D.C.
Heading south, the nation's Capital could break 91 degrees on Sunday, according to The Weather Channel. Both Sunday and Monday are forecasted to be partly cloudy, but the temperature should dip slightly on Monday to a high of 84 degrees.
Saturday, which should be mostly sunny, will be slightly cooler with a high of 80 degrees. Still, it could be near-perfect weather for a day spent on the National Mall.
Chicago
Moving west, in Chicago, Memorial Day Weekend may be better spent with deep dish than the deep end of the pool.
Morning thunderstorms are expected for Saturday and Sunday, according to The Weather Channel, and highs of 77 and 62 respectively. Unfortunately, this seems like a time for the saying, "cheer up, it can always get worse," because on Monday, Chicago's looking at scattered thunderstorms throughout the day, according to The Weather Channel.
Dallas
Memorial Day Weekend revelers in the southwest may have the biggest gamble with the weather this weekend, as it's a bit of a mixed forecast.
Saturday, according to The Weather Channel, could have showers in the morning but sun in the afternoon and a high of 90 degrees. While not ideal for many who want a whole day of sun, it's perfect for anyone who wants to be able to sleep in and still carpe solis.
Sunday and Monday also have a 40 percent chance of morning showers with a high of 89 degrees, as reported by The Weather Channel.
Los Angeles
Coming as a possible surprise to some, Los Angeles is looking at the chilliest Memorial Day Weekend out of all the cities mentioned in this article.
Monday will likely be the best day weather-wise, as The Weather Channel predicted it would be sunny with a high of 67 degrees. Sunday is only forecasted to have a high of 61 degrees with a 30 percent chance of rain in the morning.
Saturday's forecast was partly cloudy with a high of 68 degrees and a low of 57.