Memphis Judge Under Fire for Facebook Post of Holocaust Denier's Essay Calling Muslims 'Foreign Mud'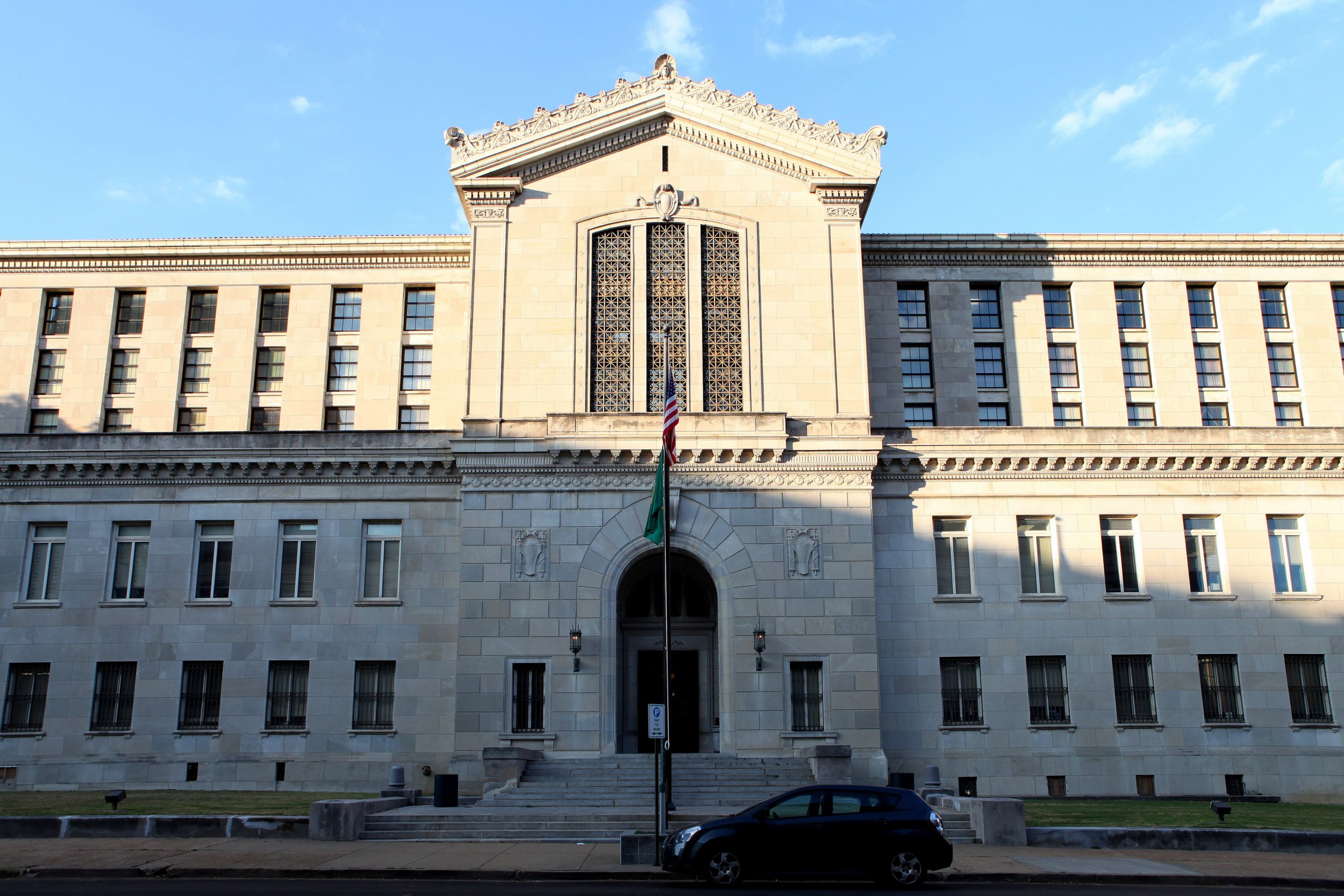 A Memphis criminal court judge posted a link to an article written by a prominent Holocaust denier that referred to Muslim immigrants as "foreign mud" and said that Jews should "get the f**k over the Holocaust." The judge also posted a string of Facebook posts expressing negative feelings about undocumented immigrants in recent months.
"I don't know what to say. It's extremely embarrassing," Shelby County Criminal Court Judge Jim Lammey told WMC5 Action News, saying that he had intended for the posts to be private and he did not know that David Cole was a Holocaust denier. Lammey told local news outlet WREG-TV that he was interested in the article because it discussed golems, animated creatures in Jewish folklore that are made out of materials like mud and clay.
Commercial Appeal reported that many of articles Lammey posted came from websites like Breitbart and that the judge had shared a number of posts regularly advocating against illegal immigration, some of which contained false information. He also posted a meme containing the disproved claim that Democrats created "an avocado shortage crisis" to produce panic about President Trump's threat to completely shut down the U.S.-Mexico border. (Politifact noted that the U.S. imports about 80 percent of avocados from Mexico, and that claims a border closure would lead to an avocado shortage were accurate.)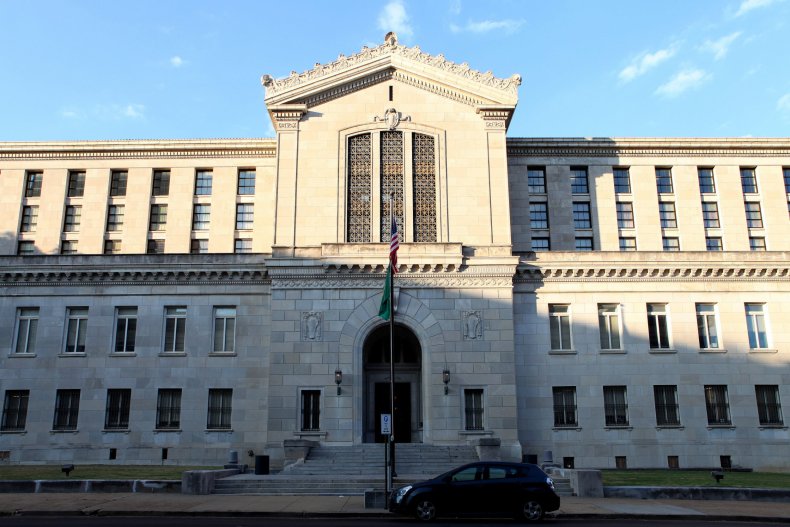 "I don't know if that meant that I agreed with it all or if it was just a reason to have a good conversation," Lammey told Commercial Appeal while speaking about the article from Cole. "I certainly don't agree with that, being a Holocaust denier. My best friend—who's deceased now—was Jewish and I wouldn't do that."
Yet the posts have raised concerns about Lammey's impartiality. The judge, who was elected to office in 2006 and re-elected for eight more years in 2014, required some undocumented immigrants seeking probation to register with federal authorities—a move that could result in their being deported.
In a column about the importance of local news, Memphis Flyer editor Bruce VanWyngarden quipped about Lammey. "Just the kind of guy you want making decisions about immigrants, right? Which, among other things, is exactly what Lammey does. He did say his best friend was Jewish, so there's that. Go read the story. It's nauseating," he wrote.
Others pointed to Lammey's description of Hispanic immigrants as being "hell of good workers" as another source of concern.
"Judges in Tennessee are bound by Tennessee Supreme Court Rule 10 - the Code of Judicial Conduct," Barbara Peck, Director of Communications at Tennessee State Courts, told Newsweek in an email. "The Board cannot confirm or deny that a complaint has been received about a specific judge."
The Shelby County Criminal Court did not immediately respond when contacted by Newsweek.