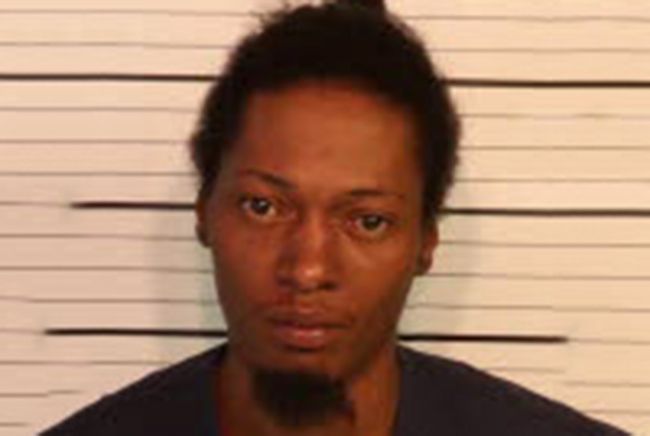 A Memphis man has been arrested and charged for allegedly whipping a six-year-old child to death with an extension cord.
Donald Rich, who was also the child's stepfather, called 911 after he whipped the child so severely that they started vomiting. The child was unresponsive by the time Memphis Police arrived. They were taken to hospital in a critical state but ultimately pronounced dead at around 6:30 p.m. on Wednesday night.
According to court documents cited by WMC 5, medical staff said the child's injuries were consistent with being whipped by an extension cord and belt. They also found previous whipping injuries on the child that had healed.
38-year-old Rich has been charged with aggravated child endangerment, aggravated child neglect and aggravated child abuse. Rich has reportedly confessed to police officers that he whipped the child. The incident took place at an apartment on Pine Hollow Drive off East Raines Road in Whitehaven—southern Memphis.
Memphis Police did not immediately respond to a request for comment. Rich is being kept at the Shelby County Sheriff's Office.
Just last week, a man from Columbia, Tennessee was arrested after a two-year-old died while under his care. 26-year-old Timothy Lee Brooks Jr. was booked into the Maury County Jail at around 11 p.m. on September 14. He has been charged with first-degree murder, aggravated child abuse and driving on a revoked license.
In a similar case to Rich, medical personnel and police officers responded to calls of an unresponsive child. The two-year-old, who has not been named, was pronounced dead at the hospital. A report found that the child had suffered and eventually succumbed to injuries.
According to Columbia Daily Herald, the Tennessee Department of Children's Services reported more than 160 cases of children dying from abuse in 2017. In 2016, the number of deaths was 180. Failing to report child abuse can result in a misdemeanor charge and anyone found guilty can face up to three months in prison.
According to the American Society for the Positive Care of Children, more than a quarter of child abuse victims are younger than the age of 3—28.5 percent. Around 1,750 children died in the United States from abuse and neglect in 2016.
To report child abuse, you can call the Tennessee Department of Children's Services on (877) 237-0004. Anyone who reports a child abuse case has the right to remain anonymous.