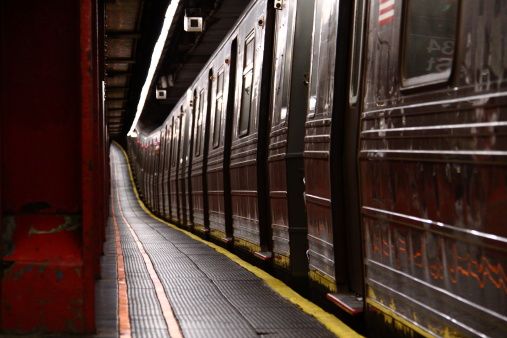 New York City transit workers will no longer refer to riders as "ladies and gentlemen," thanks to a new edict banning gender-specific terms in the subway and bus system.
Transit workers recently received a bulletin that requires them to use gender-neutral terms such as "passengers," "riders" or "everyone," the New York Post reported, adding that conductors will override prerecorded greetings that use "ladies and gentlemen" until the replacements are made.
The policy shift is part of a larger, ongoing revision of the guidelines for how MTA employees communicate with riders.
"We're fundamentally changing the way we talk with riders to give them better and clearer information," said MTA spokesman Jon Weinstein in a statement.
Managers and supervisors have been told to "monitor for everyone's compliance" with the new rules. A union worker said he had no problems with the new language.
"They are trying to be politically correct," Anthony Staley, a station worker and Transport Workers Union member, told the Post. "They are acknowledging that they have some transgender riders. They don't want to offend anyone."
Upon the new changes, New Yorkers had mixed reactions.
"This is just getting out of hand. WTF is wrong with this world?" tweeted Julian Rodriguez.
"Wow, shame on @MTA for actually being more inclusive to their customers. What is this, 2017?" added Eric Enright.
Last year, the New York City Commission of Human Rights released a list of gender-neutral pronouns to all the city's businesses and landlords. The list required business owners and landlords to use gender pronouns like "ze," which can be used instead of "he" or "she," and "hir," which is similar to "they." A business could be fined as much as $250,000 for willful, hostile and repeated misuse of pronouns.
The pivot to gender-neutral pronouns is a change for the MTA, which only three years ago began a public service campaign against "manspreading," a term that suggests only members of the male gender allow their legs to spread into other riders' space. It is unclear whether "manspreading" will now be referred to as "spreading" in light of the new language policy.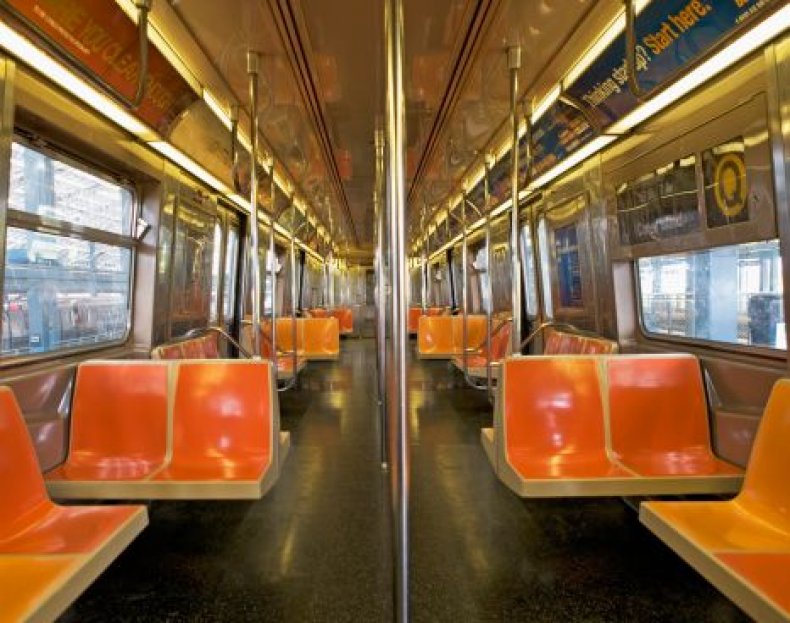 New York City is not the only transit system making the change to make subway rides more inclusive. In July, the London transportation system made the switch from using the greeting "ladies and gentlemen" to "everyone" after LGBT activists pushed the transit system to use gender-neutral terms. Universities around the U.S. like Harvard and American University have been using gender-neutral pronouns since 2015.
New York's subway system has been causing headaches beyond the language of its announcements. Delays increased 45 percent in the last five years, going from 24,000 rider hours to nearly 35,000, according to an Independent Budget Office report released last month.