Suspects in the Deadly Twin Peaks Shooting in Waco, Texas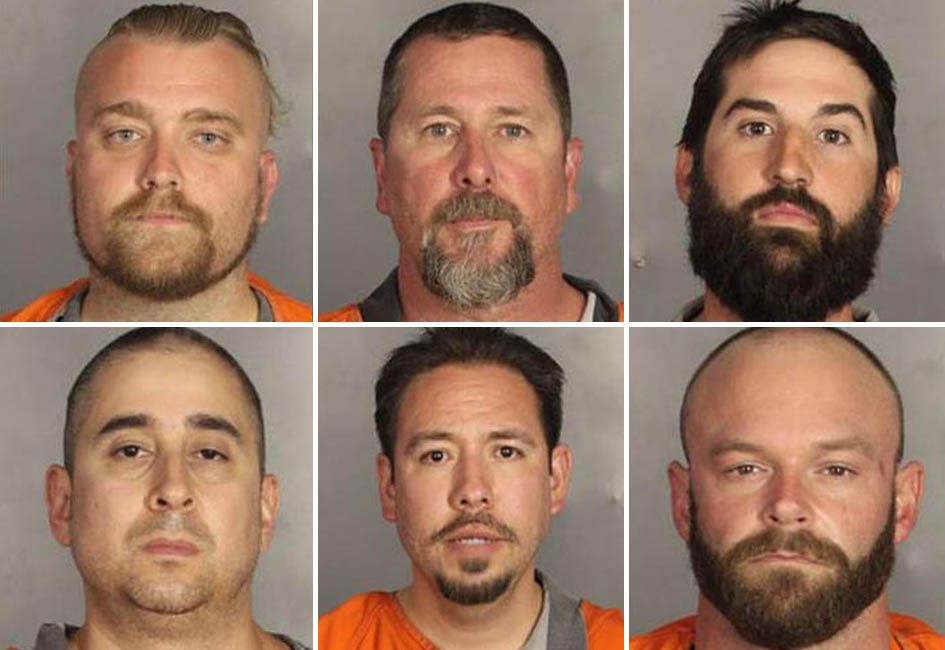 Authorities are investigating Sunday's deadly shooting at a Twin Peaks restaurant in Waco, Texas that involved five biker gangs. Nine people died, more than a dozen were injured and numerous businesses had to be shuttered as a result of the incident.
In total, 192 biker gang members were arrested. Though authorities have not publicly named the gangs involved, reports indicate the Bandidos Motorcycle Club was one of them, as was the Cossacks. It is believed some of the gangs worked together against others during the brawl.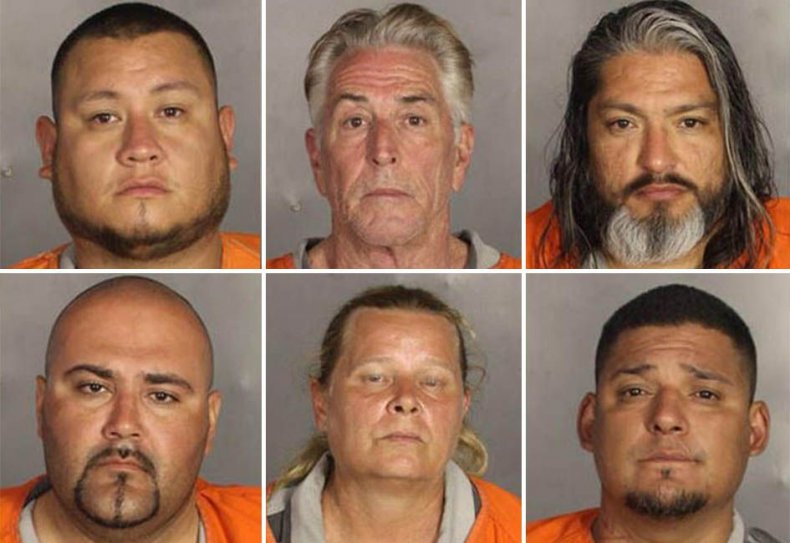 The gangs have been linked to criminal activity. In particular, the Bandidos are known for drug smuggling. About 100 weapons were recovered from the scene.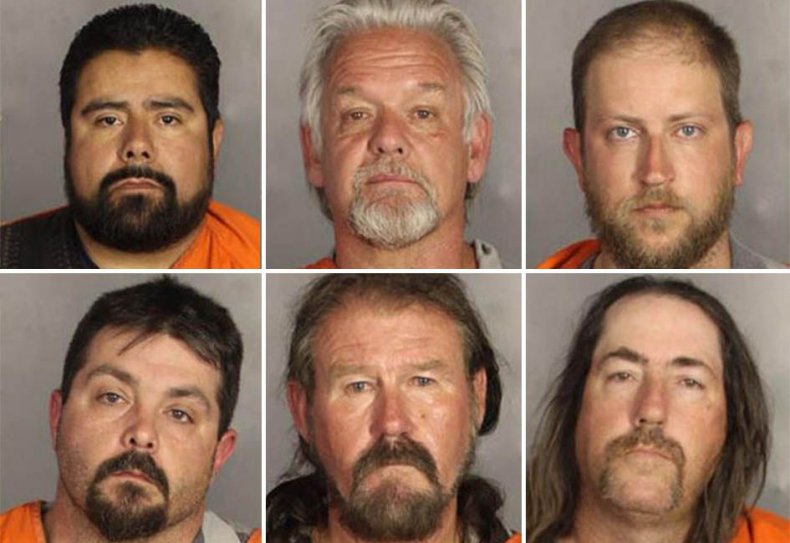 There has been in indication as to whether a ring leader has been identified among those arrested. The majority of the suspects are white men, though several Latino men and one women also appear in mug shots.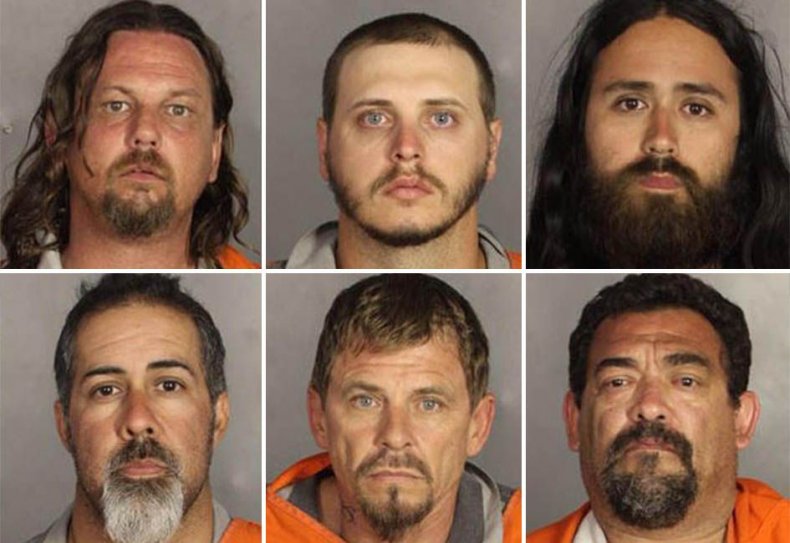 The Bandidos and Cossacks fought in another Texas restaurant in 2013, NBC reported. Two people were stabbed in that incident.