The Men Behind President Lincoln's Assassination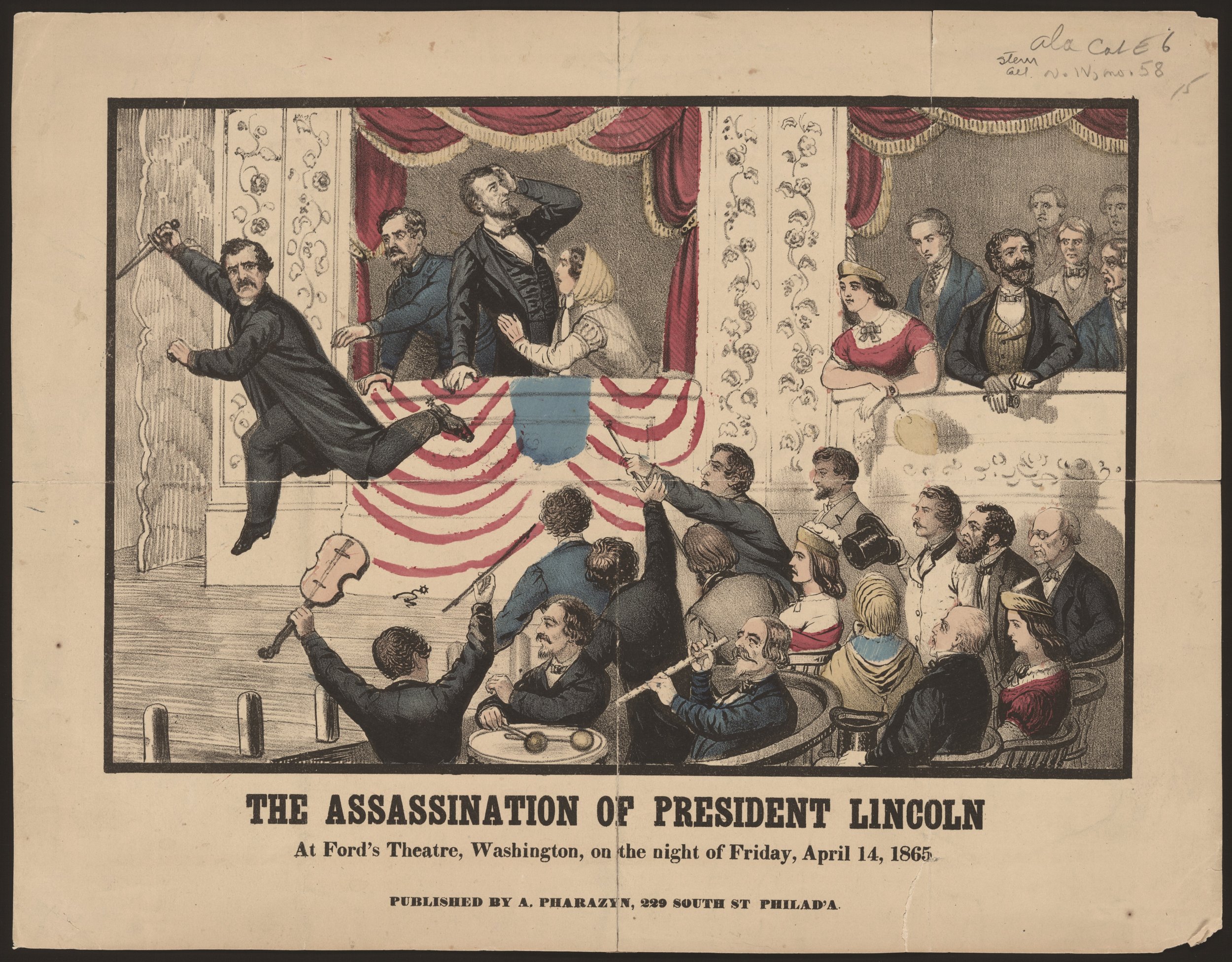 The most infamous conspiracy in American history, the assassination of President Lincoln, was actually John Wilkes Booth's "plan B." With his accomplices, Booth hatched a different scheme in which the president was to be kidnapped and taken to Richmond, the Confederate capital, where he'd be used as a bargaining chip. In March 1865, Booth and Lewis Thornton Powell—who would later attempt to assassinate Secretary of State William Seward—made ready to capture Lincoln as he traveled from his presidential summer home to an event at a Washington hospital. They hid themselves along the road to the hospital, but Lincoln chose to attend another function instead, foiling their plans.
A month later, Booth and Powell were listening to Lincoln make a speech near the White House. Incensed by Lincoln's message, which outlined his belief that at least some freedmen should be allowed the right to vote, Booth changed his plan from kidnap to murder. By then, more conspirators had been added to his scheme. John and Mary Surratt of Maryland, a Confederate spy and his mother, owned a meeting place for Confederate sympathizers. David Herold, who would later aid Booth in his escape from Washington, was a former schoolmate of John Surratt. George Atzerodt, owner of a Virginia carriage-painting business, knew the backwoods and waterways of Maryland and Virginia better than anyone. He was introduced to Booth by Surratt. Dr. Samuel Mudd was a physician and slave-owning tobacco farmer from Maryland who introduced Booth to the Surratts. Samuel Arnold and Michael O'Laughlen (whose name sometimes appears as O'Laughlin) were former schoolmates of Booth's and Confederate veterans.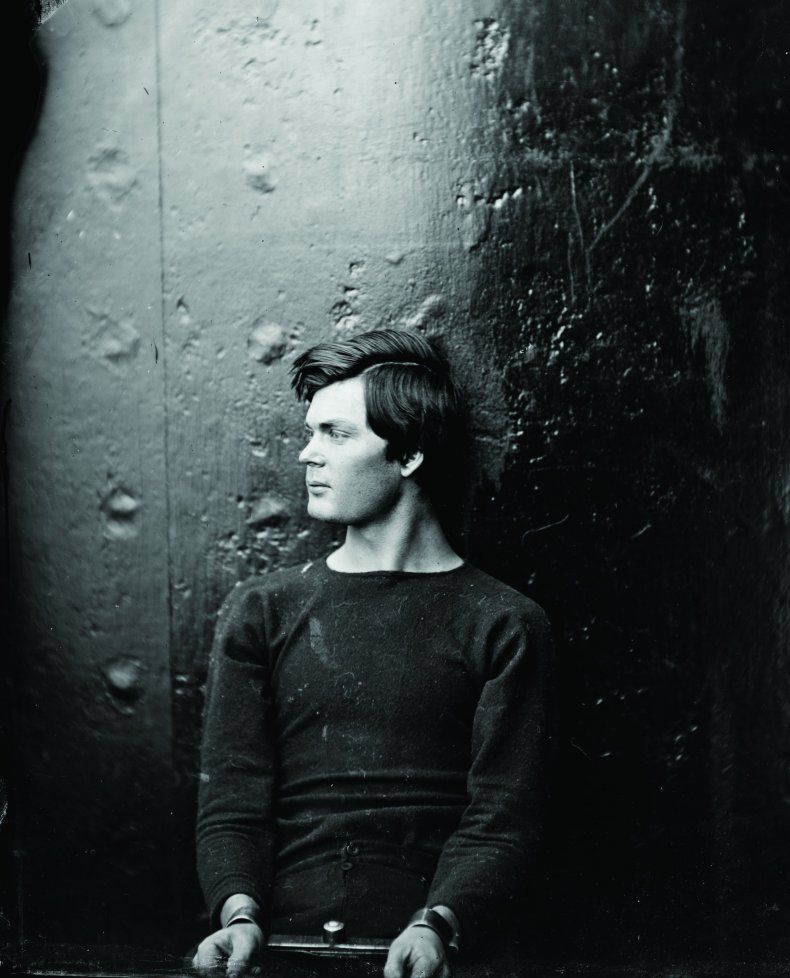 After deciding on assassination, Booth hurriedly organized his co-conspirators. Booth himself would be tasked with shooting the president at Ford's Theatre, while Powell would kill Secretary of State William Seward and Atzerodt would kill Andrew Johnson. The three assassinations were all supposed to take place just after 10 p.m.
According to Lincoln expert Hugh Boyle, before entering Ford's Theatre, Booth stopped at a tavern for a drink. In the tavern, he was told by a patron that he wasn't the actor his father had been. Booth's response was, "When I leave the stage, I'll be the most famous man in America." Shortly after, Booth shot Lincoln in the back of the head at point-blank range. At the same moment, Powell was sneaking into the home of William Seward as David Herold minded their horses outside. Powell had to first fight off a male nurse and Seward's daughter before attacking the Secretary of State with a Bowie knife. As Seward lay bleeding, Powell had to contend with Seward's son and a State Department courier. He slit the courier's throat, then made his way outside. Once on the street, Powell discovered Herold had fled with the horses during the commotion, stranding him.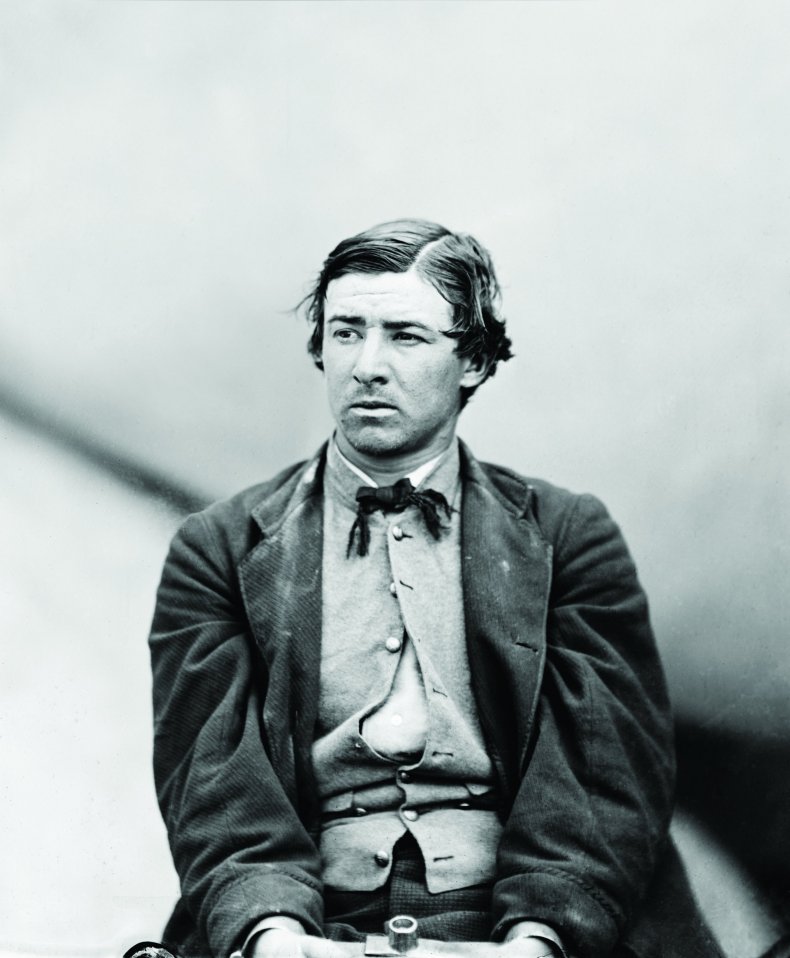 Atzerodt, on the other hand, found himself at the appointed time at the hotel bar of Kirkwood House, where Andrew Johnson was staying. Full of drink and unable to carry out his part in the plot, Atzerodt spent the evening of April 14 wandering the streets of Washington.
In addition to Booth, who was cornered by Union cavalry after escaping to Virginia, eight conspirators were tried for their parts in the assassination. Four of them, Herold, Powell, Atzerodt and Mary Surratt, were hanged. Michael O'Laughlen was sent to a penal colony off Key West, Florida, where he eventually died of Yellow Fever. Dr. Samuel Mudd was sentenced to life in prison but was pardoned in 1869. Edmund Spangler, a Ford's Theatre employee who had been unwittingly drawn into the plot by Booth, was pardoned by Andrew Johnson. John Surratt managed to escape to Europe, where he lived as a fugitive until he was apprehended in 1866. Tried but not convicted, he died in 1916.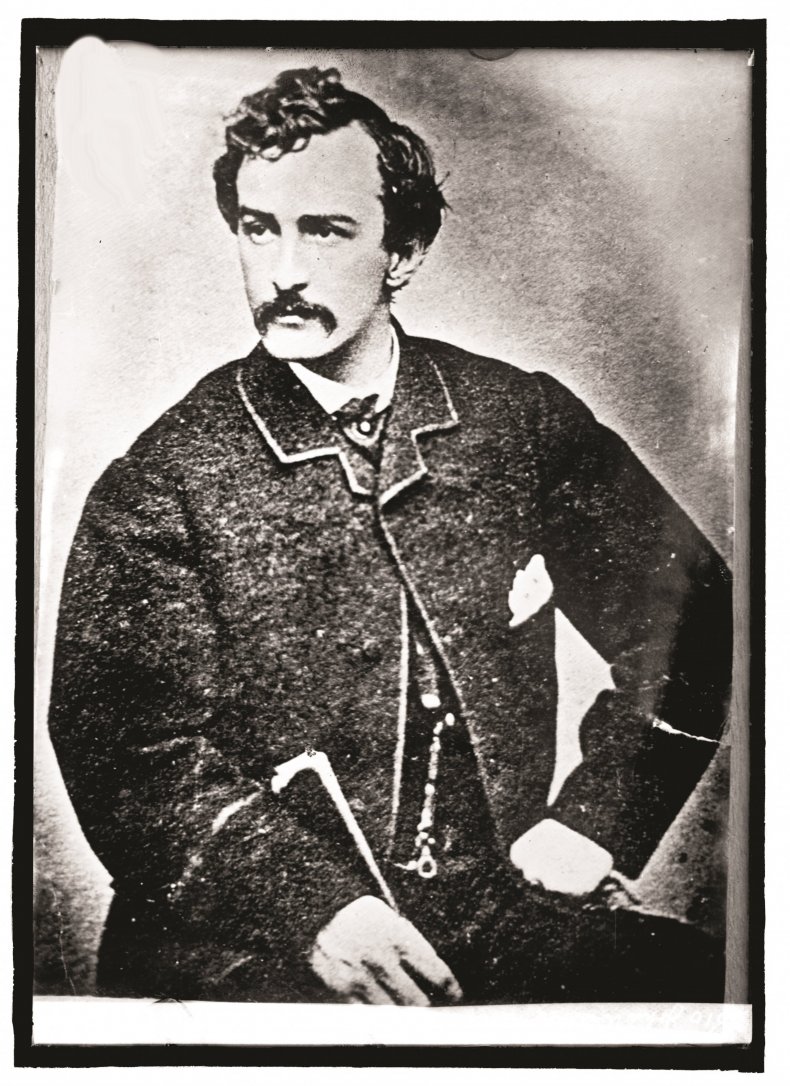 The Nation Mourns
Laments came from every pulpit in the Union as preachers from all over America paid their respects to the fallen president.
"It is doubtful if the nation had a single other mind better qualified than his to grapple with the great necessities of the presidential office during his term. The world, I think, consents that he was a man remarkable for quick and clear perception; for cautious, acute, almost unerring judgment; for a will in which pliancy and strength were combined, in a singular degree."
—Rev. J.A. McCauley, Baltimore, Maryland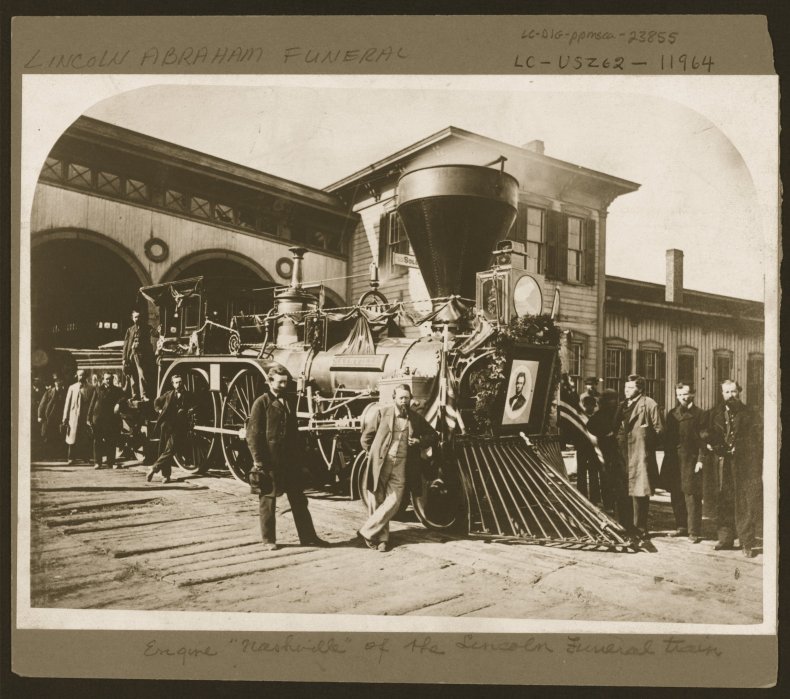 "Great as was the work performed by Abraham Lincoln in the deliverance of this nation from the threatened danger of its anarchy and ruin, his place in history will not be bounded by the narrow limits of one nation's gratitude; his name will mark, throughout all after time, one of the epochs, from which the world will date the opening of a new era in the onward progress of God's providential leadings of the race of man."
—Rev. J.F. Garrison, Camden, New Jersey
"How different the occasion which witnessed his departure from that which witnessed his return! Doubtless you expected to take him by the hand, and to feel the warm grasp which you had felt in other days, and to see the tall form walking among you which you had delighted to honor in years past. But he was never permitted to come until he came with lips mute and silent, the frame encoffined, and a weeping nation following as his mourners. Such a scene as his return to you was never witnessed."
—Rev. Matthew Simpson, Springfield, Illinois
"Our beloved president is dead! Lost forevermore to us! Lost forevermore to his country! What is there so dear that you would not freely have given it to have saved him for the nation? I know that there are thousands of patriots, the language of whose hearts today is, 'Would to God I had died for thee!' I am sure there are those here present, who, if the Almighty God had given them the choice, would have said: 'Take my child, my only child; but, oh God, spare the head of the nation.' I know the depth of your love for our murdered president, and therefore I ask you to weep with me today while we consider his late relations to us as a people. As I ponder over them, they seem to me to bear a striking analogy to those which Moses sustained to the children of Israel."
—Rev. John Falkner Blake, Bridgeport, Connecticut
"Never before, in high joy or deep grief, has the normal simplicity of America given way to such pageant grandeur. The great fountains of public sorrow have been broken up, and a whole people have turned out to herald their president returning in silence to the dust of the prairie."
—Alex H. Bullock, mayor of Worcester, Massachusetts