Men with 'Dad Bods' are Happier and More Attractive to Women, New Survey Finds
While on vacation with his wife Lisa Bonet, actor Jason Momoa was photographed shirtless on a beach, and some fans took to social media to body shame the Aquaman star. But it turns out their insults may instead be compliments.
'Omg, what happened to the abs?' one person commented on a US Weekly Instagram post featuring the photo. Another added: 'He gained weight! Omg.'
Others wrote things such as "Dad bod" and "Abs gone" while criticizing the former Game of Thrones star's slightly softer frame.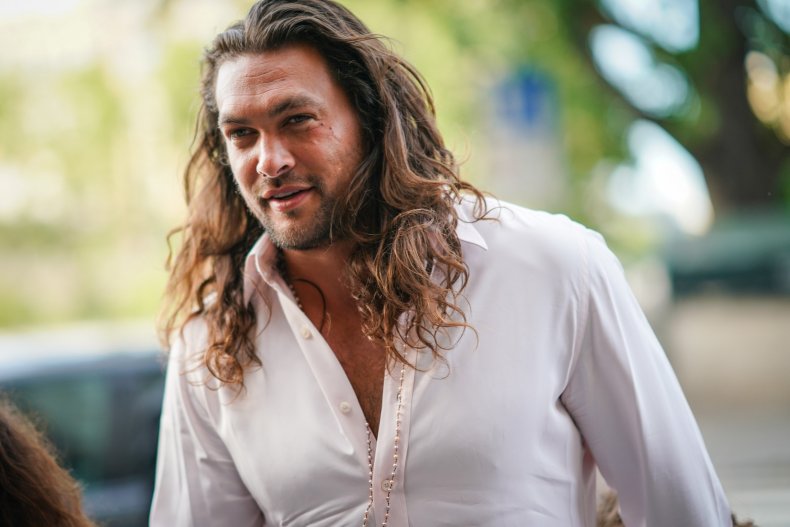 While some have meant those comments as criticism, having a "dad bod" in 2019 may not be such a bad thing after all.
A survey conducted by Kelton Global in conjunction with fitness franchise Planet Fitness interviewed over 2,000 Americans ages 18 and over to get their perception on the dad body.
"This is the third year in which Planet Fitness has studied how American men and women feel about it," the study begins, "with data pointing to the consensus that it exudes more sexiness and confidence now than ever before."
The study claims that 23 million men in the United States claim to have a dad bod – 71 percent of whom believe it is universally accepted.
But other reports estimate higher. The U.S. Centers for Disease Control and Prevention suggest that 32 percent of American men age 20 to 34 are overweight, 40 percent of 35 to 44-year-olds, and 41 percent of 45 to 54-year-old men. That means there are almost 28 million dad bods in the U.S.
A "dad bod" is considered a balance between someone who works out but isn't exactly counting calories with weekend social activities keeping their bodies at a relative median. And that's what women want: research found that they didn't just find it attractive, but 62 percent said they thought the dad bod was sexy, a 10 percent rise compared to 2018.
That perception has likely had a positive effect on men. Men reported their dad bods helped them increase their self-esteem. Nearly half (48 percent) said they have learned to accept themselves and almost the same number said having a dad bod made them less concerned with how they appeared to others.
That perception resonates for both men and women with over three quarters (78 percent) reporting a man with a dad bod is a sign they are comfortable in their own skin.
While there is no word yet on whether or not Momoa has accepted the term when being used to label him, other male celebs have gladly joined the Dad Bod club. Back in 2016, Page Six reported that Leonardo DiCaprio was overheard "bragging to these models about how he doesn't work out."
Then in 2016, the ever-muscular Vin Diesel was body shamed as well, when an unflattering photo of his "dad bod" was photographed in Miami.
Speaking to Men's Health UK about it almost a year later he said: "Well, I was a new dad and that was my bod. That stupid episode gave me an idea of how bad body shaming can be. I don't really give a crap, but I saw how people can be cruel."