British Men Increasingly Fall Victim to 'Romance Criminals' Online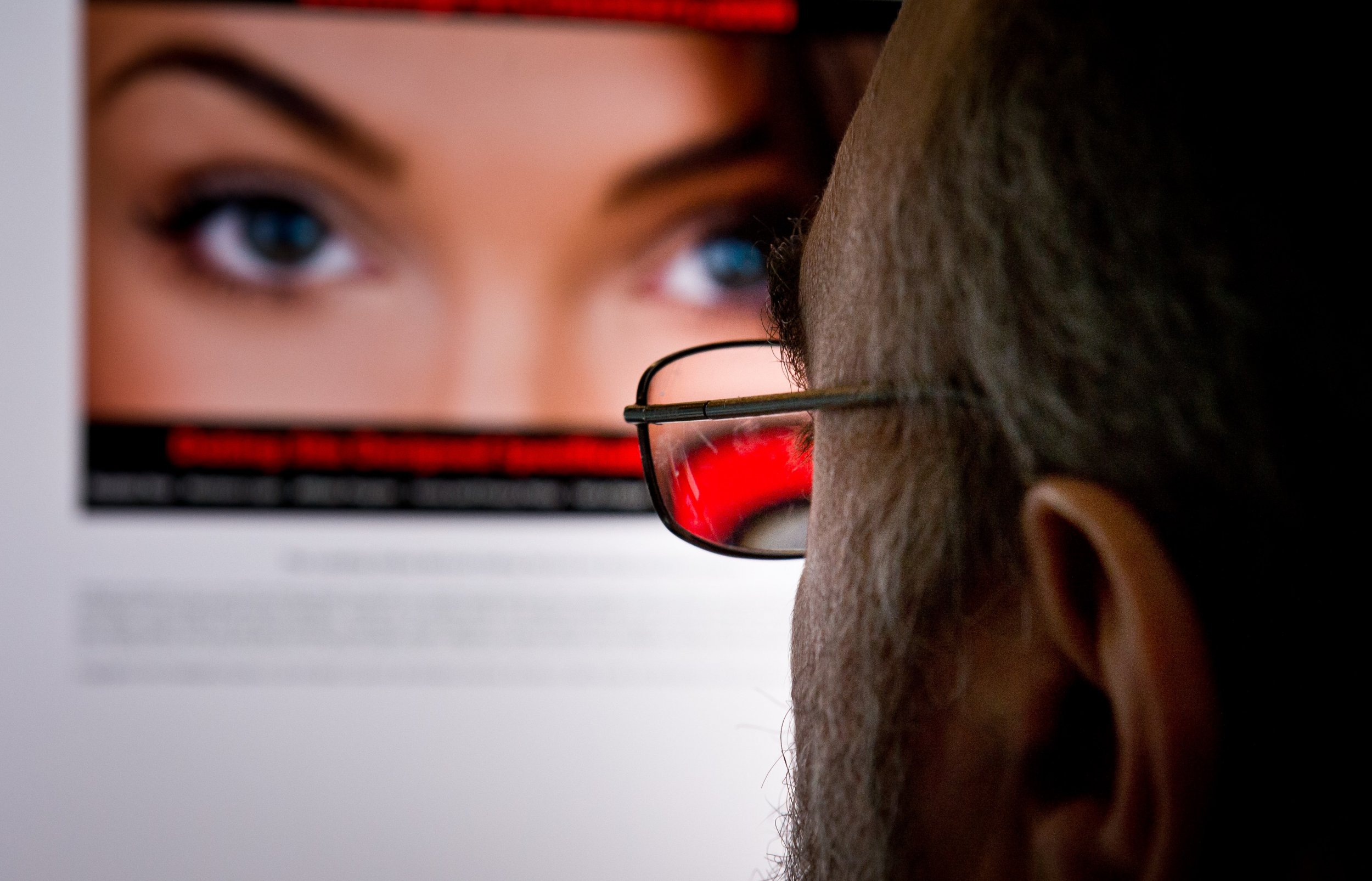 A record number of British men are falling victim to "romance criminals" who pose as genuine love-seekers on dating websites and then disappear with their date's money, according to a report.
Scammers befriend people online and eventually persuade them to send them funds, often claiming to have an emergency—and every intention of paying them back.
"Dating or romance fraud is when you think you've met your perfect partner online, but they aren't who they say they are," the U.K.'s cyber crime reporting centre, Action Fraud, states on its website. "Once they've gained your trust, they ask for money for a variety of emotive reasons."
According to Action Fraud, 3,889 victims came forward in 2016, having handed over a collective record of £39 million, The Telegraph reported.
Men now make up to 39 percent of those who come forward, but the organization think many more are too embarrassed to report it.
This compared to 3,295 reports of dating scams in 2014, with reported losses of £32 million.
In 2015, the number of victims rose to 3,363, but losses fell to almost £26 million.