Men in France Could Be Fined for Making Sexist Comments About Women in Public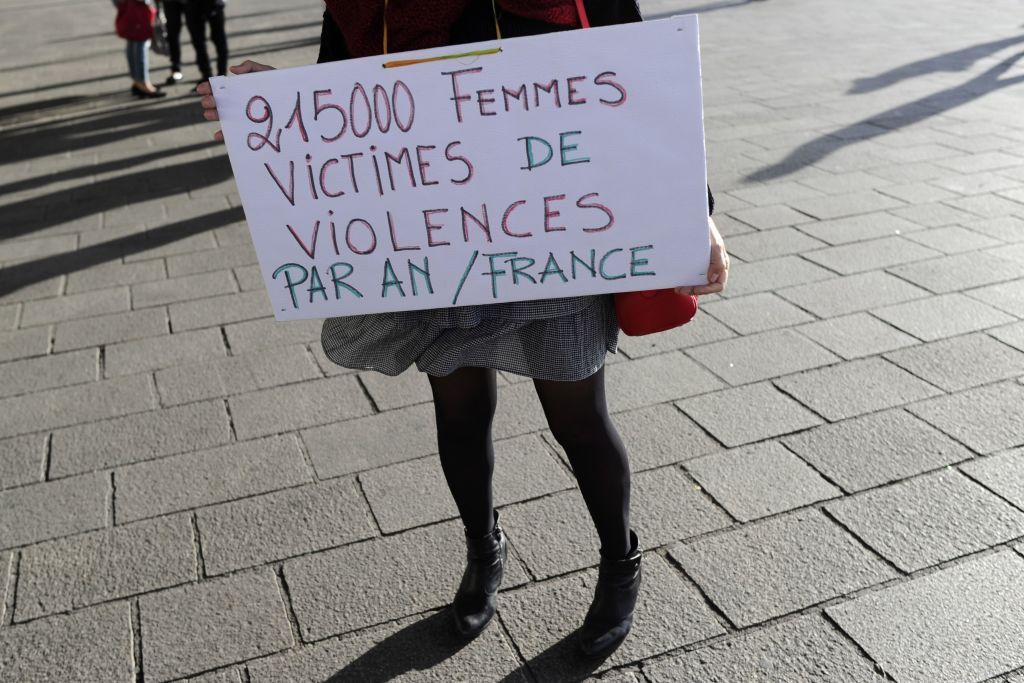 Men in France could face fines of up to $111 (€90) is they make lewd or sexist remarks about women in the street.
A new government report recommends that men should be fined if they engage in "behavior that is an infringement of the freedom of movement of women in public spaces and undermines self-esteem and the right to security," according to European news portal The Local.
Lawmakers working on the report had been asked to define what constitutes "sexual outrage," and work out how it should be punished.
Reports of sexual assault in France leapt by almost 30 percent last year, after the allegations about Hollywood producer Harvey Weinstein in the U.S. emerged. In December, national crime figures showed that more than 220,000 women had been sexually harassed on public transport in the last two years.
Inspired by the #MeToo hashtag, the #BalanceTonPorc ("expose your pig") hashtag trended in France.
Earlier reports suggested that catcalling could be amongst the offences fined, but it receives no mention in the new report.
The bill needs final approval from France's Secretary of State for Equality, Marlene Schiappa, Minister of Justice, Nicole Belloubet, and Minister of the Interior, Gerard Collomb, before heading to Parliament to be put to a vote.
"We must make the public space egalitarian," said Elise Fajgeles, MP for the 5th district of Paris. "So that women no longer feel compelled to cope with outrageous behavior."
Critics have claimed that the new laws would be difficult to enforce—but Fagjeles said it was about setting a standard for behavior.
"The legislator must set a framework and say: We do not behave in this way," she said.