Men More Likely to Die of Breast Cancer Than Women Following Diagnosis, According to Study
Men who are diagnosed with breast cancer are more likely to die of the disease than their female counterparts across all stages, according to a study conducted by Vanderbilt University.
The study, published in JAMA Oncology last month, found that men had higher rates of death resulting from breast cancer even when clinical characteristics, such as the type of cancer, the manner of treatment and access to care were taken into account.
The disparity was derived from an analysis of 10 years' worth of data from the National Cancer Database, according to a Vanderbilt University news report. The data was compiled from January 1, 2004 to December 31, 2014, and included 1.8 million female patients but only 16,025 male patients.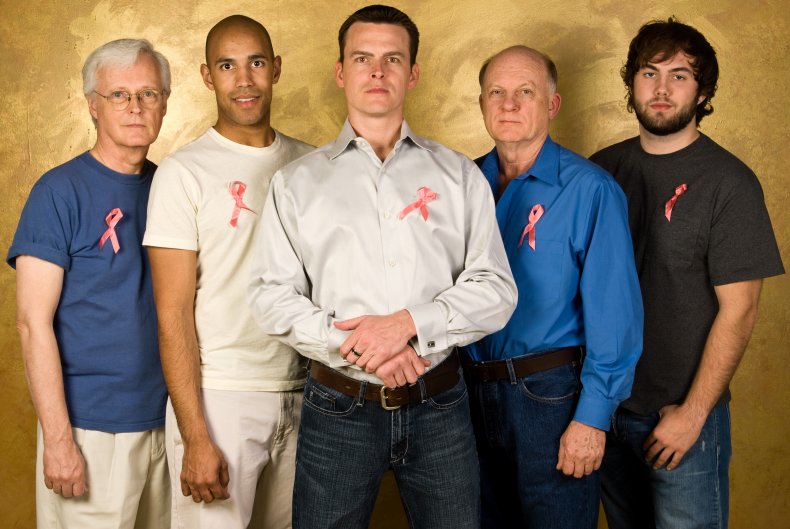 Across five years, the male patients were 19 percent more likely to die from breast cancer than the female patients.
The fact that slightly more (85 percent) cases of male breast cancer in men are ER-positive—meaning its cells grow in response to estrogen, according to the American Cancer Society—than in women (75 percent), should have actually given men better chances of surviving the cancer.
"[ER-positive breast cancer] is a cancer type where patients usually fare better because we have a hormonal treatment," according to Xiao-Ou Shu, senior author of the study. "We have a lot of treatment options for that type of breast cancer. In theory, men should have better outcomes and have lower mortality as women do if the treatment is equally effective."
More research needs to be conducted to determine the precise cause of this trend, Shu said. Prior studies indicated that men tend to be less compliant with hormonal treatments than women. Further, factors such as smoking, drinking and a sedentary lifestyle may also be what makes men more susceptible to death from breast cancer.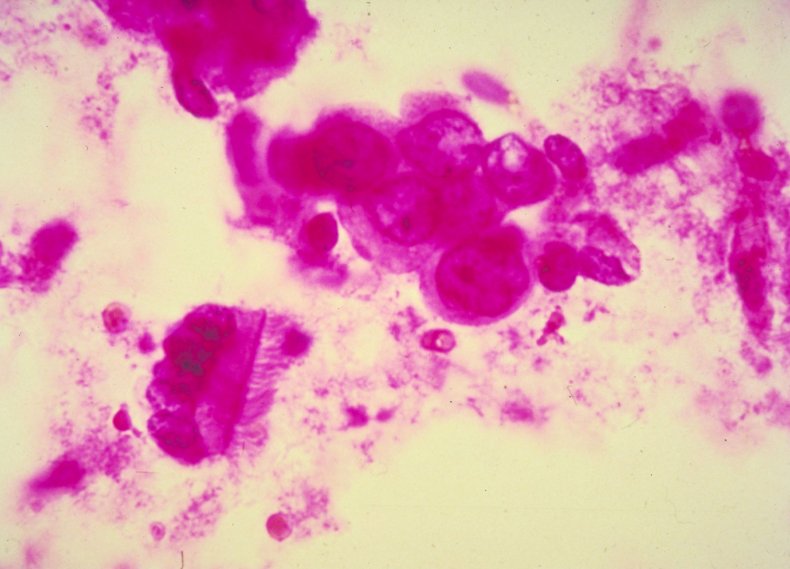 Shu also suggested that there may be some yet unknown biological difference between ER-positive breast cancer in male and female patients.
"The bottom line is that we need more studies specifically focused on male breast cancer," Shu said.
This year, about 2,670 men in the United States are expected to be diagnosed with breast cancer, according to BreastCancer.org. This is slightly less than one percent of the number of women expected to develop breast cancer, which is 268,600. Of every type of cancer, both women and men are most likely to die from lung and bronchial cancer. Breast cancer is the deadliest cancer for women, whereas prostate cancer kills more men than any other variant of the disease, according to data from UnityPoint Health.