Men Posing as Hasidic Jews Distributed and Posted Anti-Semitic Propaganda at a Colorado Mall
A group of men, posing as Jewish people, distributed and posted anti-Semitic propaganda in Colorado at Boulder's Pearl Street Mall on Saturday night, according to posts on social media.
The fliers the men distributed claimed the Holocaust was "impossible," with one flier saying "It is statistically impossible for six million Jews to have died in World War II."
Christian Berlach, professor of Modern History at the University of Bern, wrote that over three million Jews were murdered in 1942, the year that "marked the peak" of the mass murder.
On the same flier, one made-up "fact" claimed that Zyklon B was used as a delousing agent to combat the Typhus outbreak at the camps caused by the bombing of ration depots by the allied forces and not for the purpose of gassing Jewish people.
At Auschwitz alone, two million people were murdered in a process resembling a large-scale industrial operation.
Chambers were filled, the doors were shut and pellets of Zyklon-B were dropped into the chambers through vents, releasing toxic prussic acid or hydrogen cyanide. Those inside died within 20 minutes.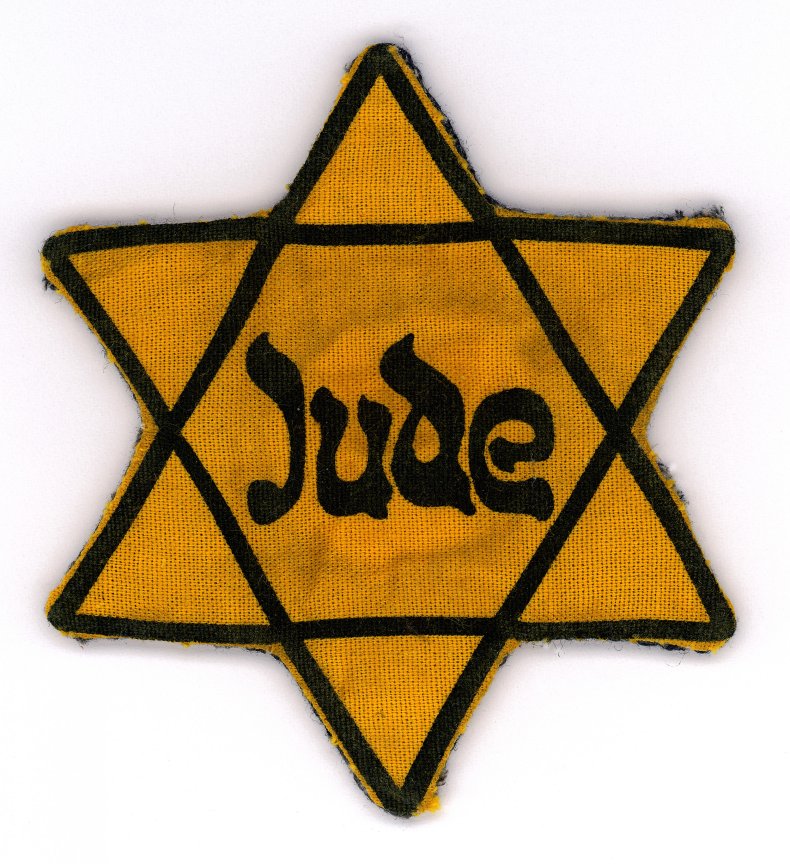 The imposters also posted anti-Semitic notes around the area of the mall, including ones that said "Academia is dominated by Marxist Jews" and "Jews ran the Atlantic slave trade."
Residents who saw the livestream of the men impersonating Jewish men of faith went to the Pearl Street Mall and removed the propaganda, according to social media posts.
The police in Boulder did not appear to have received any complaints about the fliers, according to Sgt. Melissa Carey.
People on Twitter reacted with horror and support.
"Do not underestimate the wide-spread, ignored #antiSemitism that is prevalent in Colorado. Relocating here in 2013, I found myself tracking/reporting the discrimination all the way to the Governor's office! I know what it's like to be refused medical care for my Jewish ethnicity!" said @TonyaNotkoff.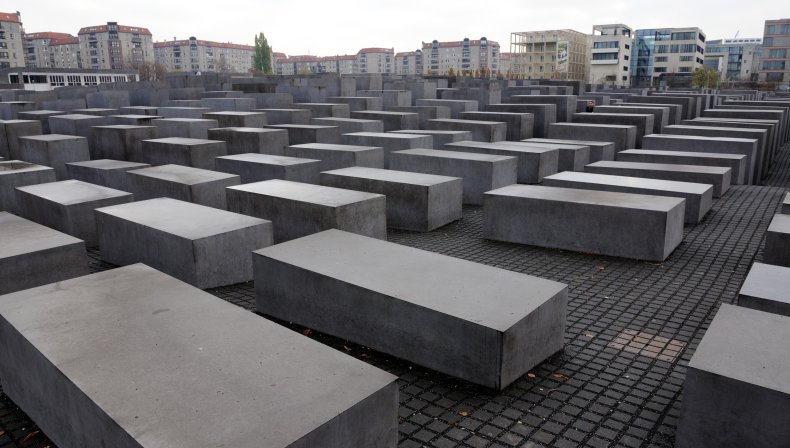 "Nazis should automatically be thrown in prison. When will our law makers understand that the Nuremberg Judges hung the head Nazis responsible for so many deaths and that was in 1945. It's time our Government is serious about putting Nazis in Prison. They cost 30 million lives," said @MRose1959.
"Colorado must have some kind of law under which such demonic behavior can be prosecuted. perhaps arresting one of these guys and finding out that they are pretending to be jews when in fact their identity documents show that they are not," tweeted @ingeoppenheimer.
"Thank you for documenting and sharing this. It's unsettling to see and I'm sure it was terrifying in person. Take care of yourself and be safe," tweeted @nutmuggles.
Nazis posing as Hasidic Jews has not been seen before, but people online worry it will be something that continues to happen in the future.