Men Will Rub a Contraceptive Gel on Themselves as Birth Control in Large Study Next Year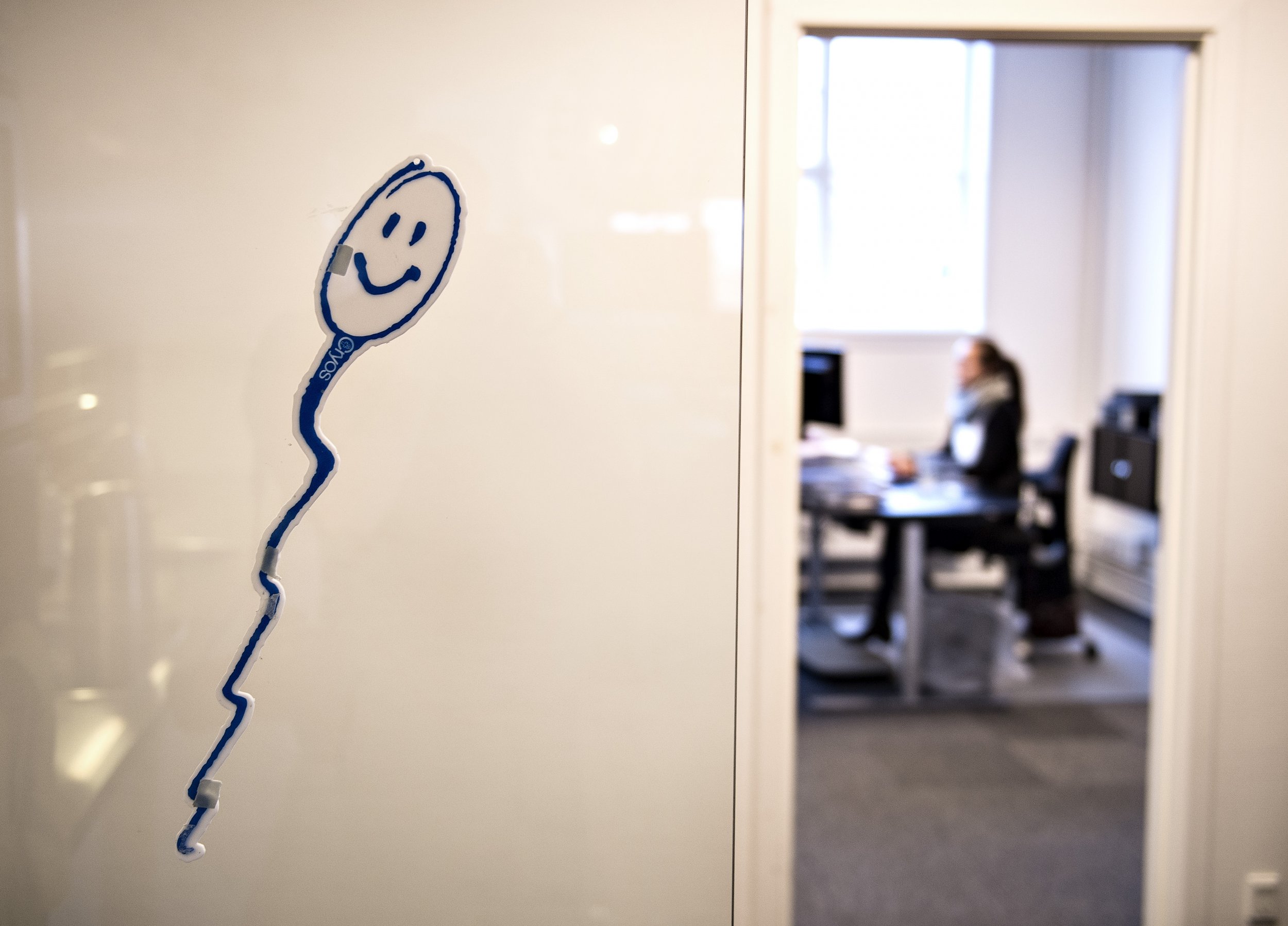 The largest-ever clinical trial of a rub-on contraceptive gel for men will begin in 2018, MIT Technology Review reported Wednesday. More than 400 couples around the world will participate, including some in the United States.
Much like the contraceptive pill used by women, the gel being tested would require men to use it daily in order for it to work and would modulate hormone levels, including testosterone, in order to have the desired effect.
Since it's a gel and not a pill, that does raise the question of how it's applied. Perhaps dashing many hopes, this gel is more like a massage oil than a lubricant. The contraceptive is meant to be rubbed in on the upper arm and shoulders.
This latest trial does not appear to be registered on the National Library of Medicine's clinical trials registry yet. However, a description of the study is available on the website of the Population Council, a research organization that focuses on global health and development. The council, along with the National Institute of Health's Eunice Kennedy Shriver National Institute of Child Health and Human Development, are listed as sponsors of some of the previous trials of the gel. Those trials looked at how the gel was processed in a man's body and then how safe and effective it was at suppressing hormone levels and sperm production. In total, those studies involved about 300 people.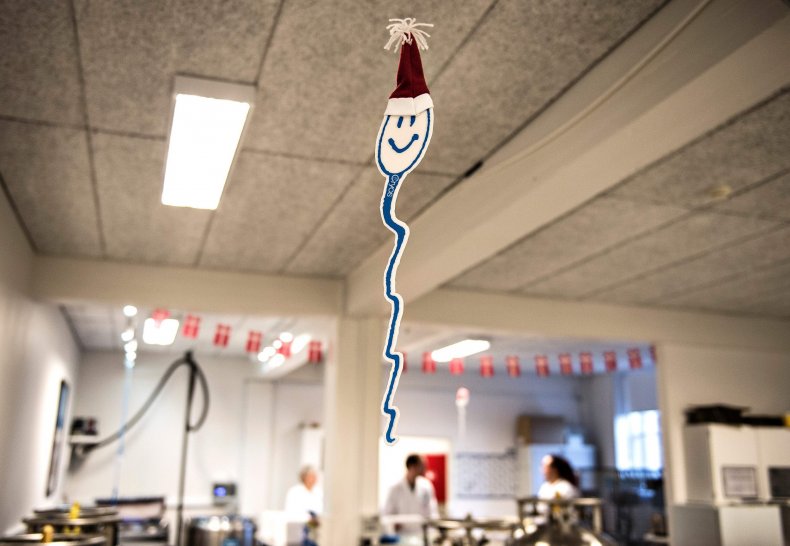 Hormonal contraception can come with side effects. However, information about any such issues associated with this gel were not available on the Population Council's website. Some forms of birth control have been linked with dangerous blood clots in women. One study of an unrelated injected male birth control had to be stopped early because of psychological side effects, including aggression, depression, hostility and other "emotional disorders."
This particular male birth control effort may be the furthest along, but scientists have looked at other potential ways to prevent pregnancies from the man's side of things. Some researchers believe they've demonstrated that it might be possible to use gene editing to mess up sperm production, though the research is very preliminary and isn't ready to be used in humans.
Another male contraceptive gel, Vasalgel, has been tested in rabbits and monkeys. Unlike the topical gel, this one must be injected into a man's reproductive tract, but it doesn't use hormones. Quartz reported in April that this gel may also begin human clinical trials in 2018.