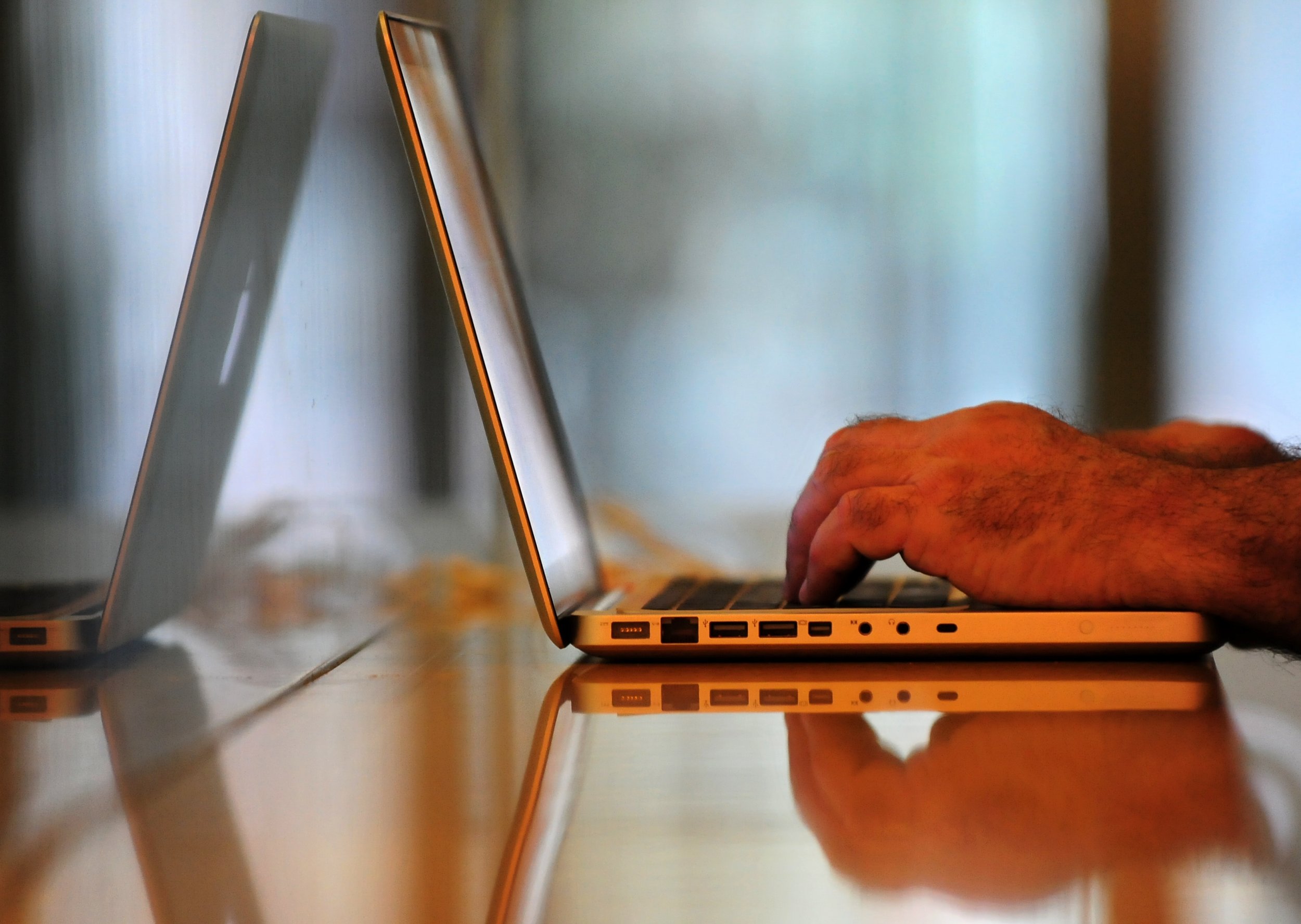 Men and women are equally vulnerable to domestic abuse online, according to a U.S. study.
The Data and Society Research Institute asked 3,000 Americans, aged 15 years or older, whether they have experienced abusive behaviors by current or past romantic partners.
The study defined these online abusive behaviors as, "physical threats, monitoring of the victim's online activities, stalking the victim, or threatening to post nude or nearly nude photos of the victim online."
Overall, 12 percent of male and female participants said they had been victims of digital domestic abuse. "This similarity in rates for men and women holds true for the different types of abuse we asked about," the report read.
"We have this world view that women are the victims and men are the perpetrators," Michele Ybarra, the report's lead researcher, told Business Insider. "This silences the men who are victims."
The study, which was conducted between May 17 to July 31 2016, also showed that 38 percent of individuals who identified as lesbian, gay or bisexual experienced intimate digital abuse from their partner, compared with 10 percent of heterosexual individuals.
It also showed that abuse was more frequent among younger couples: Three times as many people under the age of 30 as those who were over 30 reported being digitally harassed by a current or former romantic partner.
According to research from March 2016, produced by U.K. men's domestic violence charity ManKind Initiative, for every three victims of domestic abuse, two will be female and one will be male.
Male victims are also over twice as likely than women to conceal the damaging treatment they are suffering from. However, the Data and Society Research Institute report suggests experience of abusive behaviors evens out between men women online.