Mendocino Complex, Ranch Fire Map Update: California Blaze Closer to Containment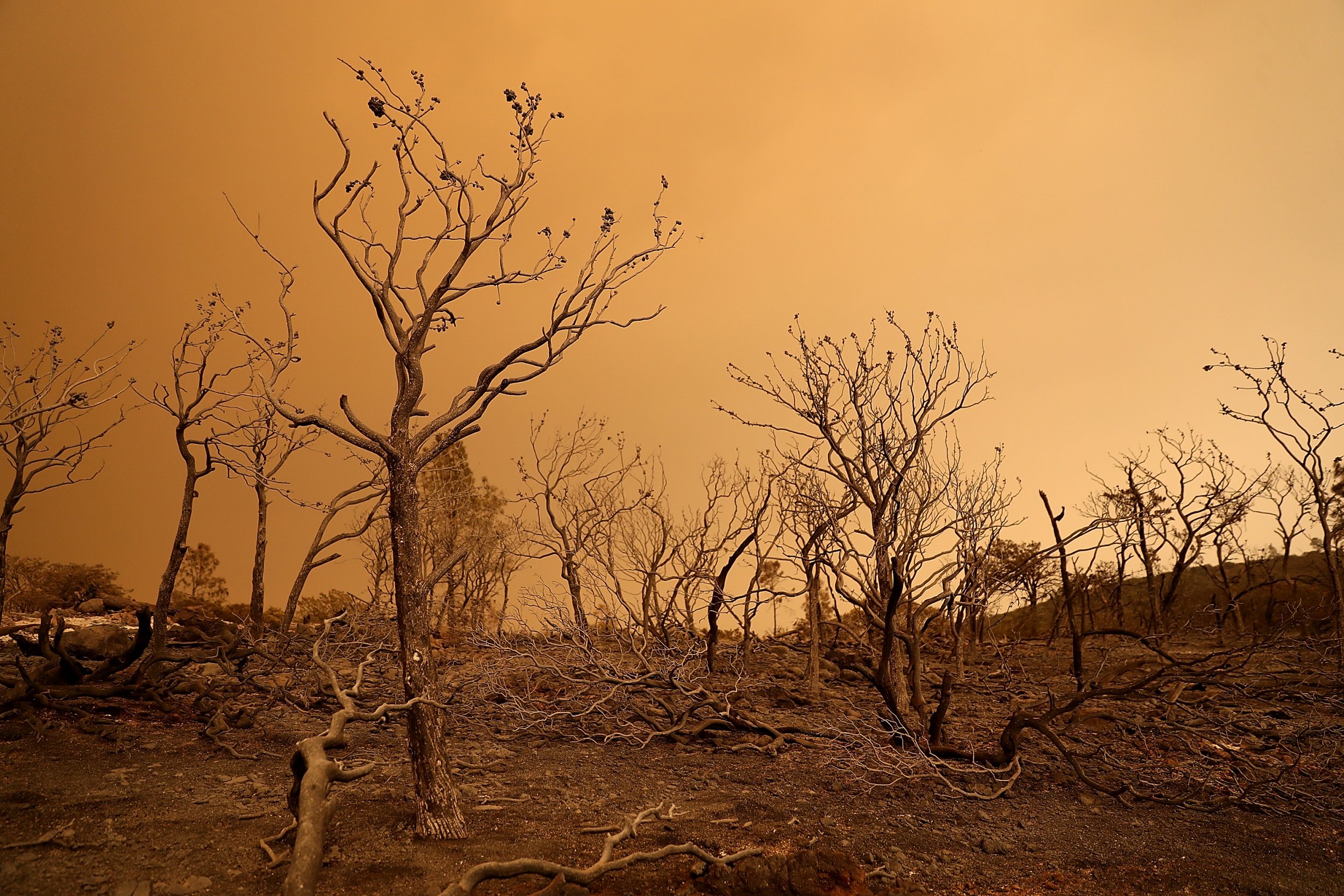 One of the many fires burning across California is getting closer and closer to full containment thanks to the help of thousands of fire personnel. The Mendocino Complex Fire, is actually two fires, the Ranch Fire that was 72 percent contained as of Thursday and the River Fire that was 100 percent contained, according to California Department of Forestry and Fire Protection, also known as Cal Fire.
Both fires were burning north of San Francisco but the Ranch Fire is the one that is still not contained and risky. The Ranch Fire surpassed the largest wildfire in California's history, the Thomas Fire that raged in December by thousands of burned acres of land, The Sacramento Bee reported. The Thomas Fire burned some 281,000 acres while the Ranch Fire was at 321,374 acres as of Thursday's Cal Fire update.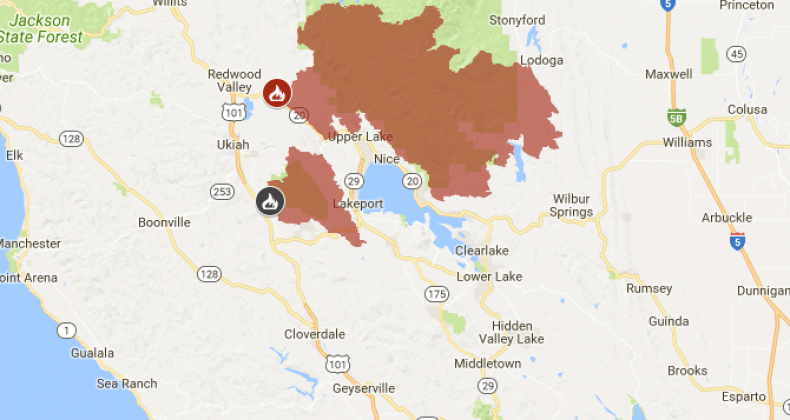 The total acreage of the two Mendocino Complex Fires totaled more than 370,000 acres as of Thursday. Full containment was expected by September 1.
Since the fires started July 27 it's spread rapidly and destroyed many of the structures that were in its path. The fire has destroyed 147 homes and 118 other structures, with an additional 1,025 threatened by the blaze.
The Ranch Fire's activity increased Thursday afternoon due to hot conditions and low humidity and it was actively burning in the Mendocino National Forest while threatening communities near the north side of the forest, according to the Cal Fire release. The River fire though showed no movement or expansion.
There were mandatory evacuations in place for certain areas near the fire. Those mandatory evacuations spread across four counties near the fire including Mendocino, Lake, Colusa and Glenn counties. The full list of evacuation notices are available in Cal Fire's Thursday update about the fires.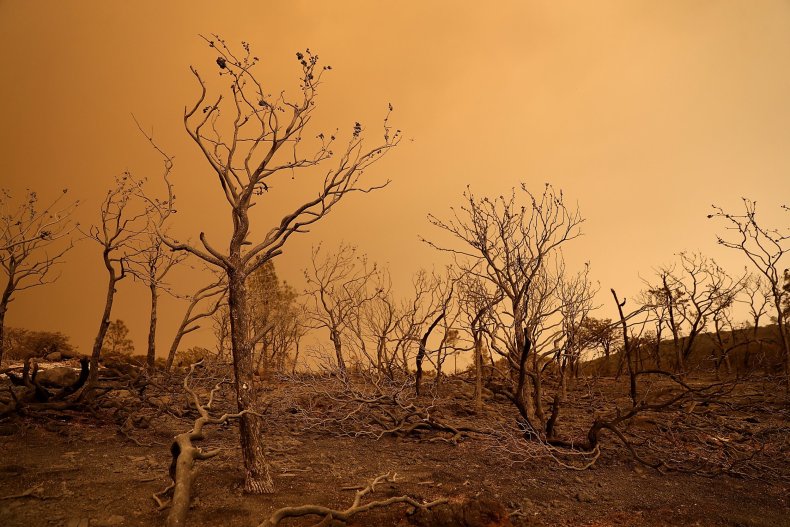 Helicopters, bulldozers and water tenders were all in use to help stop the fire in its track. The air quality around the fires was decreasing due to the amount of material burning. In most of California, the air quality was rated at moderate by the Environmental Protection Agency's AirNow. Moderate means the air's acceptable but could cause health problems for a very small amount of people.
Some small parts of the state had air quality that was rated either "usg" for "unhealthy for sensitive groups" meaning those who already have respiratory issues, and in a very small part of the state near the northern border with Oregon the air was rated "unhealthy."