What Is Meningitis? Girl Loses Both Feet After Seaside Holiday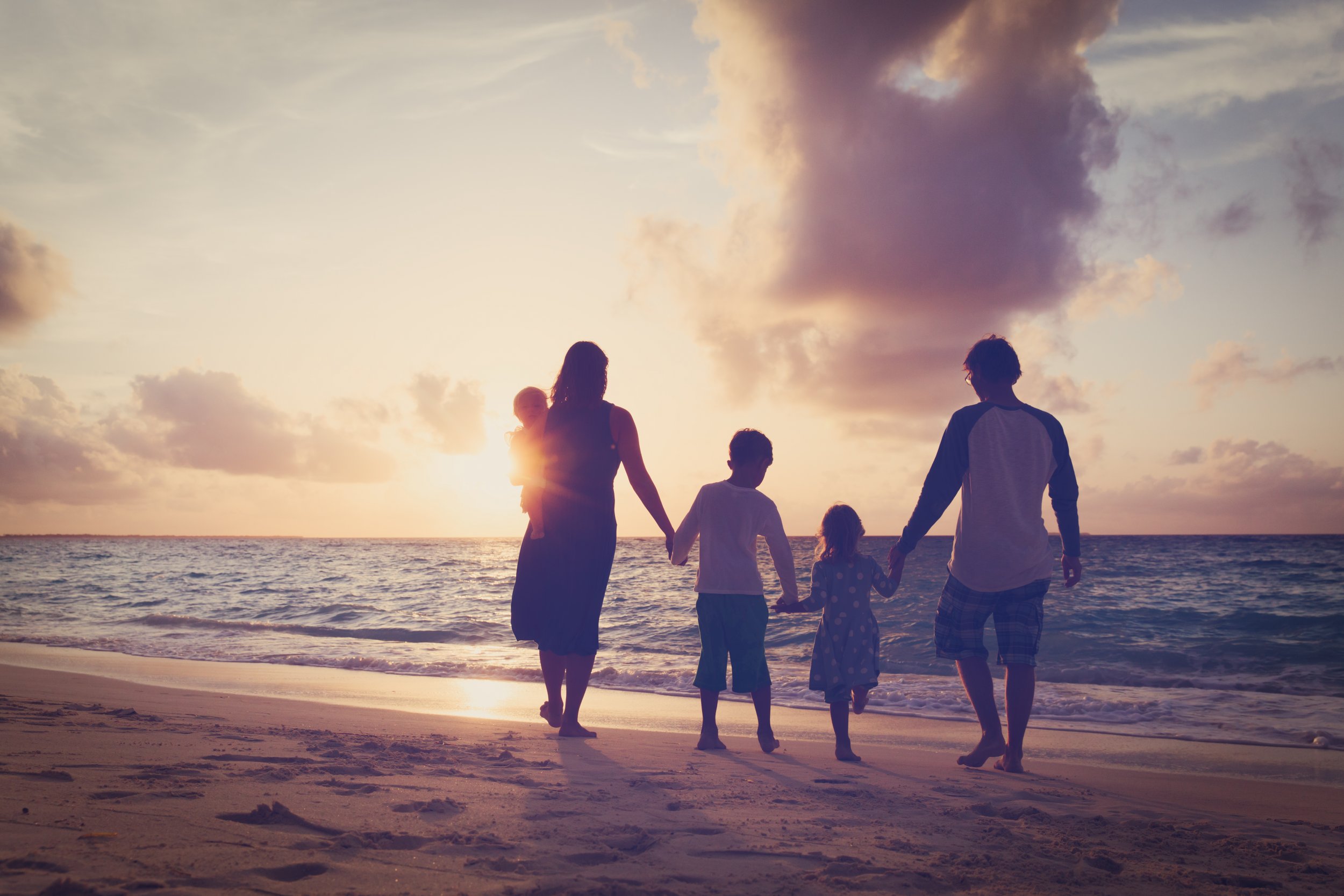 U.K. schoolgirl Brogan-Lei Partridge, nine, has lost both feet after developing meningitis following her parents' wedding back in 2016, her family reported on a fundraising page.
Joy became despair for the Partridge family when the young girl began experiencing unusual symptoms including a suspected eye infection during her parents' honeymoon, local outlet Birmingham Live reported in 2016.
Doctors amputated her left foot after she was diagnosed with meningitis and septicemia, Cornwall Live reported, and now, two years later, they have been forced to amputate her right foot as well.
The Partridge family from Birmingham, U.K., was enjoying a holiday in the coastal county of Cornwall when their daughter started feeling unwell. After a number of trips to health care professionals, an unusual rash alerted a physician to the possibility she had developed meningitis, and she was hospitalized.
"We'd been in and out of the sea all week so, at first we thought the first signs of the meningitis were conjunctivitis caused by swimming in the ocean," said Partridge's mother, Aimee, the U.K.'s The Mirror reported. "It was heartbreaking being told she'd have to have the first amputation. Doctors thought her right foot would heal, so she had hours worth of surgery to keep it."
Now, the family is fundraising for a new wheelchair that will help their growing daughter stay mobile.
Meningitis occurs when the protective membranes around the brain and spinal cord become inflamed, the Centers for Disease Control and Prevention (CDC) reports. Normally caused by bacteria or a virus, the condition can be deadly.
Symptoms of bacterial meningitis include a stiff neck, headaches, fever, nausea and vomiting. The bacteria can spread from person to person, and symptoms usually appear three to seven days after exposure, the CDC reports.
The health agency urges anyone that thinks they might have bacterial meningitis to see a doctor as soon as possible, as it can be very dangerous. Doctors use antibiotics to treat the disease, and vaccination can prevent it altogether.
The same bacteria that causes meningitis can also cause sepsis, which may lead to amputations like Partridge's. Sepsis is an aggressive bodily response to infection that damages tissue, organs and can even kill. Recently a man developed sepsis after most likely being licked by a dog, and had to have multiple amputations.
Viral meningitis is more common than bacterial meningitis and often improves without medical intervention, the CDC reports. Children under five and people with compromised immune systems are most likely to develop the disease, which can cause symptoms including fever, lethargy, nausea and trouble sleeping. The CDC recommends seeing a doctor immediately if you suspect you or your child may have the disease. The early signs of the disease are very similar to those of bacterial meningitis.