U.K. company to introduce menstrual leave 'period policy'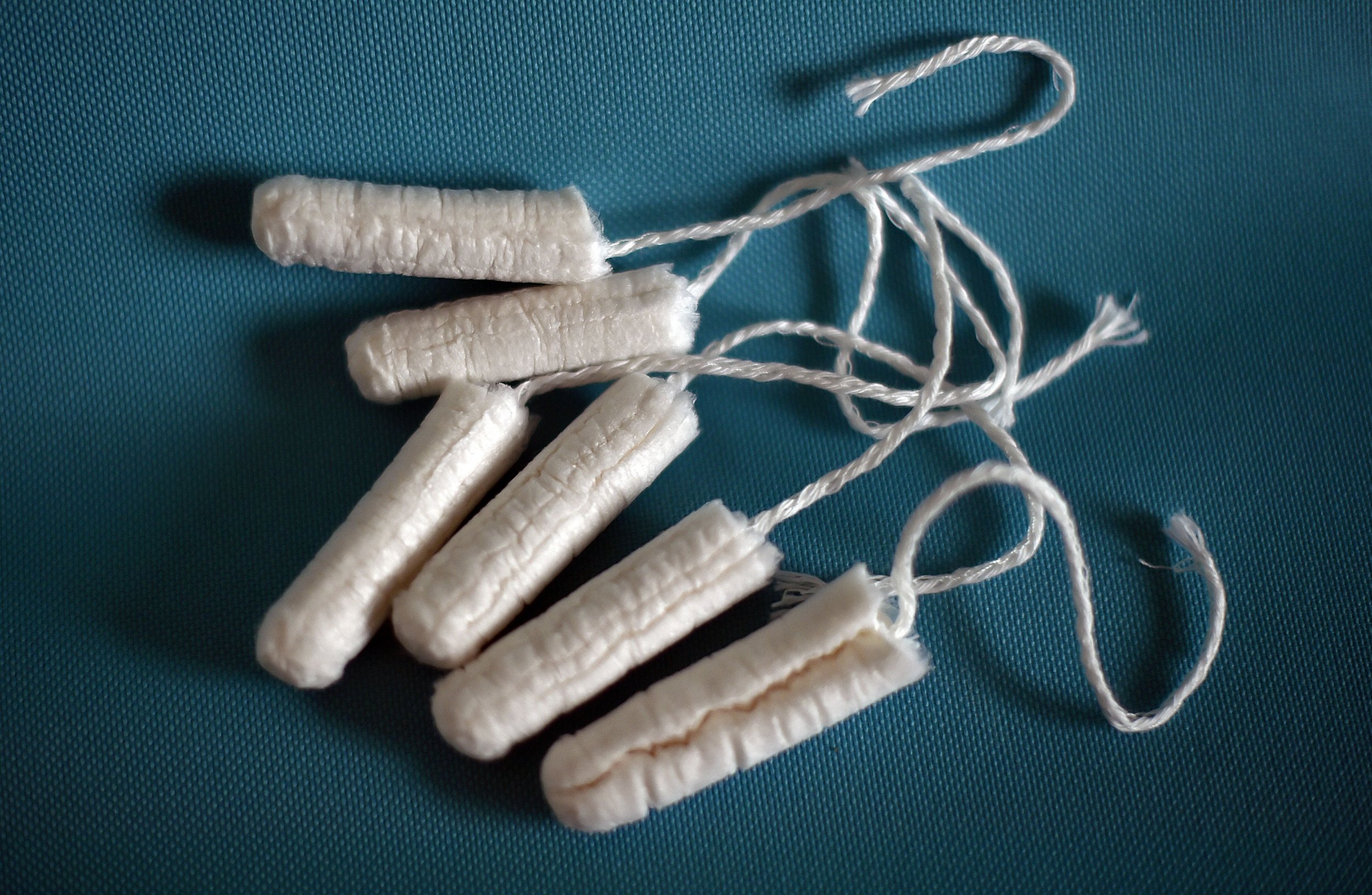 Periods are still something of a taboo subject, especially in the workplace, but a community and arts center in Bristol is set to become the first company in the U.K. to introduce menstrual leave, allowing women time off work during their monthly cycle.
Coexist employs 31 staff, 24 of whom are women. "We wanted a policy in place which recognizes and allows women to take time for their body's natural cycle without putting this under the label of illness," Bex Baxter, the company's director, says.
Coexist will host a seminar on March 15, led by Alexandra Pope, author and women's leadership coach. Entitled "Pioneering Period Policy: Valuing Natural Cycles in the Workplace", Pope will discuss the initiative with attendees. Coexist will also ask its staff how they want the policy to operate, including how many days off should be granted per month.
Both Baxter and Pope hope that representatives from Bristol City Council and other local businesses will attend the event and debate the issue.
"I, like Bex, believe we need to have a new conversation about periods, instead of women just coping," Pope said. "Menstrual leave is a very divisive issue. Many women who are hostile to it, but other women say: 'Yes, at last!'"
Sam Smethers, chief executive at The Fawcett Society, the U.K.'s leading gender equality and women's rights charity, welcomes the initiative. She says: "Coexist are shining a light on one of the core issues affecting so many women's lives and yet something no one really talks about. We are starting to see feminization of the workplace, rather than making women fit into a structure fundamentally designed by men for men."
Nike, the sportswear manufacturer is the only global brand to officially include menstrual leave in its code of conduct. Asia is currently the sole continent where menstrual leave is enshrined in law. In Japan, legislation was passed in 1947 granting time off work to women who suffer from period pain. In Taiwan, legislation guarantees female workers three days of menstrual leave a year, while Indonesian women are entitled to take two days off a month.
Outside of Asia, proposals to introduce menstrual leave legislation have largely failed. In July 2013, a politician proposed a draft law in the Russian parliament to allow women two days off a month. It caused uproar and was thrown out. In 2010, Yara Doleh, a researcher and archaeologist, proposed optional menstrual leave in Canada, but it was not taken forward.
Gedis Grudzinskas, a consultant in infertility and gynaecology, believes "menstrual leave" will encourage women's productivity at work. "I regularly see the avoidable stress that many women experience when they aren't sure whether to ask for time off because of their period," he said. "I'm so glad that Coexist are taking action. Our reproductive health is important to us all—it is important to society."
Dr Christina Julios, an associate lecturer in social sciences at Birkbeck University in London, also welcomes a "period policy" as a way to help women compete on a level playing field with men. She says, "If you look at the NHS figures, up to 90 percent of women experience pain and discomfort during their periods. A considerable proportion may feel unable to work to the best of their ability. If we ignore this, we are not treating women as equals."
Women who are against the idea of menstrual leave argue that the system may be left open to abuse, with many using it as an excuse to get time off work. Julios adds, "Critics of a period policy will argue that there is a grey area in terms of pain threshold and how many days it is reasonable to take off. How bad is your period? How bad is bad?"
The initiative has already sparked backlash on Twitter with many speaking out against a "period policy."
With International Women's Day taking place on March 8, the debate rages on as to whether other companies will follow in Coexist's footsteps.