Anxiety, Depression and Bullying Top U.S. Teen Problems, Survey Says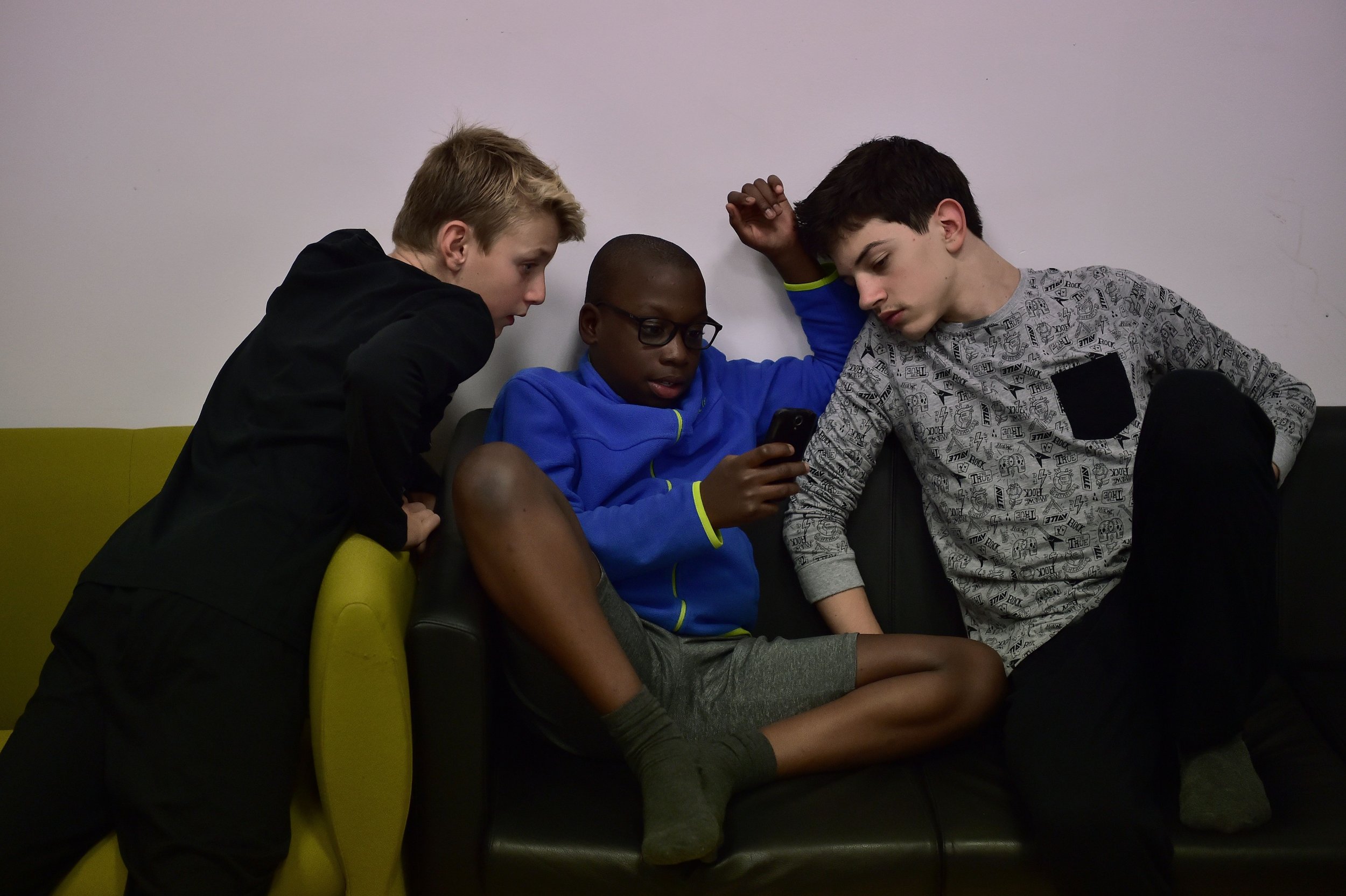 Anxiety, depression and drug addiction are the leading problems in a deepening mental health crisis among America's young people.
Mental health problems among the country's youth have expanded beyond racial, gender and socio-economic lines, with an overwhelming majority of teens in a Pew Research Center survey saying anxiety, depression, bullying and drug addiction are the biggest problems affecting their peers. About 70 percent of U.S. teens reported anxiety and depression as a "major problem" among people their age in the community where they live. Nearly all, or 96 percent of teens, said those mental health issues are at least a "minor problem" in their friends' lives.
Bullying was the second-highest concern, with about 90 percent of U.S teens aged 13 to 17 saying it was at least a minor problem in their lives. To a lesser extent, alcohol consumption, poverty, teen pregnancy and gangs were a major problem for at least one-third of teens surveyed.
Stress about academic performance, concerns about "looking good" physically and trying to fit in socially topped the list of pressures teens said they face each day.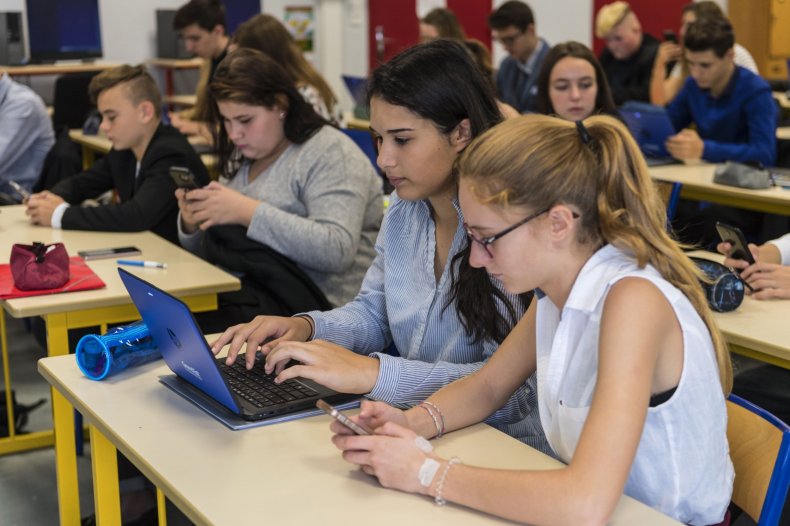 The Centers for Disease Control and Prevention reports that one in five American kids ages 3 through 17—or about 15 million people—have a diagnosable mental, emotional or behavioral disorder in any given year. The CDC reports that half of all Americans are diagnosed with a mental illness or disorder at some point in their life, although many refuse to seek help. Depression is the third most common cause of hospitalization in the U.S. among people between 18 and 44 years old.
In 2015, mental health awareness became an even greater national concern after suicide rates hit a 40-year high, particularly among young women. Another widening gender split revealed in the Pew survey published this week was only about half of boys said they plan on attending a four-year college compared to 68 percent of girls.
Adults living with anxiety and depression without seeking treatment die on average 25 years earlier than their counterparts, the CDC reports.
Mental illnesses listed by the CDC include depression, anxiety, bipolar disorder, or schizophrenia. These conditions can either be occasional or chronic and affect someone's ability to relate to the people around them each day. The Pew Research Center poll published Wednesday was conducted online and via telephone with 920 U.S. teenagers between September 17 and November 25 of last year.