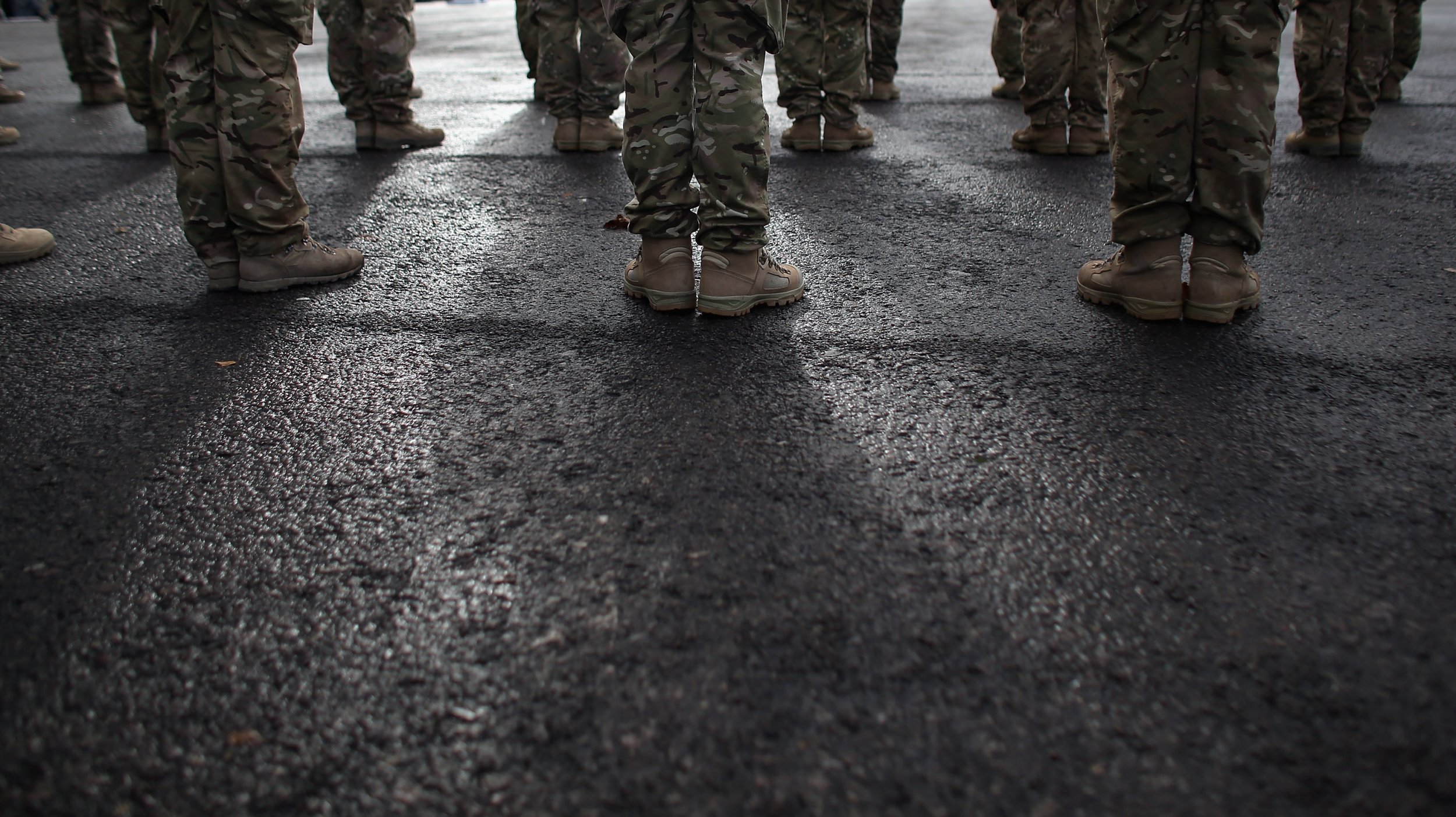 The number of veterans being awarded compensation for mental disorders has hit record levels, The Independent reports.
Analysis of Armed Forces Compensation Scheme statistics shows that the annual number of mental disorder pay-outs has increased by 379 percent, from 121 in 2009-2010 to 580 in 2015-16, to reach the highest total in the 11 years the scheme has been running.
The statistics have lead to fears that we are now starting to see the true cost of the Afghanistan and Iraq wars in the form of the mental scars left on those who had to fight them.
According to The Independent, mental health professionals have admitted to being worried that the numbers are likely to increase further and we are still only seeing the tip of the iceberg in terms of those traumatised by their experiences in Afghanistan and Iraq.
Veterans said that unlike those with visible injuries, those with the hidden wounds of mental trauma are left to struggle against an Armed Forces Compensation Scheme determined to give them as little as possible.
Dr Busuttil, a consultant psychiatrist who served for 16 years in the RAF, told the British newspaper that both the armed forces and NHS were working hard to help minimise the trauma experienced by veterans, and treatments were proving ever more effective, especially for those seeking help early.
But, he added: "The services are good but there aren't enough of them. There is a lack of expertise all round. Many doctors have never served in the military. There is a lack of understanding of military culture."
A Ministry of Defence spokesman said that it has introduced "anti-stigma" campaigns to make it easier for service personnel to seek help for mental health problems, and had encouraged the submission of claims so they could be properly considered.
He said: "We are absolutely committed to the mental health of our armed forces and this increase in successful claims shows our campaigns are encouraging those who need help to come forward to get the compensation they deserve."