Mental Health Provider That Evaluated Nikolas Cruz Before Parkland Shooting To Service Florida Charter Schools
A charter school membership organization is partnering with the former mental health care provider of suspected Parkland school shooter Nikolas Cruz to render mental health care services to their schools.
The Florida Consortium of Public Charter Schools (FCPCS) announced on Wednesday that it will be partnering with Broward County's Henderson Behavioral Health to provide mental health services to the schools, according to a news release.
Henderson Behavioral Health will provide services such as mental health assessment, diagnosis, intervention, treatment and recovery services to students who are suffering from mental health problems or those who are at high risk for such diagnoses. The services will be free of charge for the students, according to the news release. Mental Health Awareness training will also be offered to school staff members for a $25 fee.
"The Florida Consortium of Public Charter Schools (FCPCS) is pleased to support its member schools, as well as their students, faculty, administrators and others, in obtaining required mental health services," said Robert Haag, President of FCPCS. "Our partnership with Henderson Behavioral Health will make it easy for FCPCS member schools to fulfill their mental health services obligations."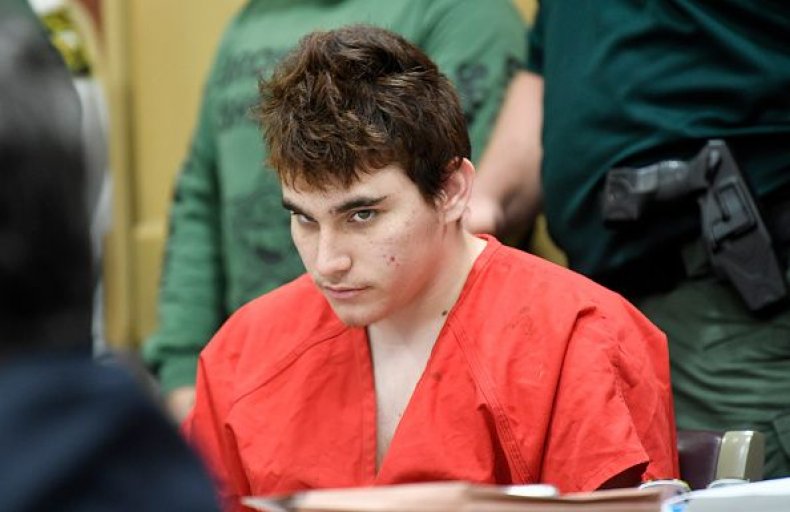 The organization also noted the additional funding provided by the state of Florida for mandating all schools to provide mental health services following the shooting in Parkland, Florida, on February 14 at Marjory Douglas Stoneman High School, which killed 17 people.
Newsweek has reached out to the FCPCS and Henderson Behavioral Health for comment on the new partnership but did not hear back in time for publication.
Henderson Behavioral Health has been criticized before for the way they handled Cruz's case after members of the crisis team evaluated him at least three times in September and October, The Miami Herald previously reported. It was determined that Cruz did not have to be admitted for psychiatric treatment under the Baker Act following a suicide assessment.
Documents reviewed by the Associated Press in March found that the 19-year-old was also recommended by two school counselors and a resource officer who also worked as a sheriff's deputy to be committed for a mental health check. The report came shortly after he had reportedly written the word "kill" in a notebook, cut himself, and told a classmate he wanted to buy a gun and use it.
During an interview with a detective just hours after the Parkland shooting, Cruz admitted that he had a voice inside his head telling him to "burn, kill, destroy" He also told the detective the voice told him to shoot people at an unspecified park one week before the shooting at Marjory Stoneman Douglas High School.