Mental Health in the Workplace: How Organizations Can Best Support Employees
The bottom line is building a mentally healthy culture in your organization is good for your employees and good for your business.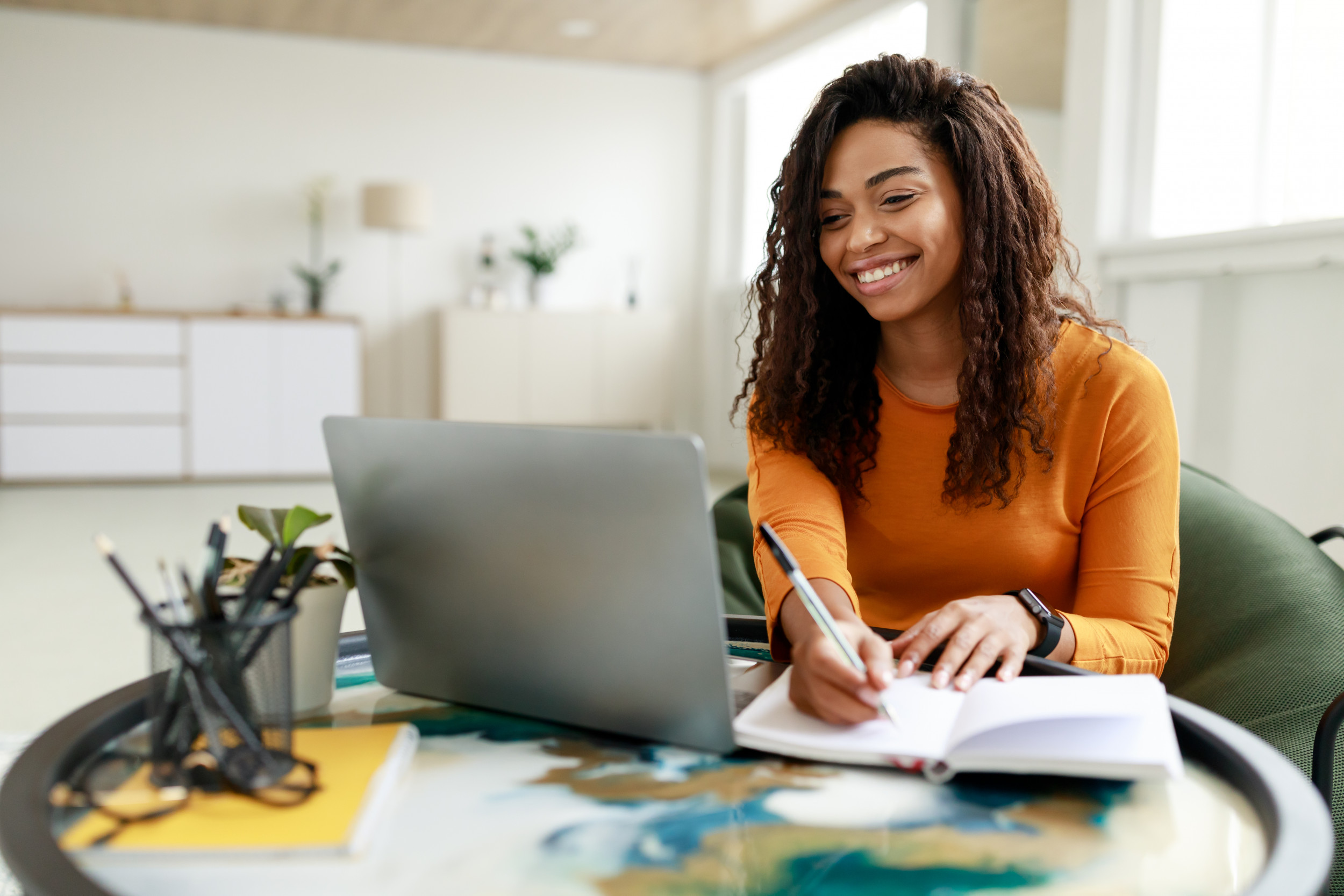 The mental health conditions of employees cost the world economy $1 trillion each year in absenteeism, lost productivity and difficulty completing tasks. Employee's mental health problems have an enormous financial and human cost to all companies which has only grown worse since the pandemic.
According to a 2017 Deloitte study, 84% of employees have experienced poor mental health at work. However, according to a separate study, because of the stigma surrounding mental health, 69% of those surveyed said they would hide their mental health condition from coworkers and leadership. The stigma of being seen as weak, unstable or incapable keeps people from talking openly with their leadership about their mental health. Most importantly, stigma keeps people from seeking the mental health support they need.
Yet, 45% of employees surveyed by Teledoc said they would be more likely to seek mental health assistance if there were more open conversations about mental health in their workplace. Leadership can accomplish this by holding town halls about mental health and wellness in the workplace and by sharing their own mental health struggles. This level of openness can encourage employees to speak up about their own mental health. The good news is that nearly 86% of those who are treated for mental health conditions report improved functioning at work.
COVID-19 has brought unprecedented needs for mental health support. The Lancet reported there has been a surge in anxiety and depressive disorders; an estimated 76 million new cases of anxiety and 53 million new cases of major depressive disorder, respectively.
To build a mentally healthy workforce, organizations first need to gather baseline data about the organization's current mental health culture to determine the organization's needs and gaps around mental wellness. Once the mental health needs of employees are determined, organizations are able to explore new strategies and initiatives to support mental wellness in the workplace.
Making employees' mental health a priority is a wise investment. For every $1 spent on the treatment of mental health disorders for individuals, The World Health Organization estimates a $4 return in improved productivity and health. Many companies have added mental health benefits and resources over the years, such as mindfulness meditation training, free therapy sessions and additional mental health days off. Here are three additional innovative strategies that can help your organization foster a strong mental health culture.
1. Encourage work/life balance.
• Have a company policy to not send emails around the clock.
• Insist employees take their vacation days where they can unplug from their work.
• Share your hobbies with each other as people who take time for themselves tend to make better employees.
• Incentivize healthy physical habits by offering perks such as free gym passes.
2. Have open and inclusive mental health conversations.
• Educate managers, directors and employees about the company's mental health benefits and where to get them.
• Offer free screening tools such as Mental Health American.
• Hold mental health town halls where management leads the discussions.
3. Break the stigma around mental health.
• Educate leaders and employees on how to talk about mental health in the workplace but remember, leaders should not be therapists.
• Make mental health a focused subject in meetings to help reduce stigma.
The bottom line is building a mentally healthy culture in your organization is good for your employees and good for your business.