Psychiatric Patient Suffocated to Death Underneath Staff Dogpile, Coroner Finds
A patient at a psychiatric hospital in South Carolina suffocated to death after staffers piled on top of him in direct violation of hospital protocol, according to a report from the state coroner's office.
William Avant was an patient at the G. Werber Bryan Psychiatric Hospital in Columbia, South Carolina, for more than 12 years. According to records, Avant, 36, had been diagnosed with Klinefelter syndrome, a chromosomal disorder that's linked with anxiety, depression, learning disabilities and poor impulse control.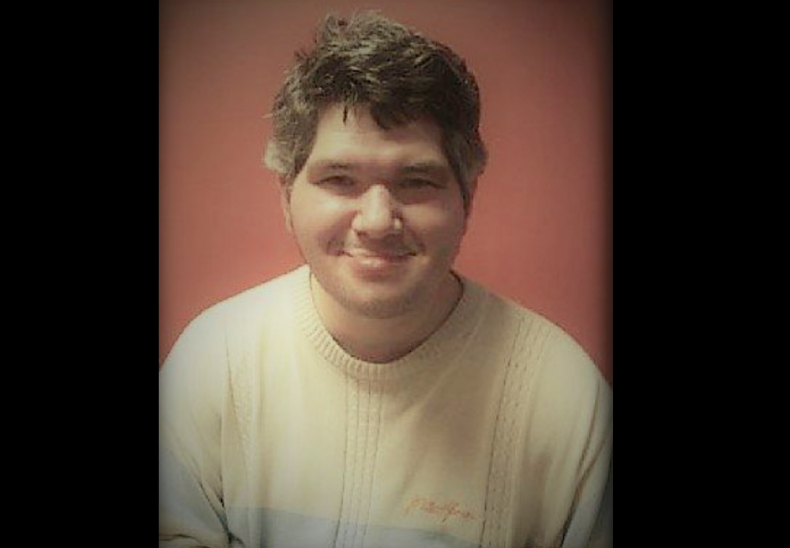 On January 22 at around 10:40am, Avant began kicking a glass window in the hospital, according to The State's reported of video of the incident. Staffers tried to console him, but he grew more agitated and rushed toward a room housing medication and attempted to push the door open. A struggle ensued as workers swarmed Avant and reportedly pushed him onto the ground face-down. Seven staffers then sat on top of him—the four sitting on his arms and midsection didn't get up until public safety officers arrived, four minutes later. When they turned Avant over, he was blue in the face and had no pulse. Staffers performed CPR but were unable to resuscitate him.
Avant was taken to an area hospital, where he was pronounced dead.
In his post-mortem diagnosis, Richland County Coroner Gary Watts ruled the incident a homicide by suffocation, noting that the hospital employees' actions directly caused Avant's death.
According to the State's investigation, three staffers involved in the incident had not undergone adequate training on physically restraining a patient. The training manual for the South Carolina Department of Mental Health advises employees consistently monitor the breathing of any patient being restrained: "Never lie across their head, neck, back or chest, as this may exert pressure to their chest and interfere with their breathing."
Additionally, the manual prohibits placing patients in a prone position with their chest facing the floor. "They should remain on their side."
Hospital employees are meant to undergo online training annually.
Following the incident, several of the 13 staffers involved were suspended and all hospital employees were retrained. The Department of Mental Health has not released its full report of the incident—or disclosed additional consequences faced by workers—citing privacy laws. And while the Department of Mental Health was flagged for a series of violations, the South Carolina State Law Enforcement Division declined to press criminal charges.
According to an obituary, Avant "loved art and drawing for his friends and family."
"William was the life of the party and enjoyed performing card tricks and entertaining everyone, especially his nieces and nephews. He was a huge Garth Brooks fan and loved listening to his music. He was a gentle soul that will be missed by many."