Diesel Cars Made by Mercedes-Benz, Honda, Mazda and Mitsubishi Also Pollute More Than Emissions, Tests Revealed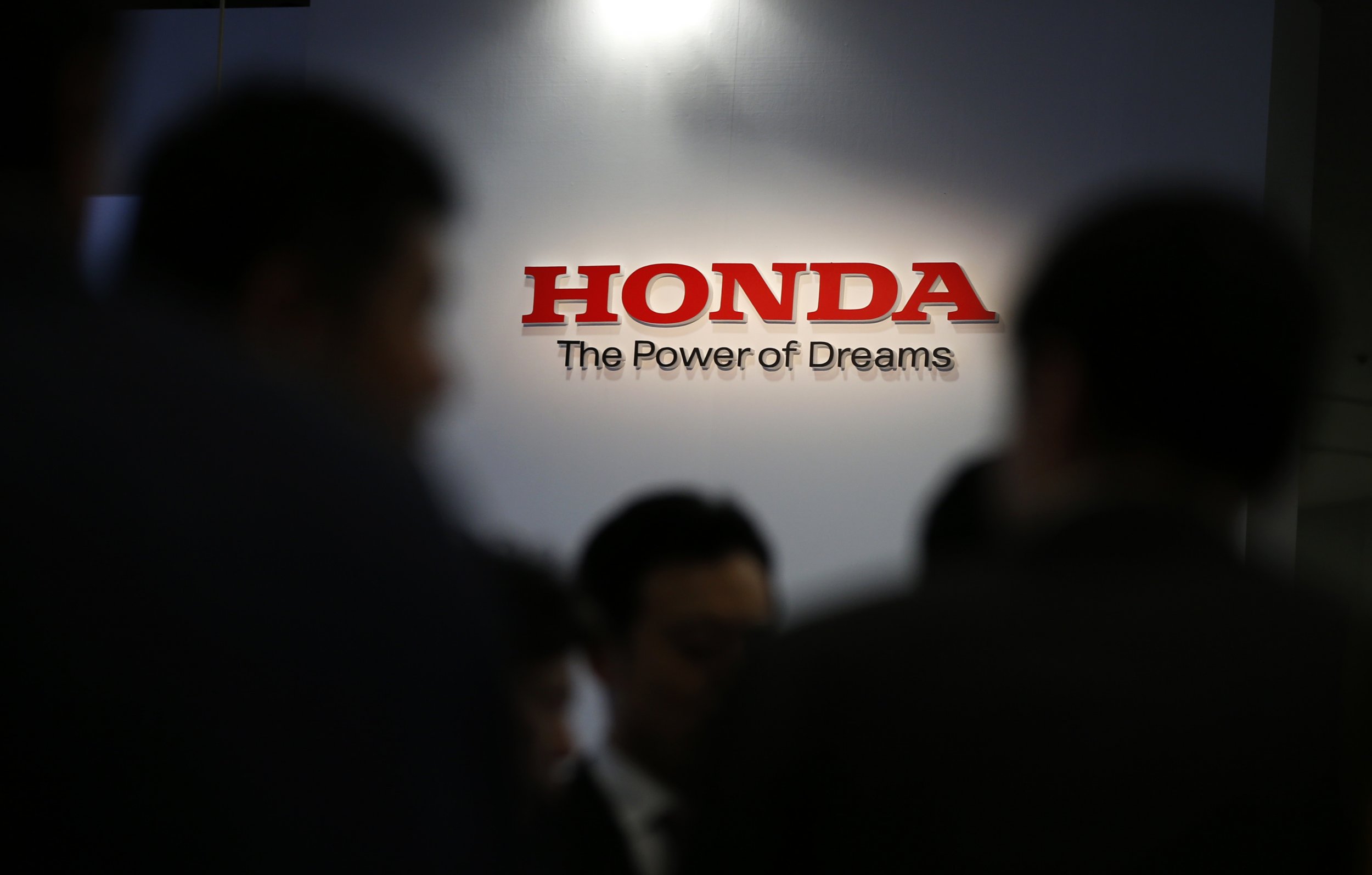 It appears the diesel car industry has a serious illegal emissions problem.
As the Volkswagen emissions-cheating scandal slowly unravels, revealing a larger and larger "defeat device" scheme, data obtained by The Guardian show that cars from several other automakers also emit far more NOx than their emission test results let on.
Diesel cars made by Mercedes-Benz, Honda, Mazda and Mitsubishi all passed the EU's official emissions tests. But they all pumped out an illegal amount of the pollutant when tested in realistic road conditions, according to Emissions Analytics, a private company based in the U.K. that tested the cars. The news follows an earlier Guardian investigation that found diesel cars from Renault, Nissan, Hyundai, Citroen, Fiat, Volvo and Jeep are also out of compliance with emissions standards when they're tested in real-world driving scenarios.
In contrast with what the EPA called "deliberate" cheating on the part of Volkswagen, the illegal emissions found from the other company's cars were not associated with "illegal activity," The Guardian writes. But regardless, the cars performed better in the lab than on the road.
The on-road tests from Emissions Analytics revealed that Honda's diesel models emitted between 2.6 and six times the levels of NOx pollution recorded by EU government lab tests. "Honda tests vehicles in accordance with European legislation," a Honda spokesperson told The Guardian.
Mitsubishi diesel cars, meanwhile, produced between 1.5 and 3.4 higher NOx emissions on the road than they did in the lab. The company was blunt when faced with the data. EU's official lab-based emissions test for vehicles, called the NEDC, "was never intended to represent real-world driving," a spokesman for the automaker told The Guardian.