Mercedes Issues Stop Drive Recall for ML-, GL- and R-Class
Mercedes-Benz announced a voluntary stop drive recall for three vehicles this week, spanning seven model years. The company has issued the recall for the possibility of advanced corrosion on brake boosters of ML-, GL-, and R-Class vehicles from 2006 to 2012.
Between those three models, 292,287 potential units have been identified, with the National Highway Transportation Safety Administration (NHTSA) warning consumers to not drive these vehicles until a fix is made.
After analysis from Mercedes, the company found that moisture may accumulate under a rubber sleeve installed around the housing of the brake booster.
In extended field time and increased water exposure, the issue could lead to vacuum leaks at the brake booster. That might reduce the car's brake support, which means that a driver may have to apply more pressure to the brake to come to a stop and may increase braking distance.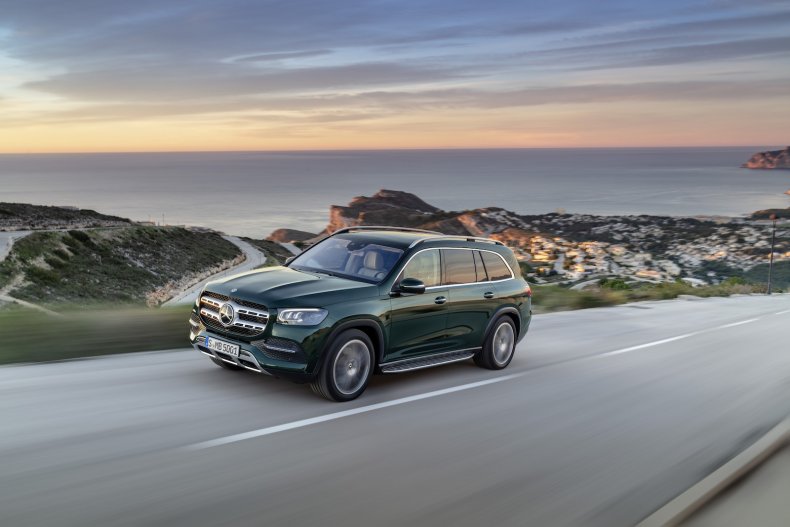 That higher level of pressure can, in turn, mechanically damage the brake booster, which can cause the connection between the brake pedal and overall brake system to fail.
The company describes that scenario as "a very rare case," but added that it would not be possible to decelerate using the brake pedal in that situation.
Both Mercedes and NHTSA are advising owners to not drive the affected vehicles. The company is offering owners complimentary towing to dealership service centers, where an inspection of the brake booster housing and related parts will be performed.
In the event that a repair or replacement is necessary, Mercedes will perform it free of charge. In case it can't be done immediately, the company will work with the customer to provide an alternate mobility option.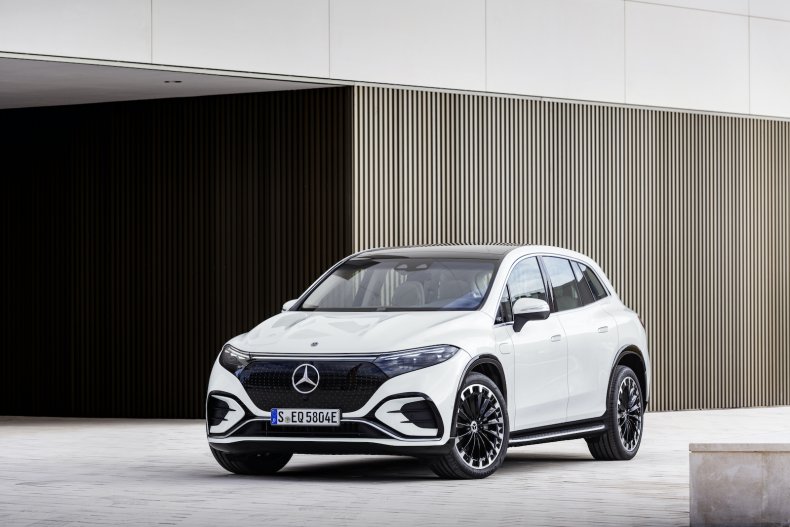 The ML-Class, alternatively referred to as the M-Class, has been in production since 1997. In 2016, its model designation was changed to the GLE-Class.
Currently in its third generation, the bigger GL-Class is relatively newer, having made its debut for the 2006 model year. Its name was also altered slightly in 2016, adopting the GLS-Class name in 2016 in the middle of its second generation to conform with the company's sedan names.
The R-Class, a minivan, was in production for the U.S. market from 2006 until the 2012 model year, when it was discontinued due to poor sales. Production continued for the Chinese market until 2017.
All told, the recell affects 20 different variants across the three vehicles, including a few AMG models.
Mercedes has directed customers to call 1 (888) 514-8514 for more information about their vehicles and the recall.