When Will Mercury Retrograde End? Everything to Know About Astrological Phenomenon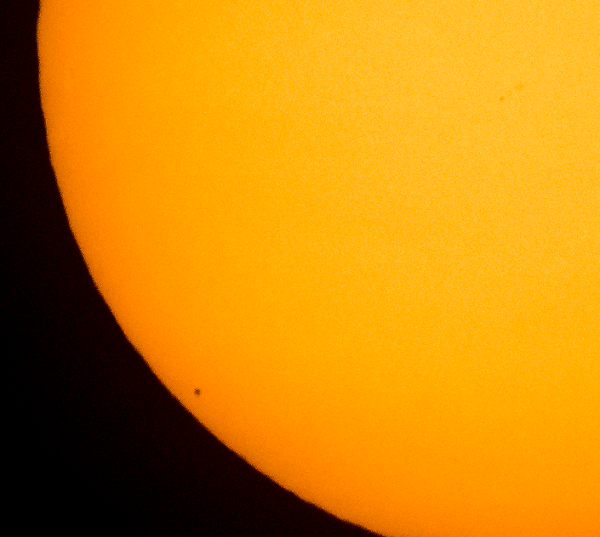 Mercury will go direct on Thursday, ending a particularly long retrograde season. For the last 23 days, astrologists say the planet has been evoking its astrological phenomenon of retrograde on Earthlings near and far, seemingly causing confusion to all areas of communication.
While the end of Mercury retrograde usually signals restored balance in all things pertaining to communication, guru astrologist Susan Miller recently warned followers not to be too quick with their movements until a few days after retrograde's March cycle is over.
"Mercury will go direct March 28. However, all my friends expect to jump that date + start to sign papers, accepting jobs. No, Mercury is a wild child, Wreck-It Ralph at the start and end retrograde (bookend dates). You need to wait. I like April 5-6 best to give yr [sic] final answer," she tweeted on Monday.
During the retrograde, astrologists say the Swift Planet appears to move backward, when in all actuality it's just speeding forward past Earth in its 88-day orbit. Since Mercury is the ruler of all aspects of communication, when retrograde occurs, it generates a backward-like effect on areas communication like negotiating, buying, selling, speaking, listening and editing. Messages seem to be easily misconstrued, people are quick to jump to conclusions and many humans struggle to be clear and precise with their agendas during retrograde. Technology is also susceptible to interruptions during this time, according to astrologists.
It's typically suggested for folks to avoid signing documents, negotiating deals and things of that nature during retrograde.
Even if some people experience a bit more strife in their lives during the planetary event, Mercury retrograde doesn't have to be all bad. According to astrologists, it's a great time for slowing down, taking your time and reflecting over everything you've done and need to get done.
"As humans, we want to always hear that it's time to go forward, but you want to polish your work. You want to think about it. You want to root out assumptions that are wrong. That's an element of success you have to have as part of the process. So it's not just good enough to start new things without thinking about them," Miller told Newsweek at the start of March retrograde.
The next Mercury retrograde won't occur until summer.