Meri Brown Vacations Without Kody or Her Sister Wives: 'Because I Can'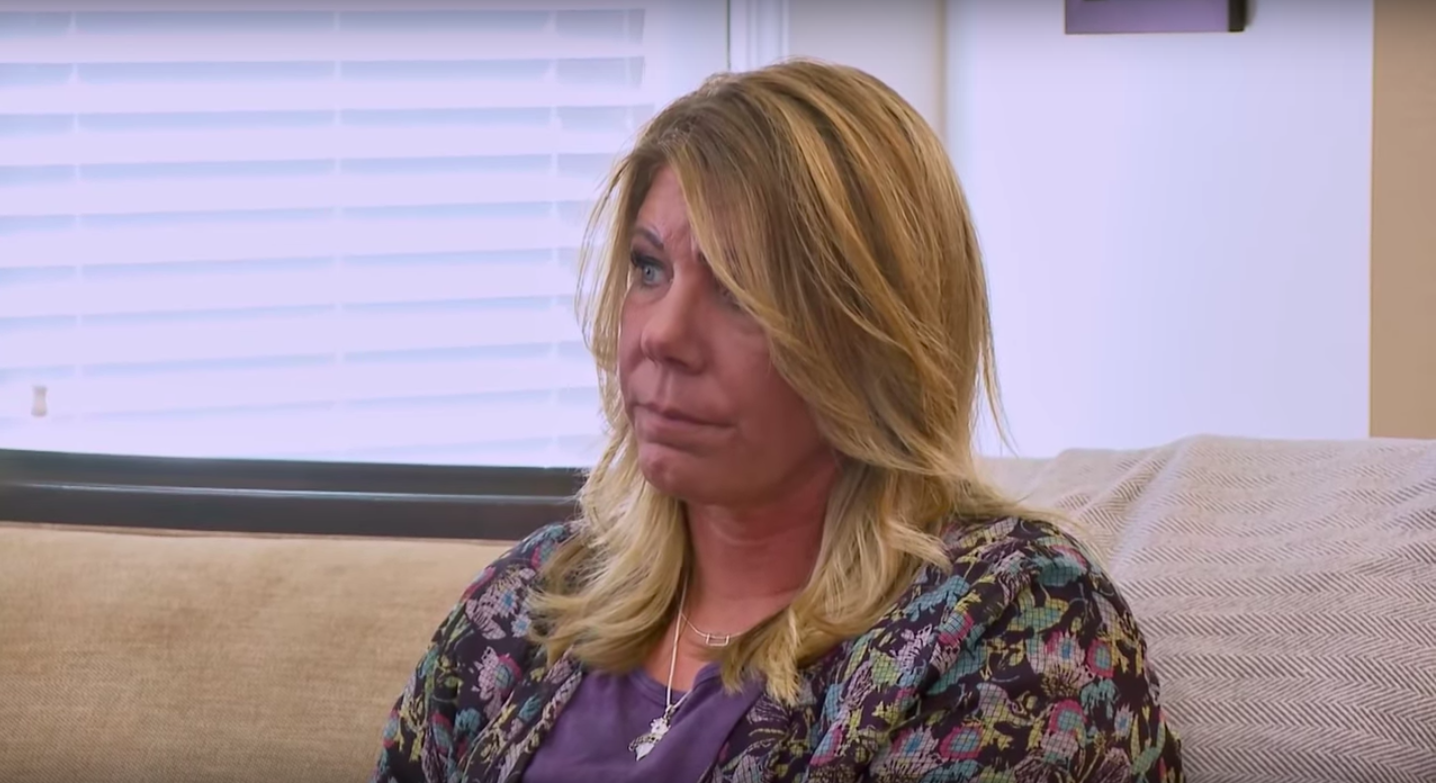 Season 13 of TLC's hit reality show, Sister Wives seems to showcase the tribulations of first-wife Meri Brown. From desiring to operate her own bed-and-breakfast to refusing to move from Las Vegas to Flagstaff at the same time as her husband and fellow sister wives, some fans have come to the conclusion that Meri wants out.
Despite the seemingly unhappy Meri that audiences see on TV, fans of the Sister Wives star saw a much different side of the matriarch on Instagram this weekend.
First announcing Saturday she was "cruising with friends," the 48-year-old followed that post up with a selfie on Sunday where her followers quickly acknowledged how happy she looked.
"Wow, you look so happy...I never see that smile around 'the family,'" one follower wrote. "They definitely don't deserve you."
"You always look so happy and pretty since you found your own life," another commenter added. "You are my inspiration."
The reality show mother also included some hashtags — including #BecauseICan and #IndependentWoman — that seemed to hint at a more independent lifestyle. While Meri has long used the #BecauseICan hashtag to caption most of her pictures, she only began dropping in #IndependentWoman this month.
It isn't clear what life is truly like when the Sister Wives cameras stop rolling, but if Meri's Instagram is anything of a clue, neither her husband nor her sister wives appear to play a major role.
Meri hasn't posted a photo to Instagram showing family patriarch Kody since her birthday in January; and a picture poster more than a year ago with Kody's fourth wife Robyn is the most recent image she's shared of any of the sister wives.
During a Sister Wives episode earlier this month, Kody and Meri were clearly at odds about the approximately 250-mile move from Vegas to Flagstaff — to the point that her husband threatened to "move on" without her.
"We're begging you to tell us, is it still okay?" Kody asked her during the episode.
"You want me to be honest?" Meri responded as tears welled in her eyes.
"It feels like we're moving on without you," Kody said.
"Whatever," Meri replied.
Find out what's next for the Brown family when Sister Wives returns to TLC Sunday at 8 p.m. ET.