Germany Must Deport More Migrants, Says Bavarian Minister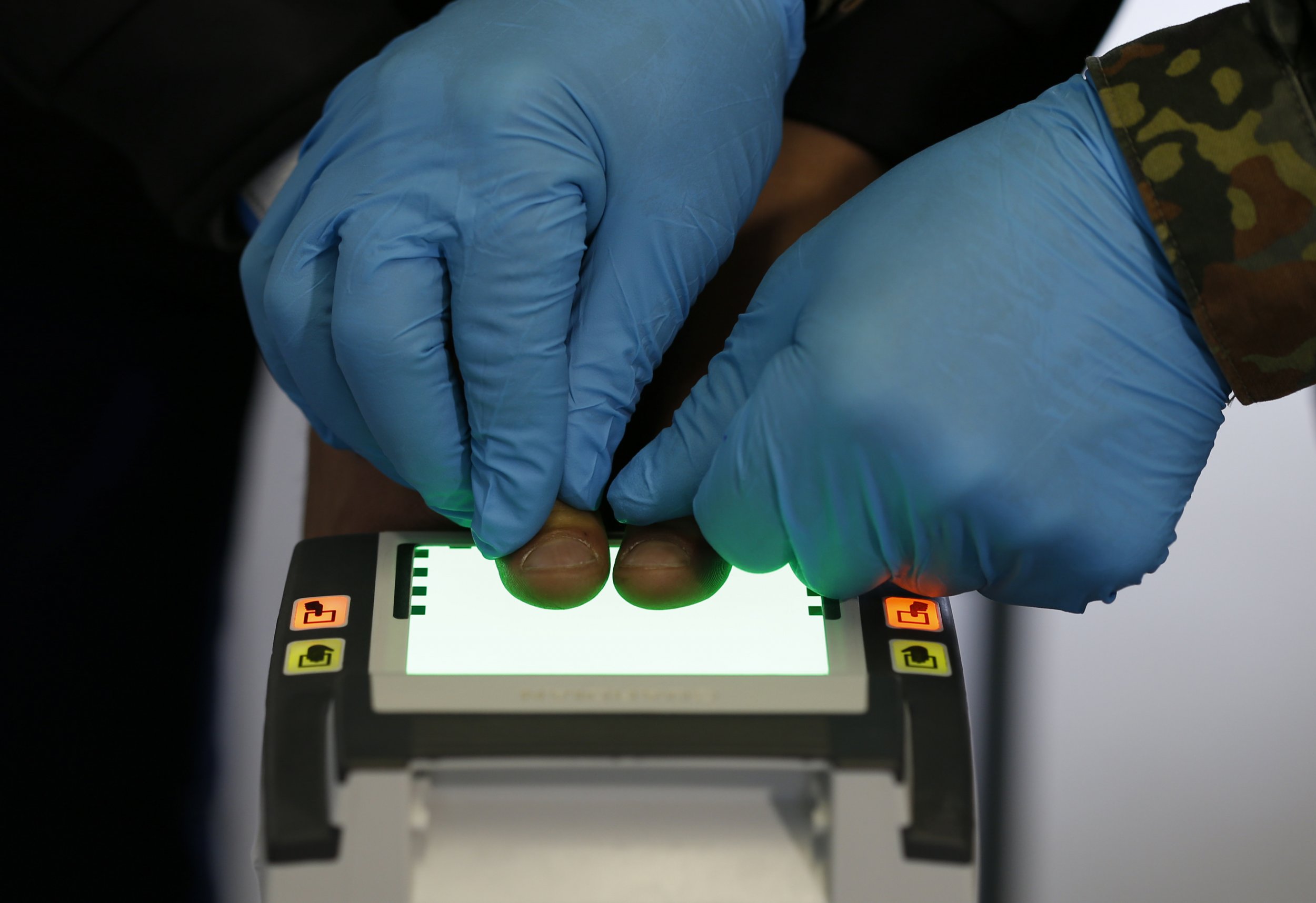 Germany must deport 350,000 migrants as soon as possible, a senior figure in German Chancellor Angela Merkel's sister party has said.
Markus Soeder, the Bavarian finance minister in the Christian Social Union (CSU), which is partnered with Merkel's Christian Democratic Union (CDU), used an interview with the Die Welt newspaper to call for a more coordinated plan to process asylum applications and deport failed applicants.
"We need... an agreement between federal and state governments—350,000 people should be deported," he said. This must be done consistently and quickly."
Soeder also poured scorn on the German government's leaked projections for migrant arrivals, which say that just 500,000 asylum seekers will arrive in the country this year compared to over a million in 2015. Critics have said that there is no obvious reason why the number should drop by such a margin.
"The German government expects 500,000 refugees this year," Soeder said. "What is the basis of this optimism is beyond me."
His comments come as Austria announced it will limit asylum claims to 80 per day, starting on Friday. The CSU has called for Germany to implement a yearly cap on asylum seekers of 200,000, a plan Merkel has repeatedly rejected.
Merkel is at a summit with other EU leaders on Thursday and Friday with migration at the heart of the agenda. Leaders hope to agree the framework for an EU-wide plan on handling the migrant crisis that can then be fleshed out and agreed in March.
The chancellor has faced criticism for her welcoming rhetoric and liberal policymaking on migration.