Merkel: Refugees Could Be Bigger Challenge Than Greek Debt Crisis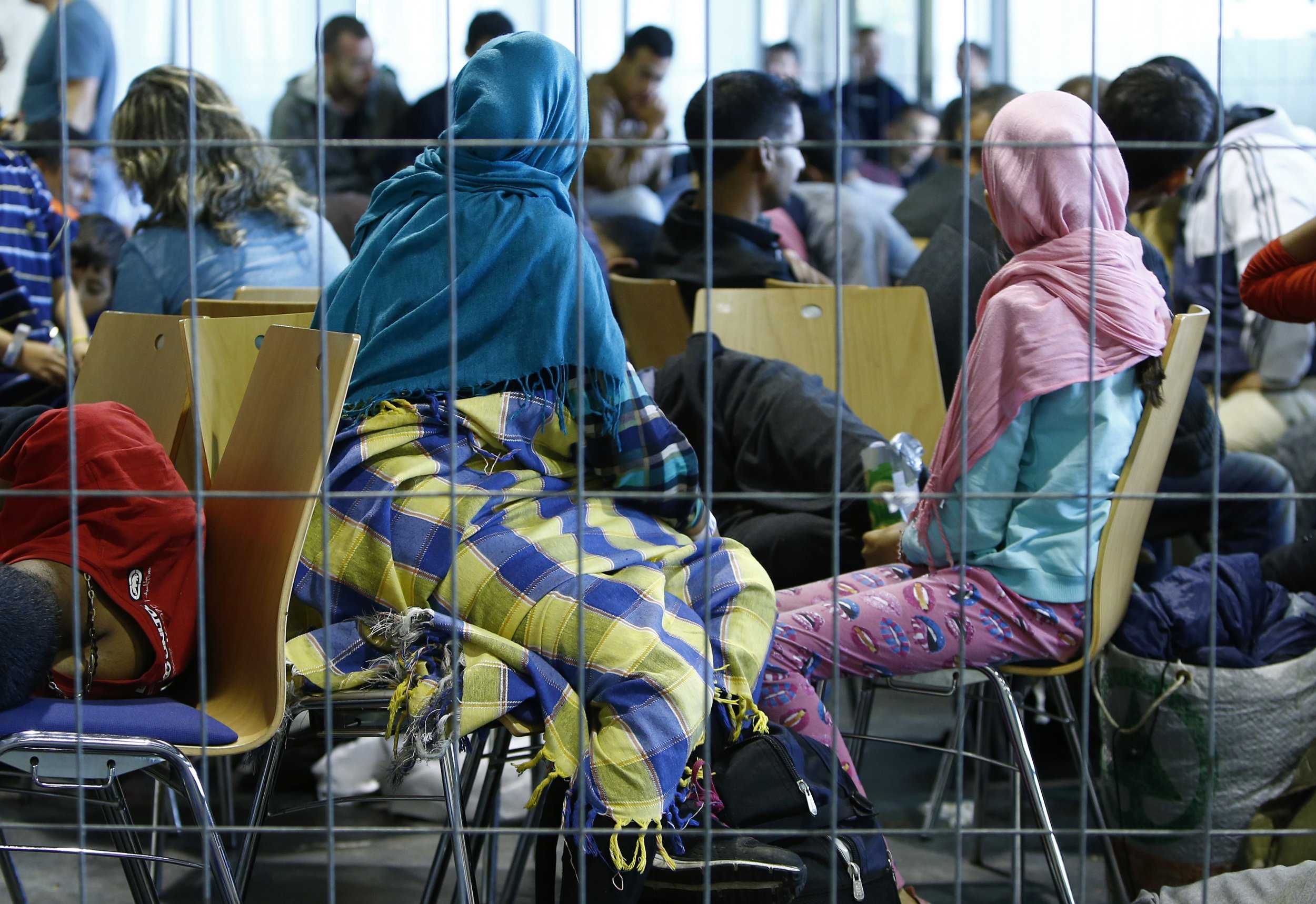 The record number of migrants and refugees arriving in Europe from war-torn countries could become a bigger issue for the European Union than the recent Greek debt crisis, German Chancellor Angela Merkel said.
She also addressed the more than 200 arson attacks on German shelters housing refugees over the past few months, calling it "unworthy of our country." Swastikas were found at a torched shelter in Bavaria last month, Reuters reports.
"The issue of asylum could be the next major European project, in which we show whether we are really able to take joint action," Merkel told ZDF, a public TV station. She added that the continuing arrival of refugees could "preoccupy Europe much, much more than the issue of Greece and the stability of the euro."
Germany this year already has registered more than 300,000 asylum seekers, a 60 percent increase on 2014, Deutsche Welle reports. Last year, Germany reported 203,000 asylum applications.
Some officials say the overall total could top 600,000 by the end of this year. So far, Syrians have made up the largest number of asylum applicants in Germany, at 41,100.
During her TV appearance, Merkel called Germany's current handling of refugees, many of whom must sleep in tents because local authorities are overwhelmed, "absolutely unsatisfactory" and called on the European Union to do more, such as establishing a list of safe countries of origin. Since January, half of Germany's asylum applications have come from southern European countries, including Bosnia, Croatia, Macedonia and Serbia, something Germany's interior minister called "unacceptable" last week, the AFP reports.
Most of the 225,000 people who have arrived in Europe via the Mediterranean Sea this year are refugees fleeing conflict, war and human rights abuses, according to the United Nations refugee agency (UNHCR).