Angela Merkel in Turkey for Refugee Crisis Crunch Talks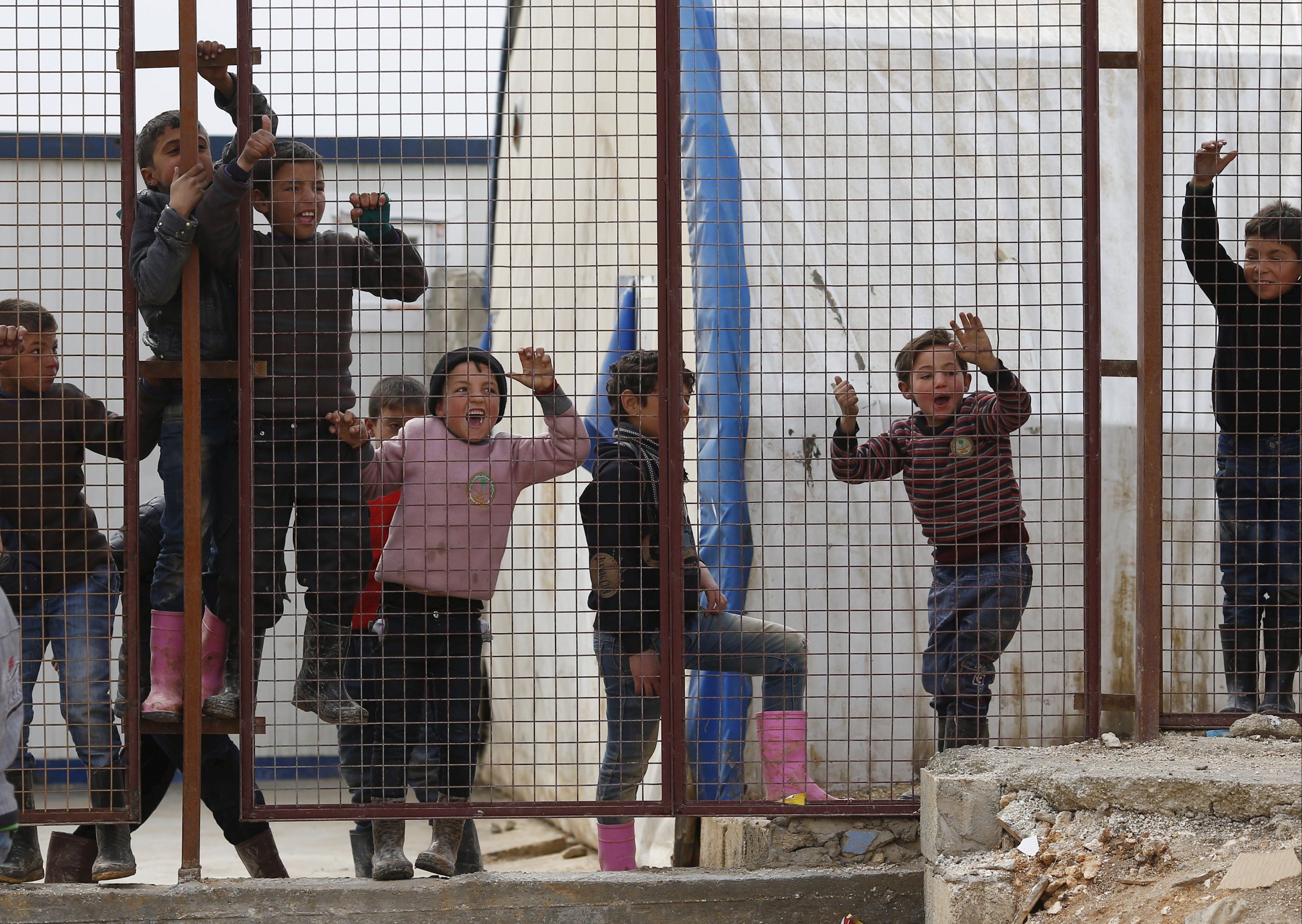 German Chancellor Angela Merkel is visiting Ankara on Monday for talks aimed at restoring Turkey's role as a bulwark limiting the number of refugees arriving in the EU.
A 3 billion euro ($3.4 billion) deal agreed in 2015 was supposed to see Turkey welcome more refugees into its own country, while stepping up controls at its border with Europe.
But about 30,000 Syrian refugees remain stranded at the Syria-Turkey border, having fled a Russian-backed government offensive on the city of Aleppo. The EU on Saturday urged Turkey to take in the new arrivals, but Turkish President Recep Tayyip Erdogan has said only that he is ready to welcome them "if necessary."
The governor of Turkey's Kilis border province told Al Jazeera on Saturday that another 70,000 refugees may head for the border if Russian air strikes and government advances continued in Aleppo.
The success of the EU-Turkey deal and other initiatives to limit the flow of migrants arriving in Europe is politically crucial for Merkel and other EU leaders. "This is a last-ditch effort by the chancellor to push Turkey to get serious about the plan," a senior EU diplomat told the Financial Times. "They have taken some positive steps but the numbers are still high. That is the only litmus test."
Top European figures including Merkel, Dutch Prime Minister Mark Rutte and European Council President Donald Tusk have warned that continued high-scale migration to Europe could spell the end for the union's border-free Schengen zone. Such a move could cost Europe up to 100 billion euros ($112 billion), according to the think tank France Strategie.
The number of migrants arriving in Greece remains high, with around 60,000 coming to the country in January.
Following a meeting in Strasbourg on Sunday, Merkel and French President Francois Hollande stressed the need for agreement on more migration-limiting measures at the forthcoming European Council summit on the February 18-19.