Merkel Wants Authorities to Get to Bottom of Cologne Sex Attacks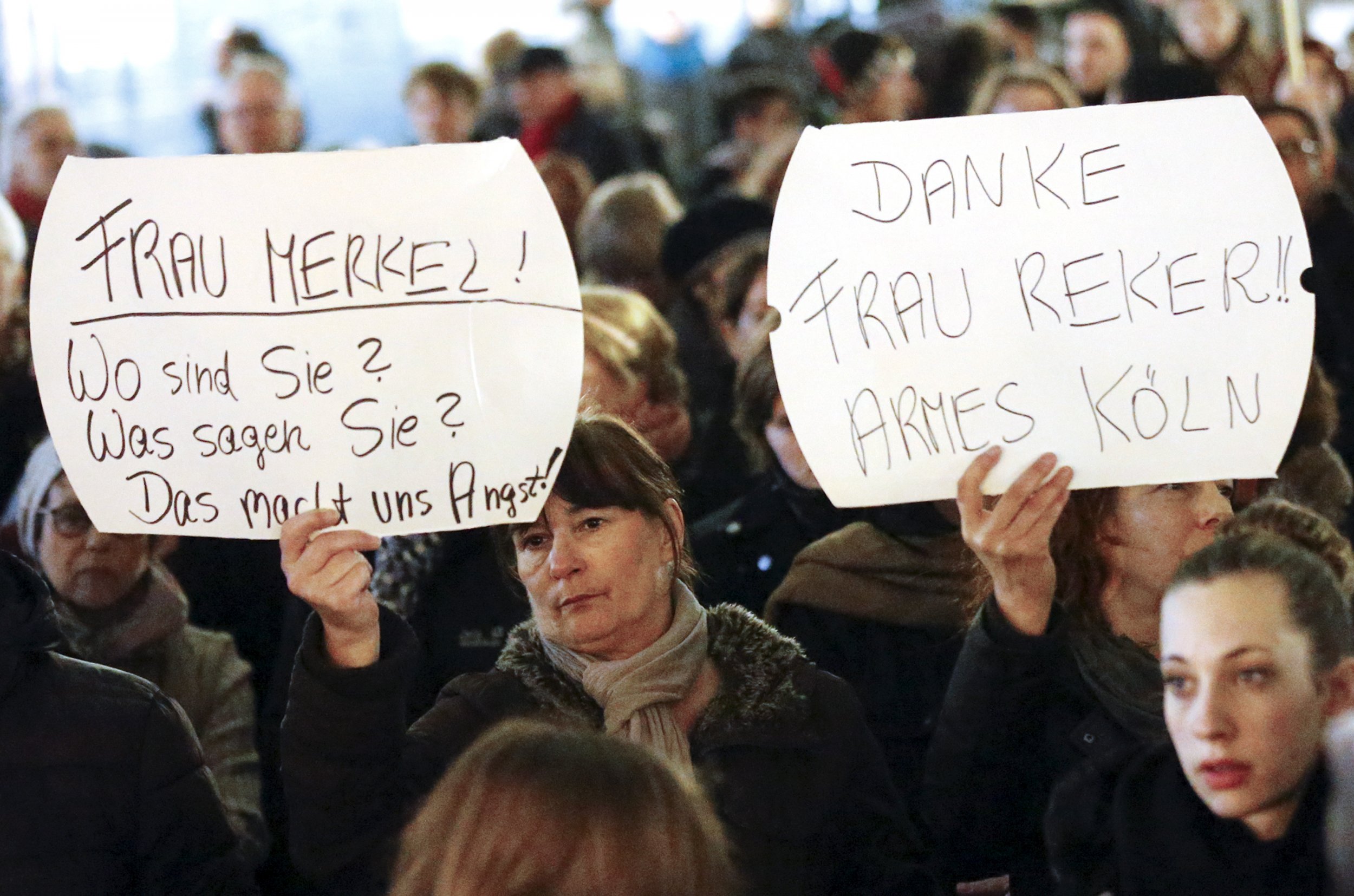 Chancellor Angela Merkel pressed the German authorities on Thursday to get to the bottom of what happened in attacks on women at New Year celebrations in the city of Cologne that have shocked the country.
About 90 women reported being robbed, threatened or sexually molested at New Year celebrations outside the city's cathedral by young, mostly drunk, men, police said on Tuesday, in events they described as "a new dimension in crime". The police chief in Cologne has said the perpetrators appeared to be of "Arab or North African" origin.
"What happened at New Year is completely unacceptable," Merkel told a news conference in Berlin, after meeting Romanian Prime Minister Dacian Ciolos. "The feeling women had in this case of being completely defenceless and at mercy is for me personally intolerable and so it is important that everything that happened must come out into the open," she added.
She said she would consider steps, including changing the law and increasing police numbers. "We must also keep talking about the basis of our cultural coexistence in Germany and what people rightly expect is that actions follow words," she said. She added that continually reviewing policy on deportations was needed "to send a clear signal to people who do not want to stick to our legal framework."