18 Merry Christmas GIFs For Every Holiday Spirit, From Joy to Bah Humbug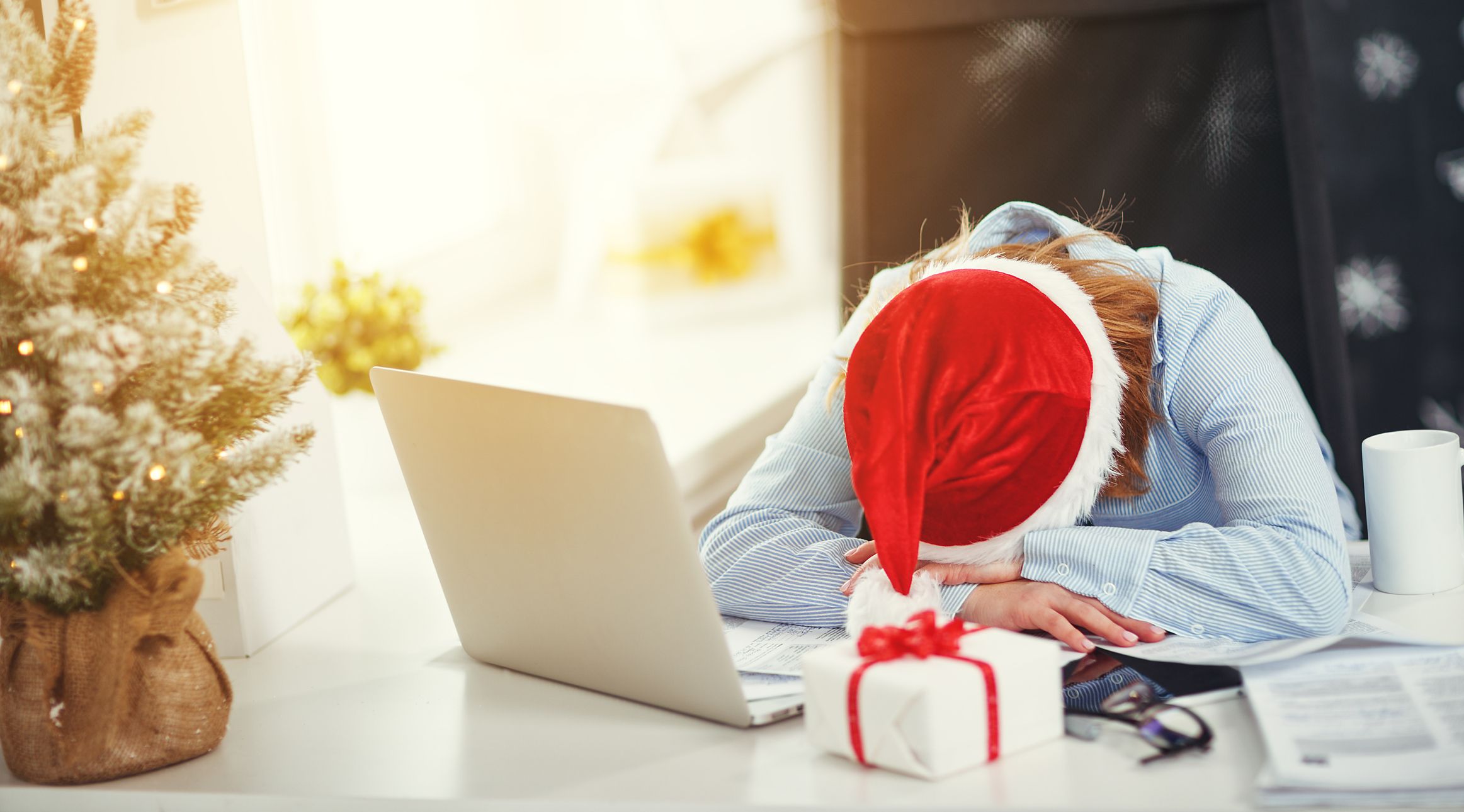 For some, Christmas is the most joyous time of year. For others, it's a living nightmare. No matter where you fall on the holiday spectrum, there's a GIF out there to represent exactly how you feel.
Think about it, it's Christmas morning and you're surrounded by family. Stores are closed and your friends are busy. You're trapped. There's no way out. It's just you, your family and that ugly sweater your Aunt Tanda got you. What are you to do? Yep, send a GIF to your friends that describe your current state of mind (and to hopefully stop Tanda from talking about her sciatica).
OK sure, maybe you're not suffering, maybe you're having a great time over Christmas. There's a GIF for that. What about if you're Jewish but want to share some of the holiday spirit with your Christmas-loving friends? There's a GIF for that too.
Thanks to the internet, there's a GIF for every mood. Some will give you all the feels, others will speak to the downer Debbie in all of us. Here are 18 GIFs that perfectly describe every mood over the Christmas holiday.
When you're feeling the pure joy of getting the exact thing you wanted for Christmas.
When you want people to know you spent a lot of money on their gift and expect the same in return.
When you legit can't wait for Christmas morning (and are kind of annoying about it).
When you're Jewish but want your friends to know you support their ugly Christmas sweater tradition.
Or you could just be the holiday armadillo for your Christmas-loving friends.
When you can't wait for Christmas dinner.
When you get batteries for Christmas. Seriously, who gives someone batteries as a gift?
When you take Christmas a little too seriously.
When you need to wish that distant family member who thinks roadkill is an adequate dinner option a Merry Christmas.
When you need to pick up a few last minute gifts.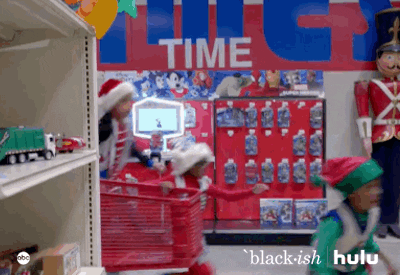 When you had a bit too much spiked egg nog on Christmas Eve.
When you didn't get what you wanted for Christmas and aren't shy about letting people know you're unhappy.
When Christmas terrifies you.
When the holiday spirit blinds you from the realities of life (like large objects coming your way).
When Christmas makes you feel like dancing.
When you realize Santa is relatable.
When Christmas brings out your inner fashionista.
No matter how you feel about Christmas, celebrate it with a GIF in your own way.