Merry Christmas Justin Trends on Twitter to Raise Awareness 22Q: Who is Justin, What is 22Q Syndrome?
If you could ask for one thing this Christmas, what would it be? Would you ask to trend on Twitter? That is what Justin Gigliotti has asked; for everyone in the world to wish him Merry Christmas.
The 23-year-old, who has a condition known as 22Q Syndrome, tweeted from his profile asking people to retweet him and wish him a Merry Christmas. He tweets: "My Name is Justin. I have a disability and all I want for Christmas this year is to get millions of Christmas wishes. That's all I really want for Christmas this year by using the hashtag below #MerryChristmasJustin lets see if we can make this gift come true by Xmas!"
22Q or 2q11.2 Deletion syndrome, also referred to as Velocardiofacial Syndrome (VCFS) or DiGeorge syndrome, is a disorder caused by a small missing piece of the 22nd chromosome, according to 22q Family Foundation. However, this small missing piece can affect every system in the human body and can be the cause of 200 mild to serious health and developmental issues in children.
According to the charity, it is the second most common genetic disorder behind Down's Syndrome. Yet most have never heard of it, because each person with the condition can present over 180 possible symptoms. This makes is harder for doctors to recognize and diagnose. It is estimated that one in 2000 to 4000 estimated number of children are born each year with 22q.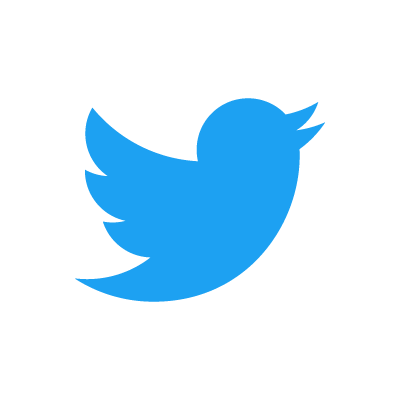 Some of the most commonly recognized health issues for newborns and children worldwide as associated with 22Q, including:
Growth delays
Feeding problems
Congenital heart disease
Gastrointestinal difficulties
Serious breathing concerns
Cleft and craniofacial issues
Calcium deficiencies
Immune deficiencies
Kidney problems
Skeletal anomalies
Speech, developmental and cognitive delays
ADHD
Autism
Anxiety-type disorders
Gigliotti was born with congenital heart disease and 22Q syndrome, which has complicated his health, his learning journey and given him further chronic ongoing and complex medical issues. According to his fundraiser page for Boston Children's Hospital, he became very ill in his early 20s and had a grave outlook on life. A surgeon from the hospital saved his life by performing an operation; he has been the recipient of over 15 surgeries and procedures, which included three life saving open heart surgeries performed at the hospital.
Following his tweet, Americans have written to the Gigliotti wishing him a "Merry Christmas" and have retweeted encouraging others to do the same. The hashtage #MerryChristmasJustin started trending on Twitter this morning (November 22, 2019).
Newsweek has reached out to Gigliotti for comment.
Merry Christmas Justin Trends on Twitter to Raise Awareness 22Q: Who is Justin, What is 22Q Syndrome? | U.S.