Messenger Mission Ends When Spacecraft Crashes Into Mercury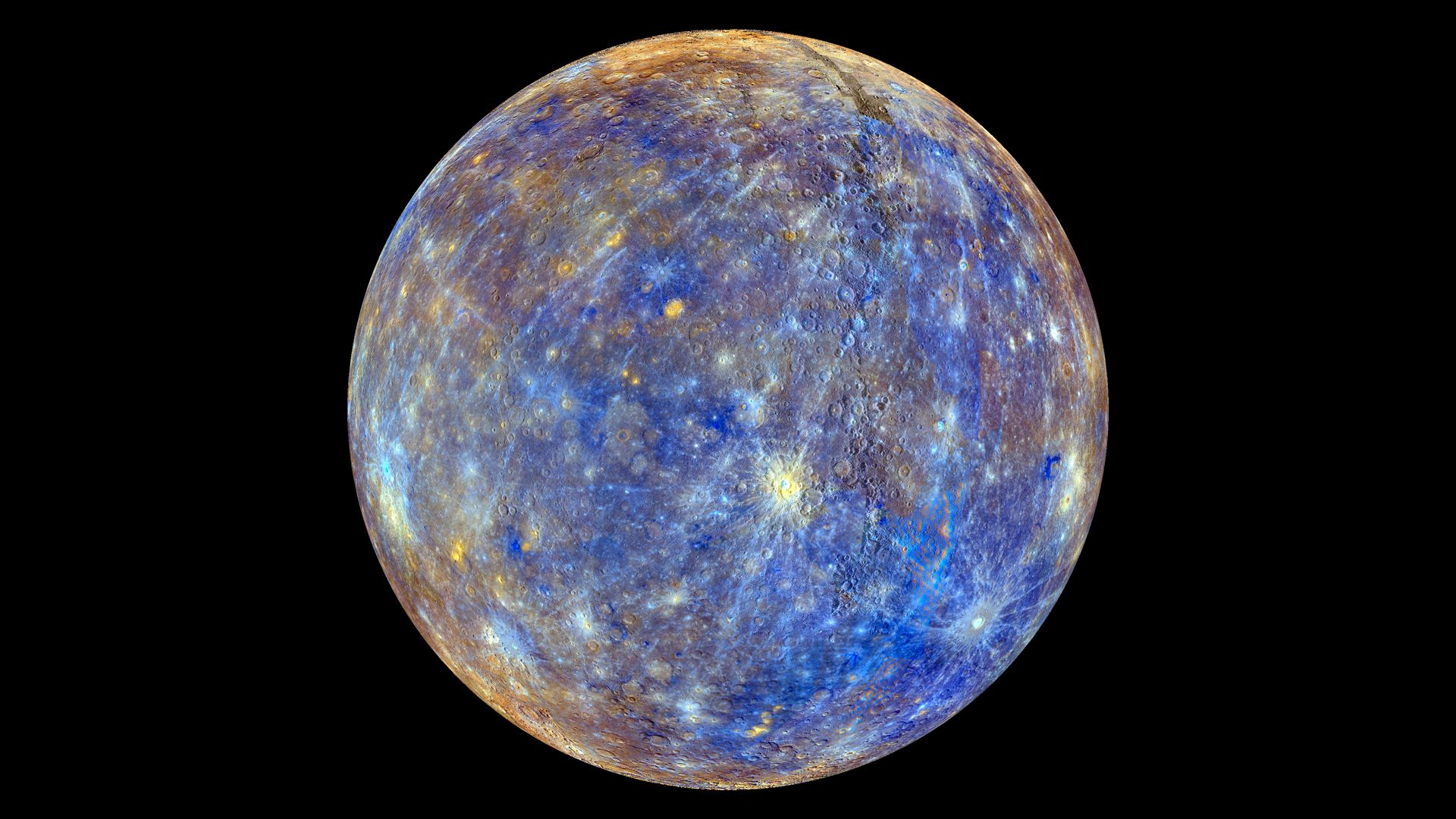 NASA's Messenger mission came to an end Thursday as the spacecraft, "out of fuel and under gravity's spell," crashed into the surface of Mercury at 3:26 p.m. ET.
After its launch on August 3, 2004, its path included one flyby of Earth, two of Venus and three of Mercury before it entered the latter's orbit on March 18, 2011. It was the first spacecraft to ever orbit the planet closest to the sun. Messenger was meant to stay in orbit for just one year, but new questions and innovations that prolonged use of its fuel supply kept it in orbit for more than three additional years.
"Although Mercury is one of Earth's nearest planetary neighbors, astonishingly little was known when we set out," Messenger Principal Investigator Sean Solomon, director of Columbia University's Lamont-Doherty Earth Observatory, is quoted as saying in a press release. "Messenger has at last brought Mercury up to the level of understanding of its sister planets in the inner solar system. Of course, the more we learn, the more new questions we can ask, and there are ample reasons to return to Mercury with new missions."
One of the mission's most important findings was that it "provided compelling support for the hypothesis that Mercury harbors abundant water ice and other frozen volatile materials in its permanently shadowed polar craters." Several technological innovations also came to light as a result of the mission, such as the development of a thermal defense system, "a heat-resistant and highly reflective ceramic cloth sunshade that isolates the spacecraft's instruments and electronics from direct solar radiation."
Scientists gathered at NASA headquarters earlier this month, ahead of the mission's end, to discuss its most important findings and innovations.
The mission has also captured more than a quarter of a million images in just over a decade.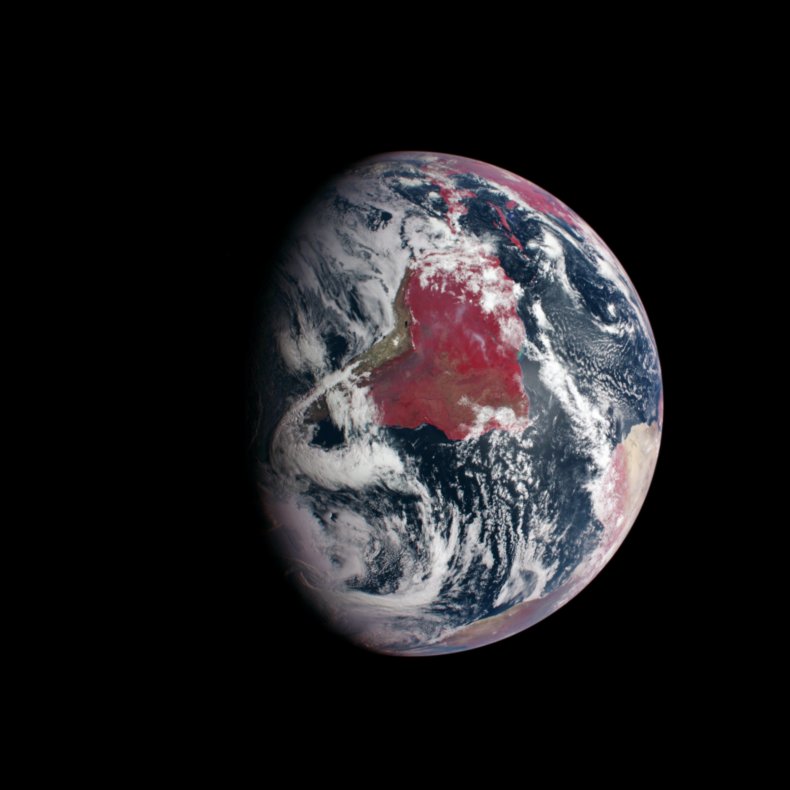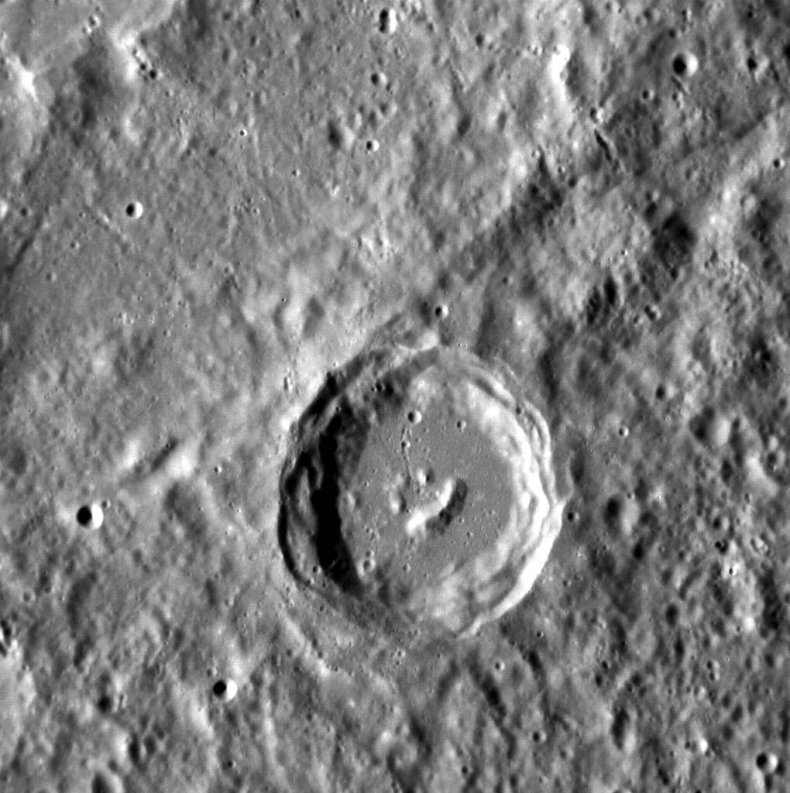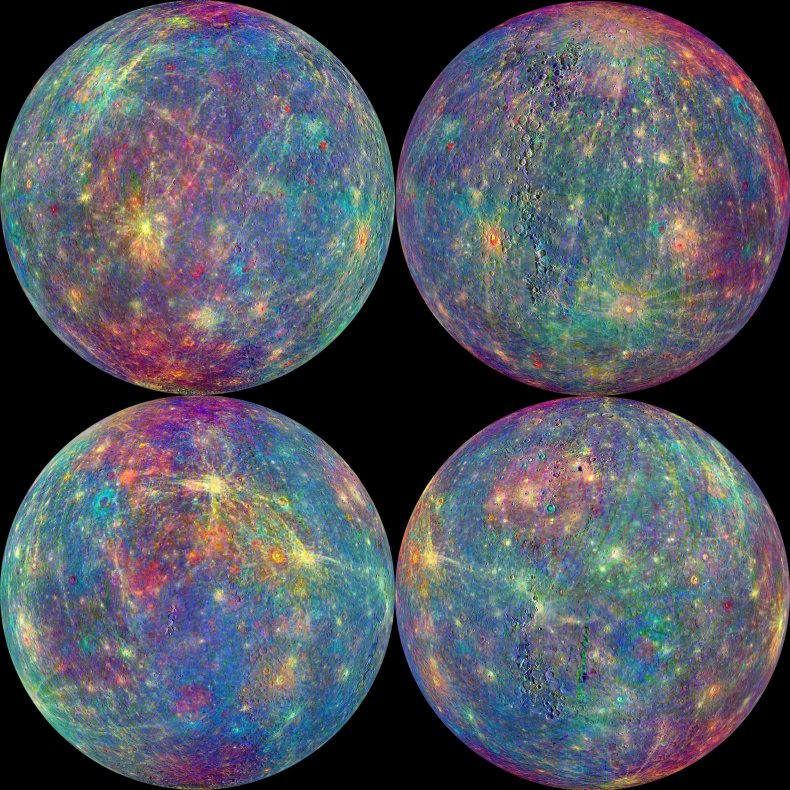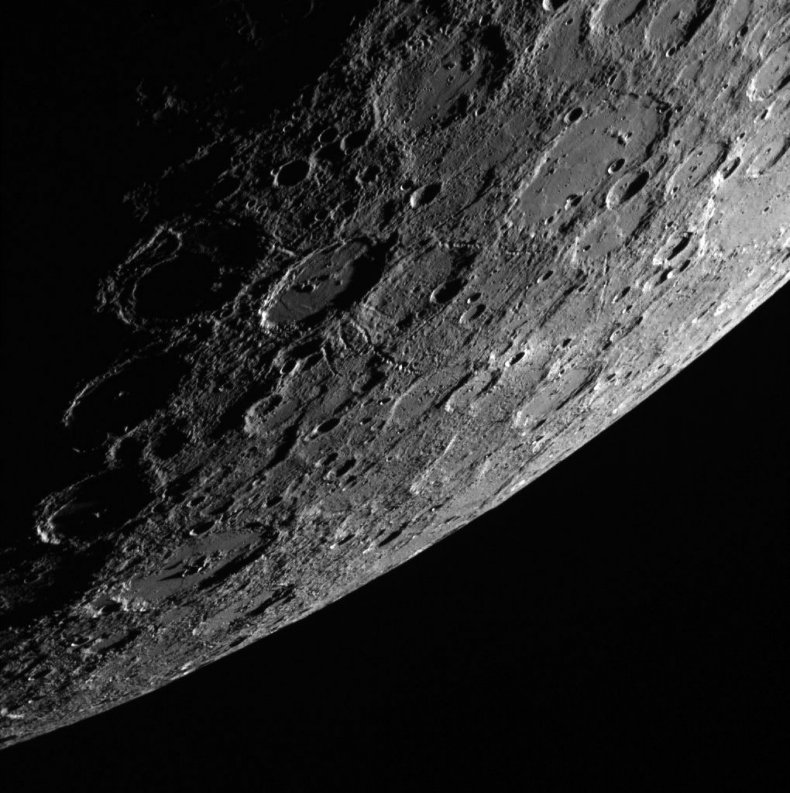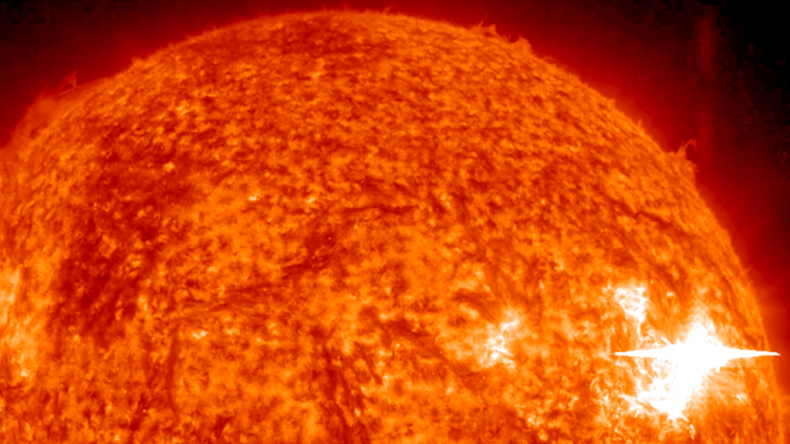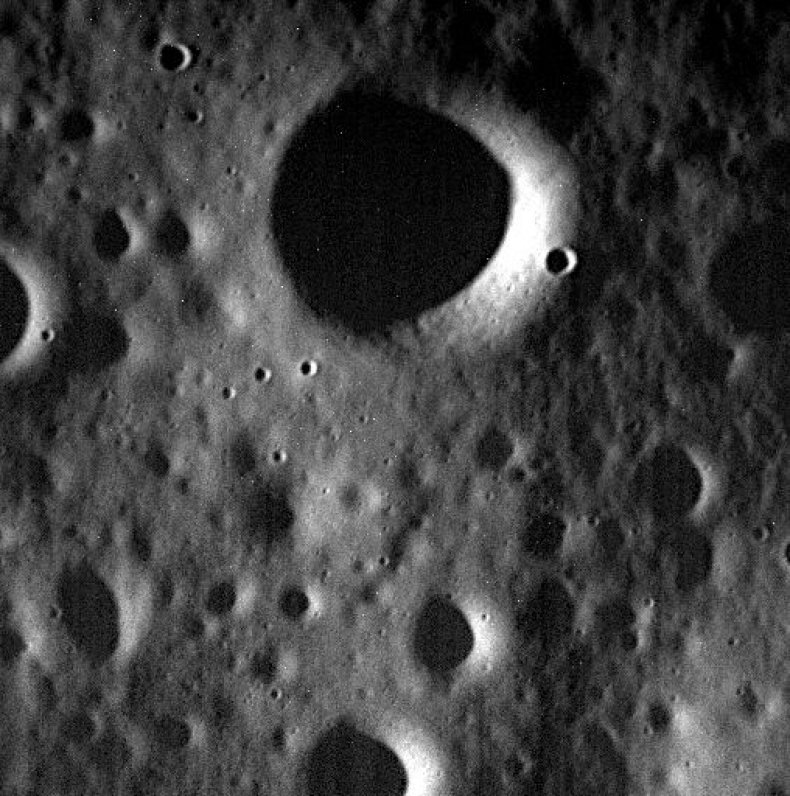 After one last one-month extension that kept Messenger in orbit through the end of April, the end of the mission finally drew near.
The impact of the spacecraft, traveling at 8,750 miles per hour toward the planet's surface, was expected to create a crater roughly 52 feet in diameter.
"After studying the planet intently for more than four years," Messenger Mission Systems Engineer Daniel O'Shaughnessy, of the Johns Hopkins University Applied Physics Laboratory, says in the press release, "Messenger's final act will be to leave an indelible mark on Mercury, as the spacecraft heads down to an inevitable surface impact."