MessyWeekend Sunglasses Review: Stylish Sunglasses at Dollar-Friendly Prices
MessyWeekend offers stylish and durable, Danish-designed sunglasses at dollar-friendly prices. We tried the Shackleton Silver round metal frames to see if we'll ever pay more than $80 for eyewear again.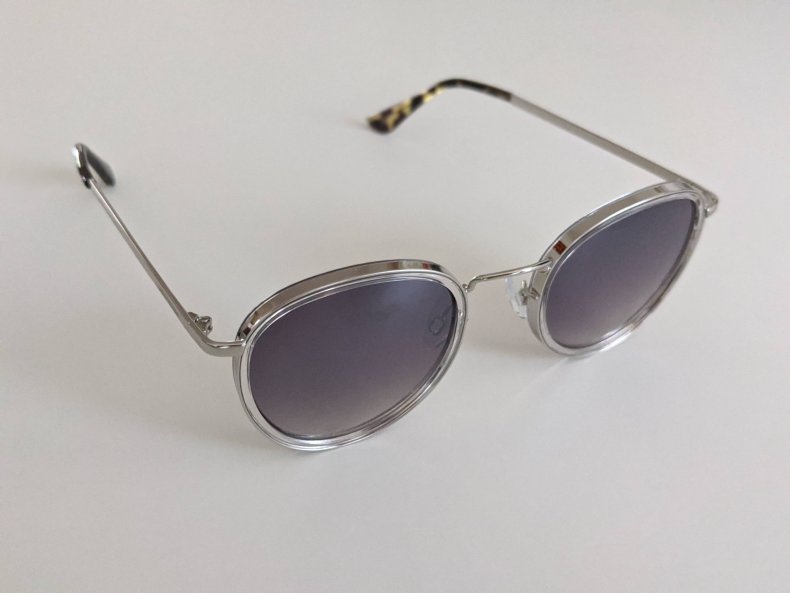 Stylish, durable sunglasses that are guaranteed to block out 100 percent of ultraviolet rays can often set you back $200 to $400. But unlike the prescription frames and lenses many of us wear every day, sunglasses are often the first accessories we leave behind in the Uber, rental car or restaurant. They're essential alright in the light of day, but once the sun goes down, all bets are off.
Spending less on an easily lost accessory is part of the inspiration behind the aptly named MessyWeekend, a Copenhagen, Denmark–based, direct-to-consumer eyewear startup that designs and handcrafts stylish, high-performance sunglasses at a much lower price—anywhere from $60 to $80—than more established shades from brands such as Persol, Ray-Ban and Vuarnet, to name just a few.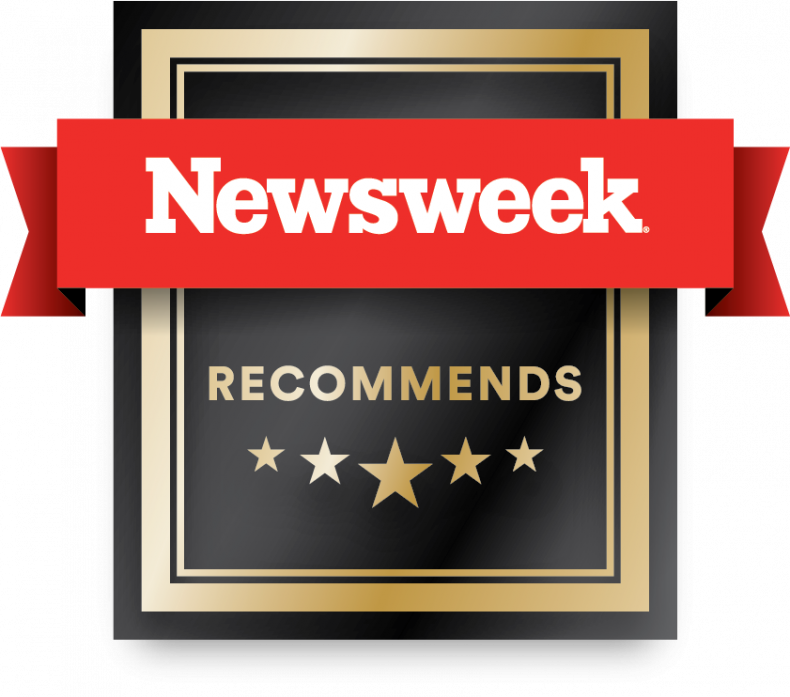 Founded in early 2018 by 20-something Danish entrepreneurs Marc Østerskov and Morten Heick, MessyWeekend keeps its prices down by selling directly to consumers, manufacturing its frames in Taiwan, and leveraging the creative strengths of Denmark, which is an optimal place to build a supreme team of eager and talented young designers. The result is line of distinctly hip and fashion-forward sunglasses that are also solidly constructed. What's more, the company donates a portion from the sale of each pair of glasses to fun plastic waste removal from the Pacific Ocean in Colombia—approximately 4.5 pounds of plastic for each frame sold.
Styles, Materials and Lenses
While the U.S. website doesn't carry all of MessyWeekend's frames—the global site showcases a handful of limited-edition frames, exclusive collaborations with Danish designers, and a new 2020 collection—it still offers a little over a dozen different pairs, the majority of which are unisex. Frames come in a coterie of styles from wayfarer and round to cat-eye and aviator; materials and finishes are equally varied. The browline-rounded New Depp ($80), for example, is made of plant-based cellulose acetate, a type of plastic that eschews petroleum for renewable wood fibers and cotton. MessyWeekend's acetate frames are hand-carved and -shaped out of layered blocks of the material, which allows not only for more distinct designs but also flexibility so that wearers can bend the arms on the fly for tighter fits. MessyWeekend's acetate frames—New Depp, Liv, and Jack, among others—are also the only ones that can be updated with prescription lenses (though not through MessyWeekend—you'll have to do that on your own).
By contrast, the similarly styled Hobbes ($60) is made of Swiss TR90, a liquefied plastic compound that's injected right into a mold. This creates a durable and ultralight frame that won't bend out of shape and hangs unobtrusively on a T-shirt collar or pocket, making it ideal for sports and nights on the town. Lens colors and styles vary depending on the model. The adventure sports-ready Makalu Polarized ($70), for example, comes in either a red- or blue-tinted version of the glare-reducing lens, depending on the choice of solid black or translucent crystal TR90 frames. All of MessyWeekend's frames, whether polarized or not, offer full UV400 protection for both UVA and UVB rays.
Hands On With the Shackleton Silver
Inspired by the silvery goggles worn by Sir Ernest Shackleton and other early 20th-century Antarctic explorers, the Shackleton Silver round-style frame is MessyWeekend's only metal frame currently available in the U.S., as well as one of its best-sellers. My round face lets me wear a wide variety of styles, as long as they're big enough, and with a total frame width of 140mm (5.5 inches), a lens width of 53mm (2.1 inches) and a lens height of 45mm (1.8 inches), the Shackleton's oversized lenses were just right.
After ordering it, I half expected the Shackleton to be too retro, hippyish or nerdy, but was pleasantly surprised with the stylish and sleek shades that arrived a few days later. While the nose bridge and arms are made of a silvery metal, the lenses are bordered by a slim layer of metallic polycarbonate, which elevates the humble round eyeglass style into something considerably more striking and sophisticated. The metal arms feature tortoiseshell acetate tips at the ends, enabling comfort for hours and minor adjustments to keep a tight fit. Ditto the plastic and metal nose pads, which can also be positioned for a high or low fit.
In my case, the glasses fit like a glove right out of the box, and I had no issue with slippage or arm tips jabbing into my ears or onto the side of my head, even on an all-afternoon bike ride through the Class 1 bike trails of Los Angeles. The Southern California sun is blindingly strong, but the Shackleton's category 2 co-polyester UV400 lenses kept my vision clear and my eyes protected from both UVA and UVB rays through an entire afternoon from Noon until Sunset. The gradient lenses are not only cool- and retro-looking, but they also come in handy when working or reading outside or driving, since they're darkest on top, where the sun hits, but lighter at the bottom, making it easier to clearly see laptop screens, books and dashboards from sunrise to sunset.
I chose the Shackleton Silver because of its uniform and metallic look, but the frames also come in a "Gold" version. True to its name, this variation sports a gold-colored nose bridge and metal arms with a polycarbonate tortoise shell rim around the gradient brown lenses on the inside and a metallic finish on the outside, which makes for a simultaneously vintage and funky two-toned look. Both versions are unisex and make distinct fashion statements that mix sophistication, modernized retro-cool stylings, and adventure. Though it will likely be a while before I can wear the Shackleton to the next campfire cookout or Coachella-style concert fest—both of which could happen in the same messy weekend—it's good to know I'll only need to bring one pair of sunglasses with me. Then again, at these prices, maybe I should be getting a backup pair, just in case.