Arsenal: Mesut Ozil Reveals How he Signed for Arsène Wenger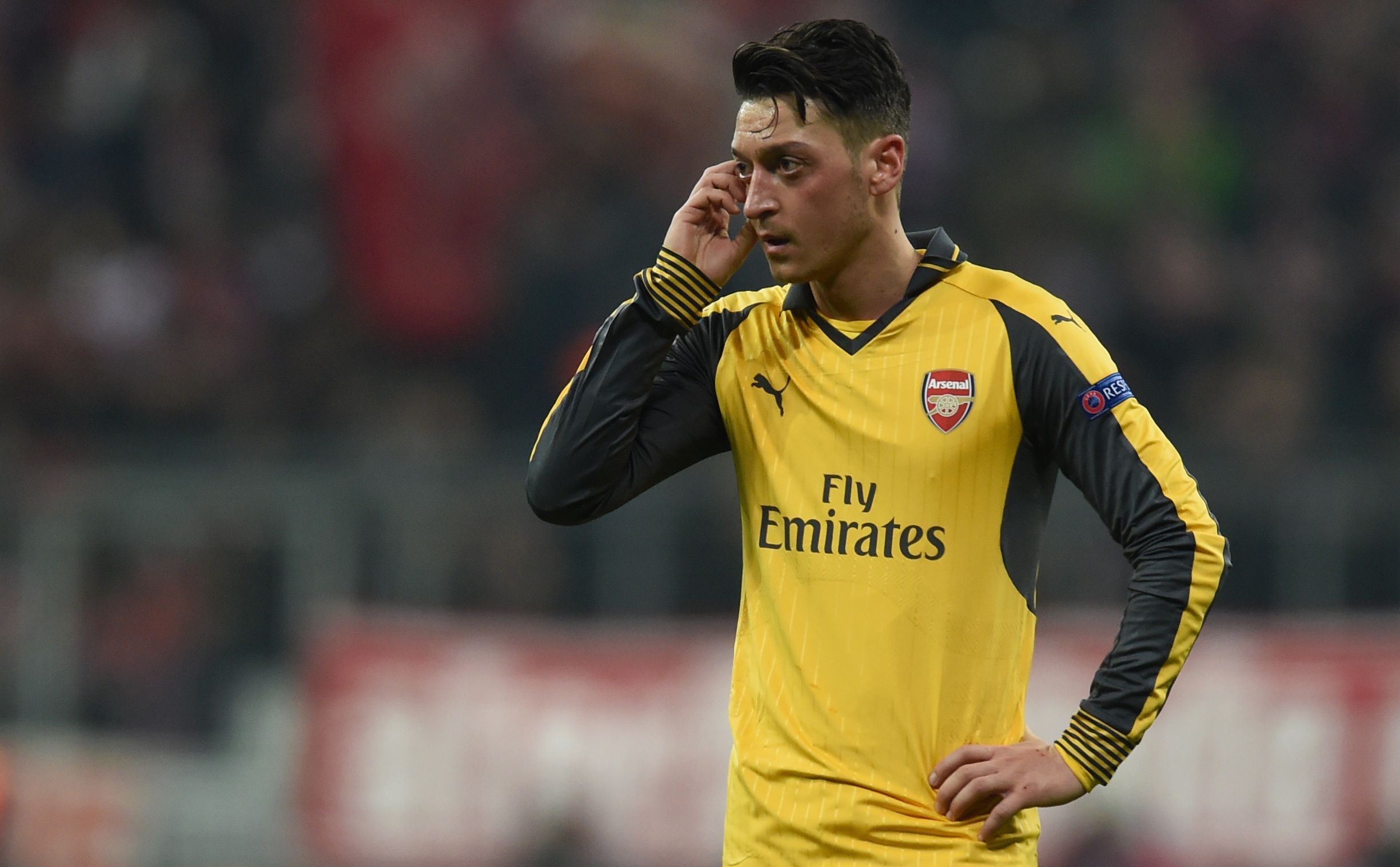 Mesut Ozil telephoned Arsène Wenger to push through his 2013 transfer to Arsenal, according to his new autobiography.
In a serialization in German newspaper Bild, Ozil, 28, claims he contacted Wenger over a move when his father fell out with Real Madrid president Florentino Perez over contract talks.
"Even though it wasn't easy for me at the start, I dialed a number I had in my cell since 2010," Ozil writes in Die Magie des Spiels (The Magic of the Game). "'Mr. Wenger,' I said. 'I promised to contact you first if there would be the opportunity that I am looking for a new club. It's here now.'"
Ozil has been the subject of conjecture this season, as there is now less than a year and a half left on his contract and he has not yet re-signed at Emirates Stadium.