The Met Gala Is a 'Jerk Parade' Says Tina Fey: Celebs Who Boycotted the Event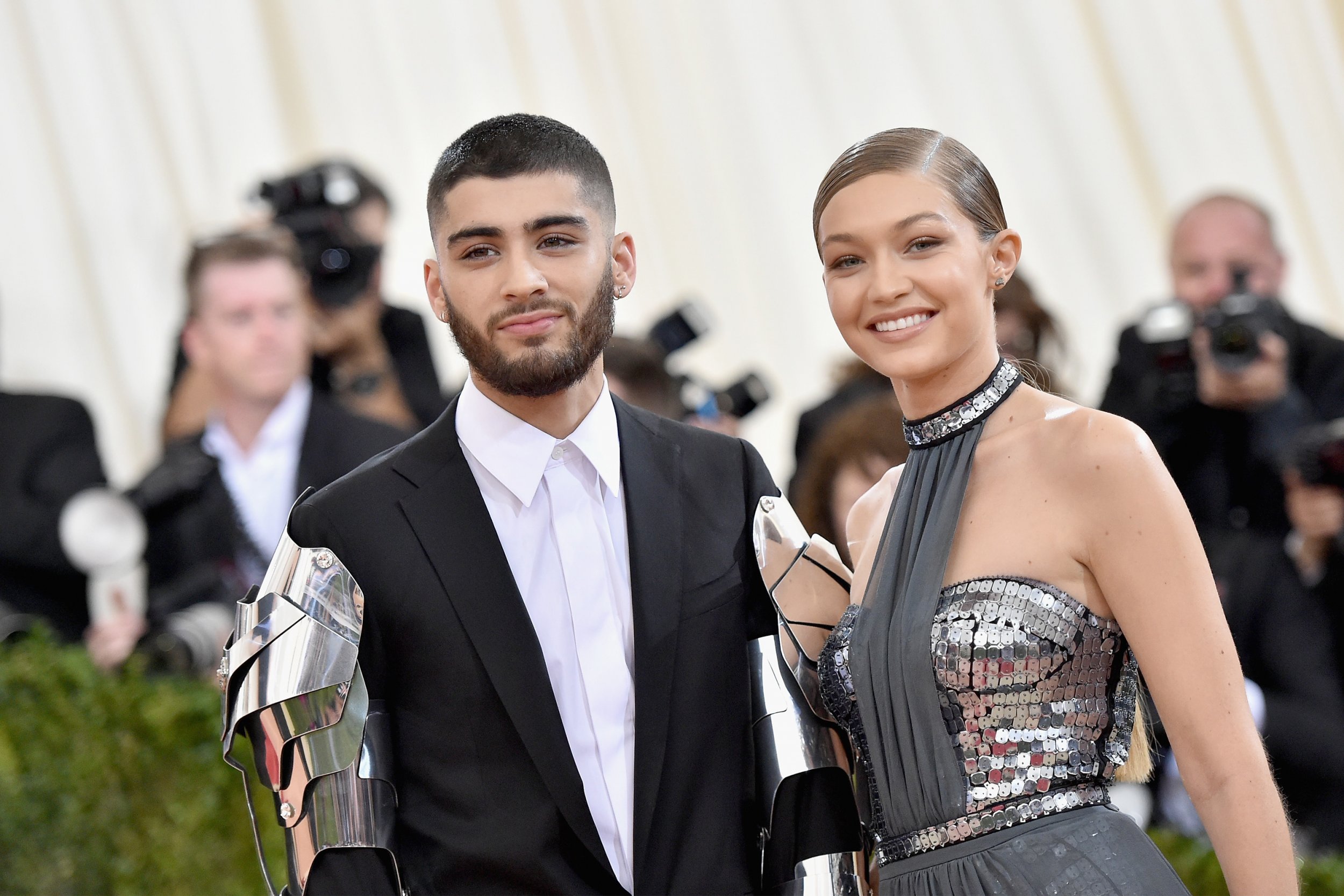 While Monday's Met Gala may seem like the it-party to attend—if you're lucky enough to be invited and can afford the $30,000 ticket, of course—some celebrities have found the New York fashion benefit not worth the hype, some have even said they had a "terrible time."
Demi Lovato attended the 2016 Met Gala, dressed by designer Moschino to fit the "Manus X Machina: Fashion in an Age of Technology" theme, but her memories of the event were not fond.
"I had a terrible experience," the singer told Billboard in an interview published nearly two years after that particular gala. "This one celebrity was a complete b**** and was miserable to be around. It was very cliquey. I remember being so uncomfortable that I wanted to drink."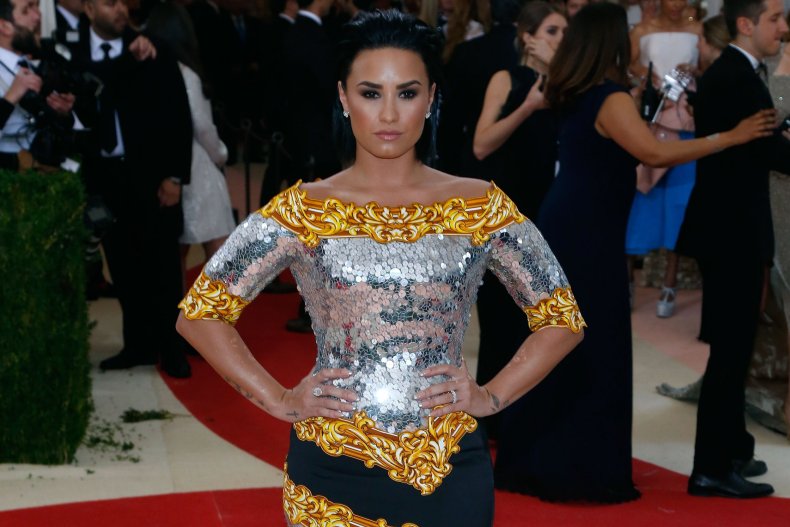 Lovato, who has been open about her battle with sobriety, proceeded to text her manager and flee the event at 10 p.m. to head to an Alcoholics Anonymous meeting, according to the interview.
Along with Lovato, former One Direction band member Zayn Malik was also not impressed by the 2016 Met Gala. Attending the benefit with then-girlfriend Gigi Hadid, Malik turned heads with his robotic suit arms designed by Versace.
Despite his glitzy entourage, Malik told GQ that he wished to be doing something "more productive."
"The Met Gala is not necessarily anything that I ever knew about or was about," Malik said in 2018. "But my [former] stylist…would say to me, 'This is really good for you to do.' And no matter how strong you are mentally, you can always be swayed to do certain things."
"It's not something I would go to," he continued. "I'd rather be sitting at my house, doing something productive . . . To do the self-indulgent, 'Look at me, I'm amazing' thing on the red carpet, it's not me."
The celebrity with arguably the most colorful negative description of their Met Gala experience was 30 Rock star Tina Fey. Talking to David Letterman in 2015, the writer and actress detailed the one and only time she attended the infamous event, in 2010 with the theme of "American Woman: Fashioning a National Identity"
"It is such a jerk parade," Fey told Letterman. "Every jerk from every walk of life is there, wearing, like, some stupid thing. . . I dragged my husband along with me, which I'm still in trouble for."
"Everyone is there, everyone. If you had a million arms, all the people you would want to punch are there," she continued. "Clearly I will never go again."
Whether a fan or not, the 2019 Met Gala will begin on Monday at 6 p.m. ET. For red carpet coverage, E! Network will air live coverage from the event where celebrities will interpret the theme, "Camp: Notes on Fashion."