The 7 Campiest Looks From The Met's 'Camp: Notes on Fashion' Show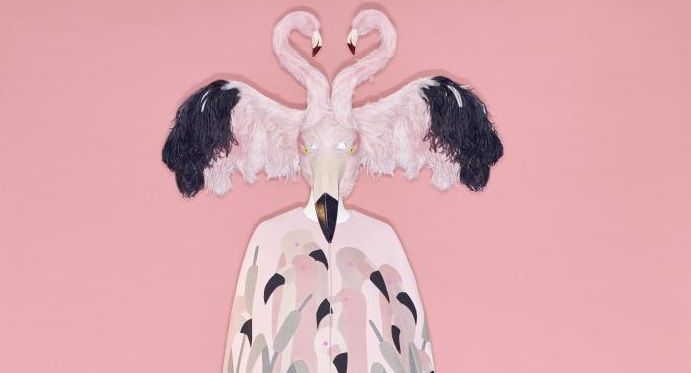 The essence of Camp "is its love of the unnatural: of artifice and exaggeration," wrote Susan Sontag in Notes on Camp. "And Camp is esoteric—something of a private code, a badge of identity even, among small urban cliques."
Those cliques will likely grow next month, when the Metropolitan Museum of Art's Costume Institute launches an exhibition dedicated to camp fashion from the 17th century to the present.
"Camp's disruptive nature and subversion of modern aesthetic values has often been trivialized, but this exhibition will reveal that it has had a profound influence on both high art and popular culture," says Met director Max Hollein. "By tracing its evolution and highlighting its defining elements, the show will embody the ironic sensibilities of this audacious style, challenge conventional understandings of beauty and taste, and establish the critical role that this important genre has played in the history of art and fashion."
Featuring some 250 objects—including womenswear and menswear, sculptures, paintings, and drawings—the exhibit traces the evolution of what became known as camp from Versailles and the royal courts of Louis XIV, through Beau Brummel and the British dandy, the queer subcultures of the 19th and early 20th centuries, and more modern examples from designers including Armani, Balenciaga; Dior, McQueen, Galliano Gaultier, Bob Mackie, Yves Saint Laurent, Elsa Schiaparelli, Jeremy Scott, Viktor and Rolf, Anna Sui, Versace, Vivienne Westwood and many others.
Running May 9 to September 8, "Camp: Notes on Fashion" will be feted May 6 at the Met Gala, the annual dinner where the dresss code is inspired by the show's theme. With Lady Gaga, Harry Styles, Serena Williams and Gucci's Alessandro Michele acting as co-chairs alongside Anna Wintour, we can expect some particularly outré on the red carpet.
Here, the Met has given Newsweek a preview of looks on display in "Camp: Notes on Fashion," in what's sure to be an eye-popping collection of couture.