Met Museum's Punk Exhibit Juxtaposes Anarchy With Esteem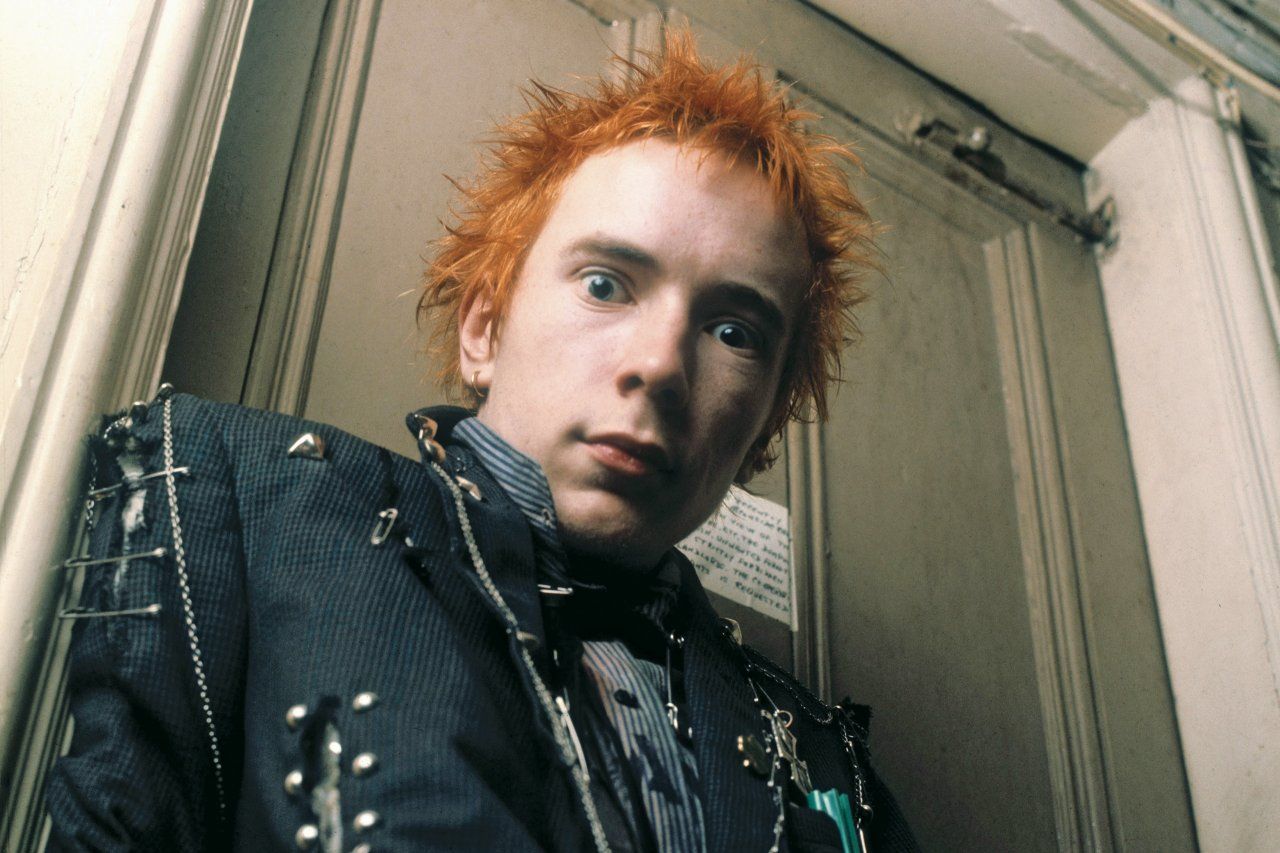 THAT THE punk movement, nearly 40 years after it was born, will be feted at this year's annual Met Ball, the gala that kicks off the Metropolitan Museum of Art's Costume Institute exhibit, shows us just how far the onetime subculture has come. A style that began as the provenance of street kids will now occupy rarefied museum space at one of the world's foremost art institutions.
PUNK: Chaos to Couture dives earnestly into the famed movement's long-lasting effects on aesthetic culture. The exhibit showcases the style of its illustrious '70s figureheads: Patti Smith, Vivienne Westwood, Sid Vicious, and Richard Hell to name a few. The remnants of their holed (and holy) garments are paired alongside contemporary high-fashion labels like Comme des Garçons, Jean Paul Gaultier, Thom Browne, and John Galliano, effectively exhibiting the proliferation of counterculture flourishes: acid wash, neons, menacing hardware, and DIY fabrications like safety pins.
Taking care to stage the punk movement in all its glory, the Met has even "faithfully re-created" punk-music venue CBGB (the original was located at Bowery and Bleecker), an homage to the movement's strong ties to music.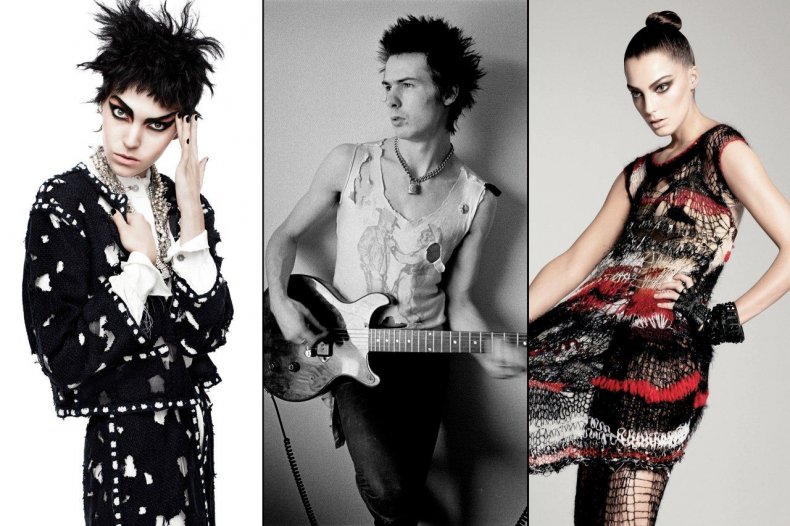 Punk, which peaked between 1973 and 1977 in New York and London, was a subculture based almost solely on provocation. "If it wasn't to do with sex, then it was to do with politics," Malcolm McLaren, the Sex Pistols' onetime manager and original punk, says in the exhibit's corresponding book by the same name. And, of course, fashion too. It's appropriate, then, that Andrew Bolton, the exhibit's curator, writes in the introduction to PUNK that the show serves as "an origin story of punk's greatest and most enduring contribution to our cultural landscape. Not only were punks creating their own fashions, they were working toward breaking down the barriers between production and consumption. In a bizarre twist of fate, their ethos of do-it-yourself has become the future of 'No Future.'"
PUNK: Chaos to Couture will run at the Metropolitan Museum of Art from May 9 through August 14.