Met Police Believe 'Credible' Claims of Murders by 'VIP' Paedophile Ring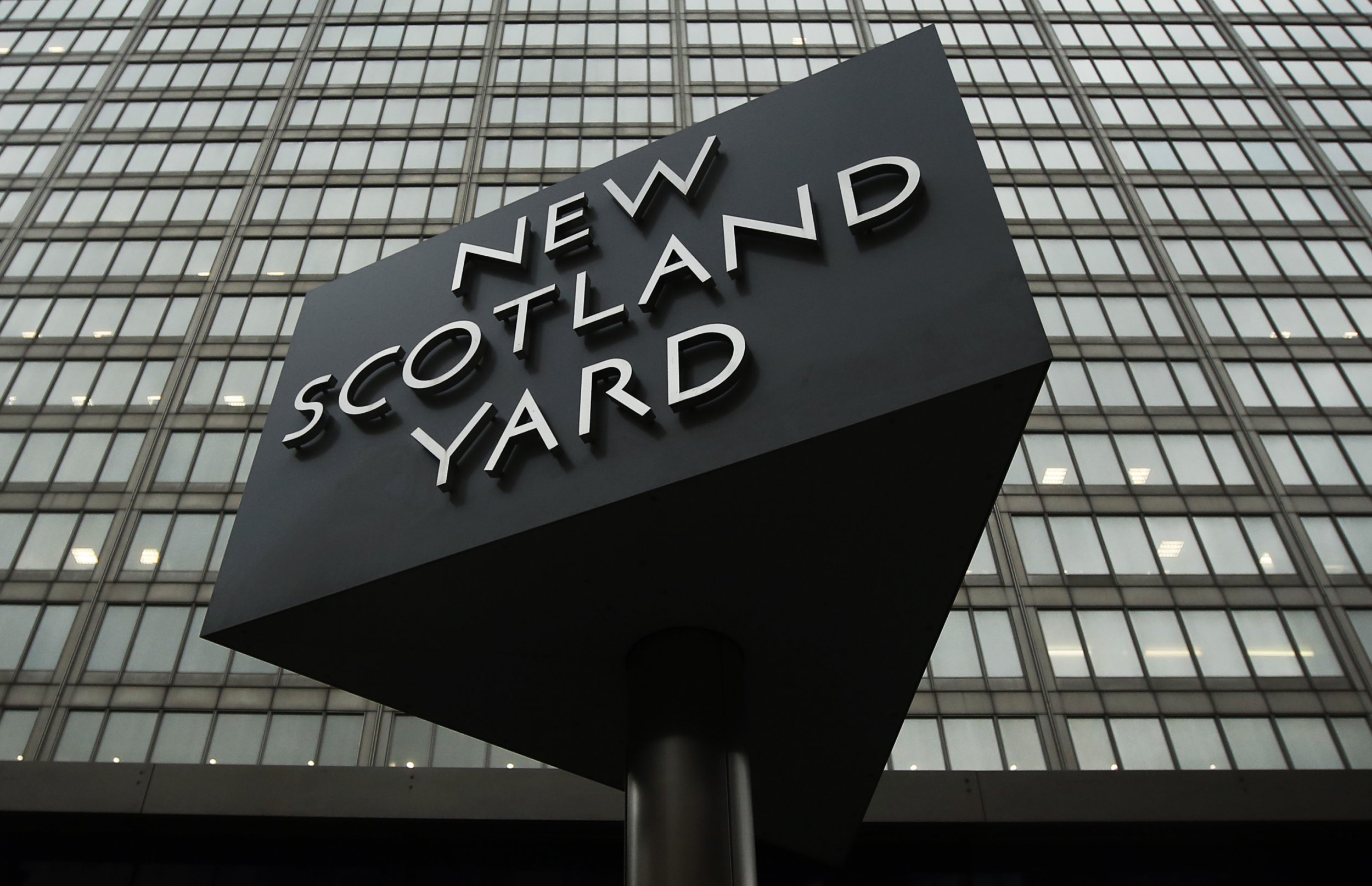 Police are investigating three alleged murders as part of an inquiry into historical child abuse in Westminster after a "credible" witness told police about his horrific abuse at the hands of a Conservative politician.
Detective superintendent Kenny McDonald, who is in charge of the investigations - which centre around reports of a paedophile ring involving prominent figures in the 1970s and 1980s – has described the man's allegations as "true", and said that the victim had been abused from 1975 to 1984, from the age of seven to 16.
The victim, who calls himself Nick, has claimed that three young boys were murdered by members of the so-called VIP paedophile ring in the 1970s and 1980s. One, he says, was killed during a perverse sexual act by a Conservative politician, and another was deliberately run down by a car.
"They and I believe what Nick is saying to be credible and true hence why we are investigating the allegations he has made to us," McDonald said today.
One claimed venue of the abuse was at least one flat in Dolphin Square, an exclusive block of flats in Pimlico, London, and just a short walk from the House of Commons.
The flats have reportedly housed up to 59 MPs at a time, and officers made a public appeal on Thursday for anyone with information regarding the estate to come forward.
Scotland Yard says they are also investigating whether children were abused at other locations across London, including "military establishments".
This is not the first report of historical child abuse at the Dolphin Square estate. In July this year two victims claimed they were raped by MPs after attending parties at the riverside block in the years around 1980. The alleged victims were just 10 and 13 years old at the time.
This new appeal for information forms part of Operation Midland, which has been set up to investigate alleged murders at the hands of the high-profile Westminster paedophile ring in the 1970s and 1980s.
Speaking at the launch of the investigation, McDonald said: "I appeal to men who were subjected to abuse 30 years ago to come forward," he said.
"We are also investigating the murder of three young boys - we are determined to find answers. People who lived/visited Dolphin Square 1970s will have seen/heard something that only understand significance of now."
According to deputy assistant commissioner Steve Rodhouse no confirmed identities or bodies of victims had been found.